Headshot photography in Denver for Ealga
We decided to meet for Ealga's professional Headshots in Downtown Denver. There is something about the beautiful lighting reflecting on the glass blurred out on the background of an image that really enhances a business headshot. Ealga needed a headshot for LinkedIn, and wanted to go for a clean and simple shot.
The very first thing I noticed when I looked at Ealga was her eyes.  I don't know that I have ever seen anyone with quite that eye color before.  They almost seemed to be a glowing brown that was lit up by the light reflecting off of the glass on surrounding downtown skyscrapers and pavement.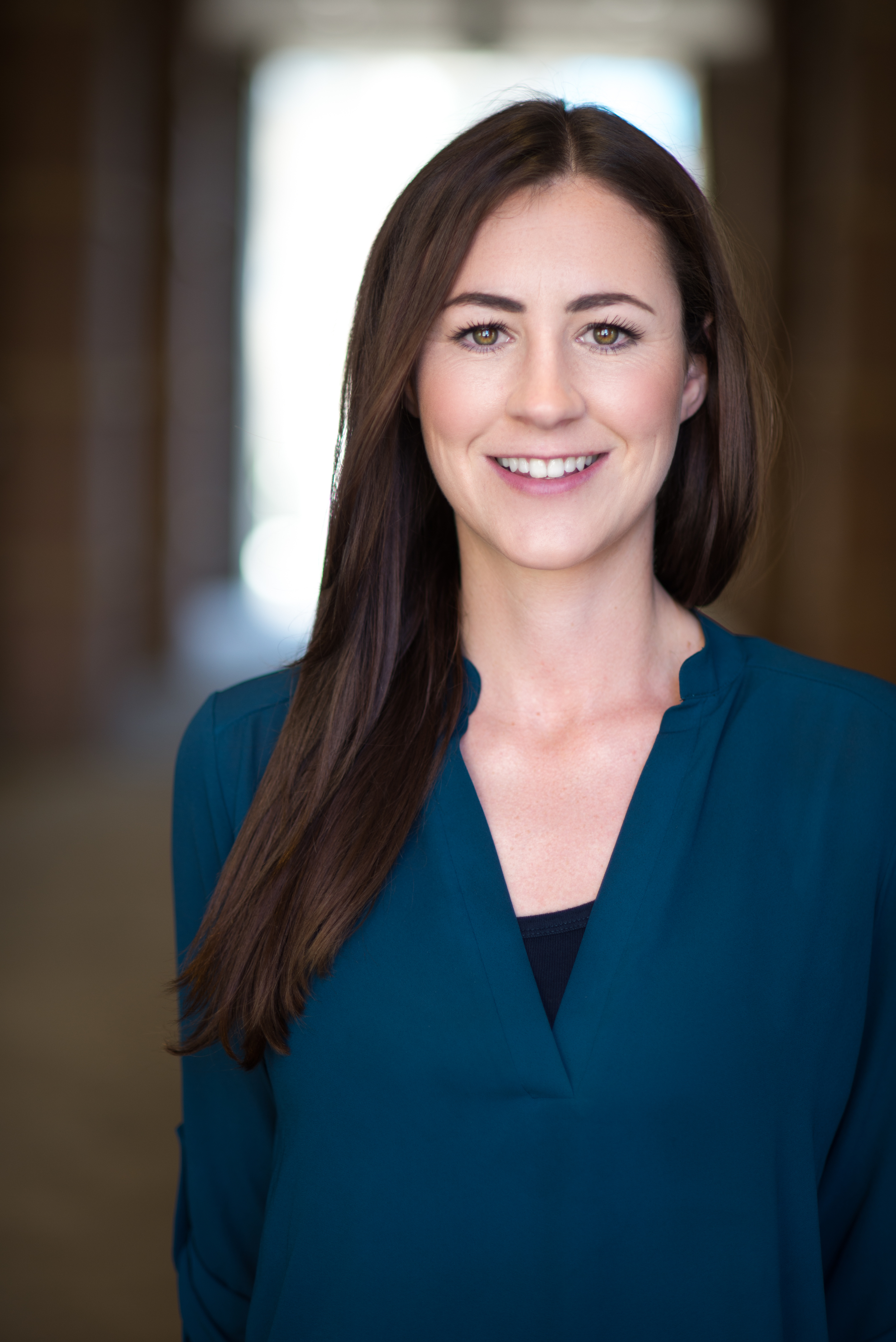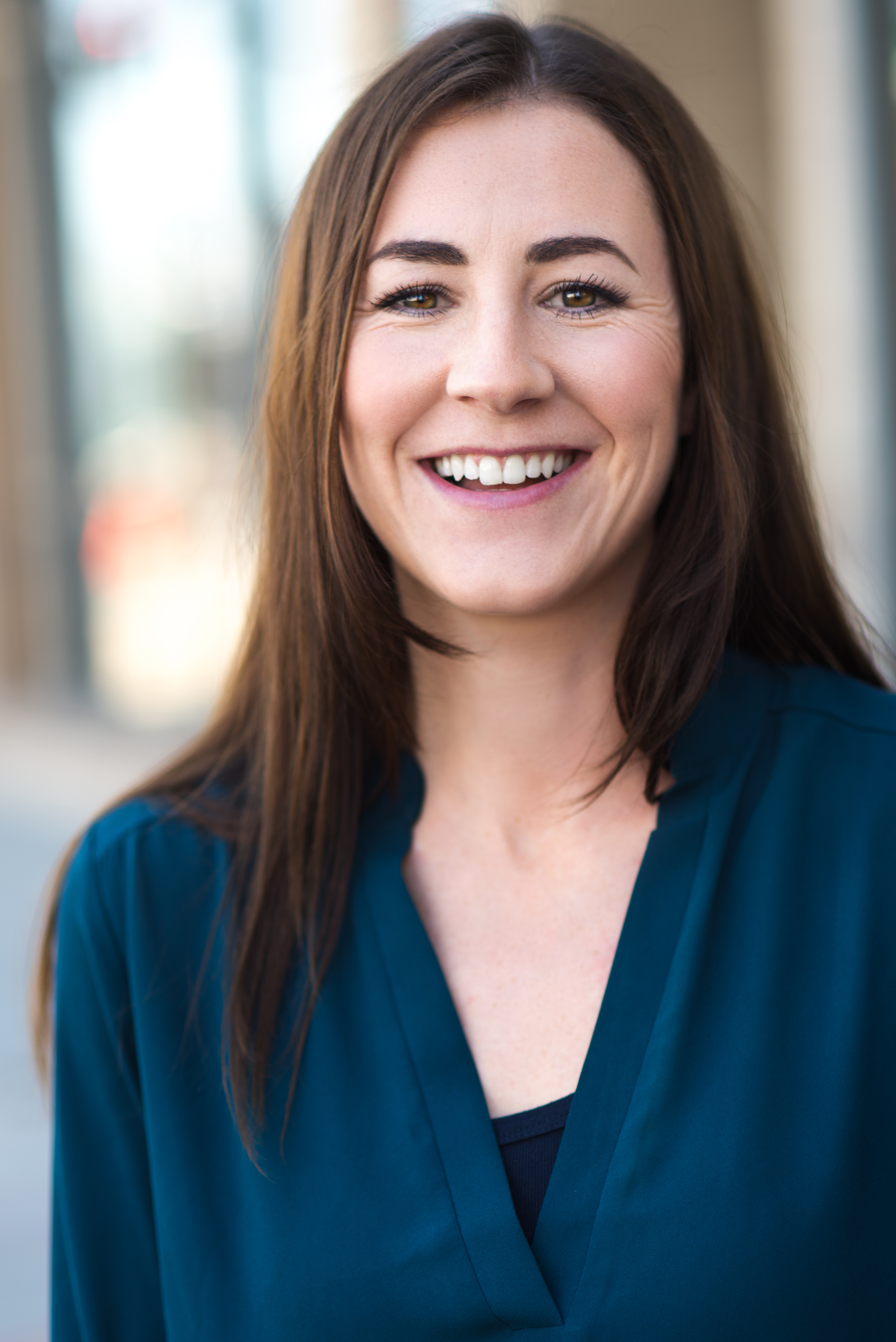 Ealga is fairly new to Denver so we talked about the recent growth of the city that I am certain everyone has noticed. We talked about how much we love Denver, and honestly, I have a hard time imagining living anywhere else.  There are new structures and businesses popping up everywhere in Denver. I am pretty new to the city myself, so I cannot imagine what it feels like to walk around downtown for the people born and raised here when it seems like the city has exploded with growth overnight. I recently saw someone call the construction cranes the official birds of Denver as a joke about all new building happening downtown. It's true!  You go downtown and the sky is filled with cranes as far as the eye can see.  Who knows what Denver of the future will be like.  I am just happy that I live here, and that I have a job that allows me to photograph and meet beautiful people like Ealga.
Check out our headshot portfolio to see more of our work.