Kristen Winkler – Realtor at Compass Realty
You can find Kristen at:
https://www.facebook.com/coloradohomeskristen/
https://www.facebook.com/coloradoluxuryrealestate/
https://www.compass.com/agents/kristen-winkler/
What do you do, specialize in or excel at?
I am a Realtor at Compass Realty. I specialize in representation for Buyers and Sellers in the Denver, Lone Tree and Castle Pines Village area. I am also an attorney at law so I bring contract expertise, advanced negotiation skills and Colorado real estate knowledge to my clients. In today's complex real estate market, I work with my clients, not only as a trusted advisor but as an advocate to help them achieve their goals while protecting their interests. My brokerage, Compass is groundbreaking in its full concierge service offering home repairs, staging and updating as part of the listing opportunities. It is an exciting time to be in real estate in Colorado.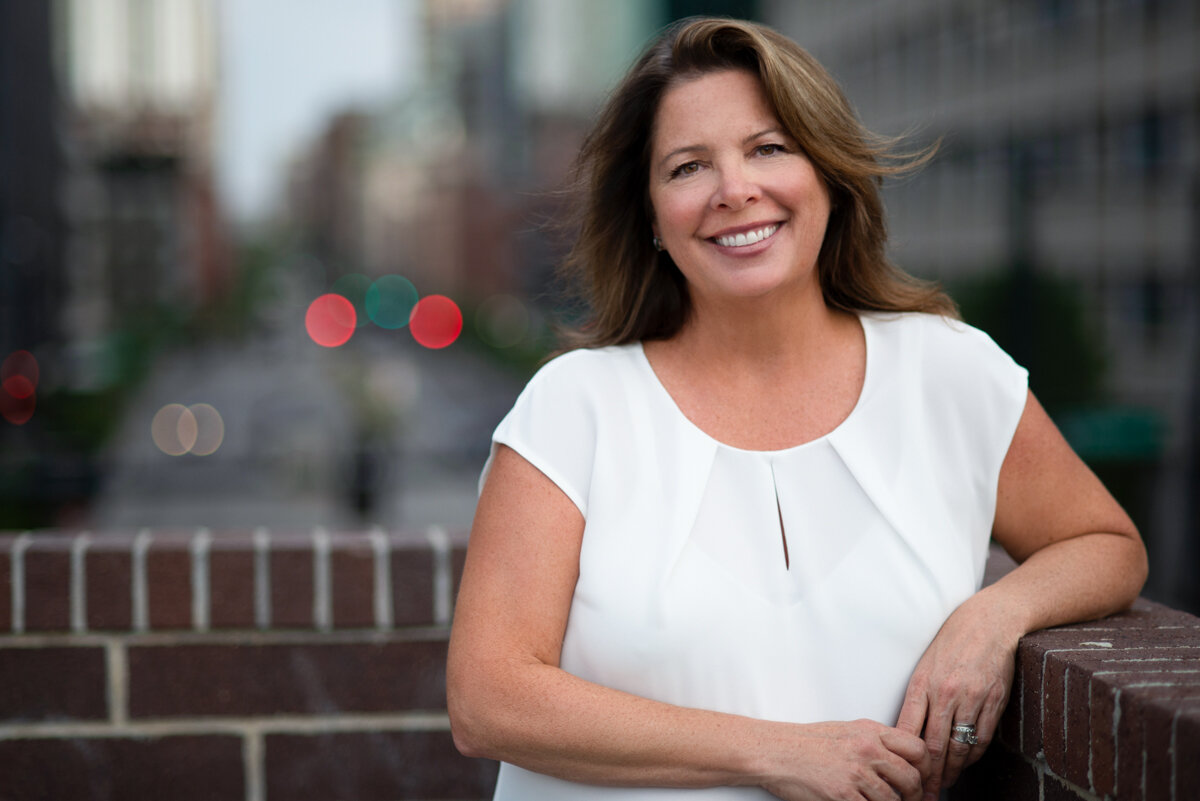 What's your story? How did you get to where you are in business or how was your business started?
I am a Colorado native and I adore living here. As my husband and I were raising our three sons, I wanted to make a career change so I could spend more quality time with my family. I wanted to bring my love of Colorado, my knowledge of our unique neighborhoods and my expertise in contracts together to create a world-class real estate experience for my clients. That is how Colorado Luxury Homes and Estates was born. My motto has been that luxury is not a price point but a lifestyle. You can enjoy a slice of heaven at many price points – it is about seeking the exceptional no matter what your budget.
What impact are you trying to have with your business?
I seek to provide my clients' confidence in the process of buying or selling their biggest asset and reduce their stress in what is naturally a very stressful transition in their lives. I want my clients to find their dream home, whether is downsizing, moving closer to work, making room for a new baby or discovering the perfect yard for the family pet. I see the joy when people realize their dreams. I love that is my job to help people find their home and their happiness.
What is the piece of advice you'd give another woman in business?
I would tell her to trust herself and her dreams. She can do this even if it feels daunting. As women, we often feel that we should take care of others before ourselves. But I have learned that I have to care for myself, both personally and professionally, if I am going to be there fully for my family, friends, co-workers, and clients.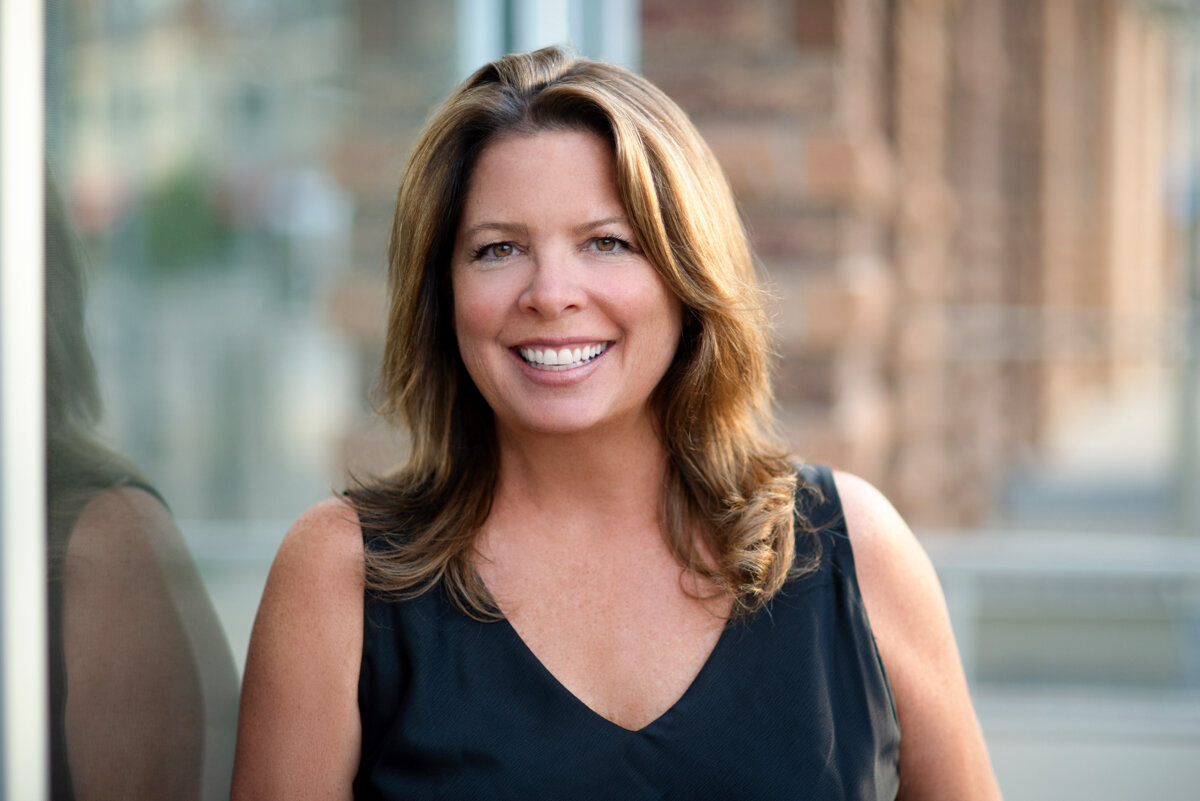 Any big lessons you've learned along your journey?
The struggle is real. You will face many challenges and setbacks along your journey but stay true to your principals and you will overcome these obstacles. Practice gratitude so you start your day with a positive mindset. The more you give the greater your success.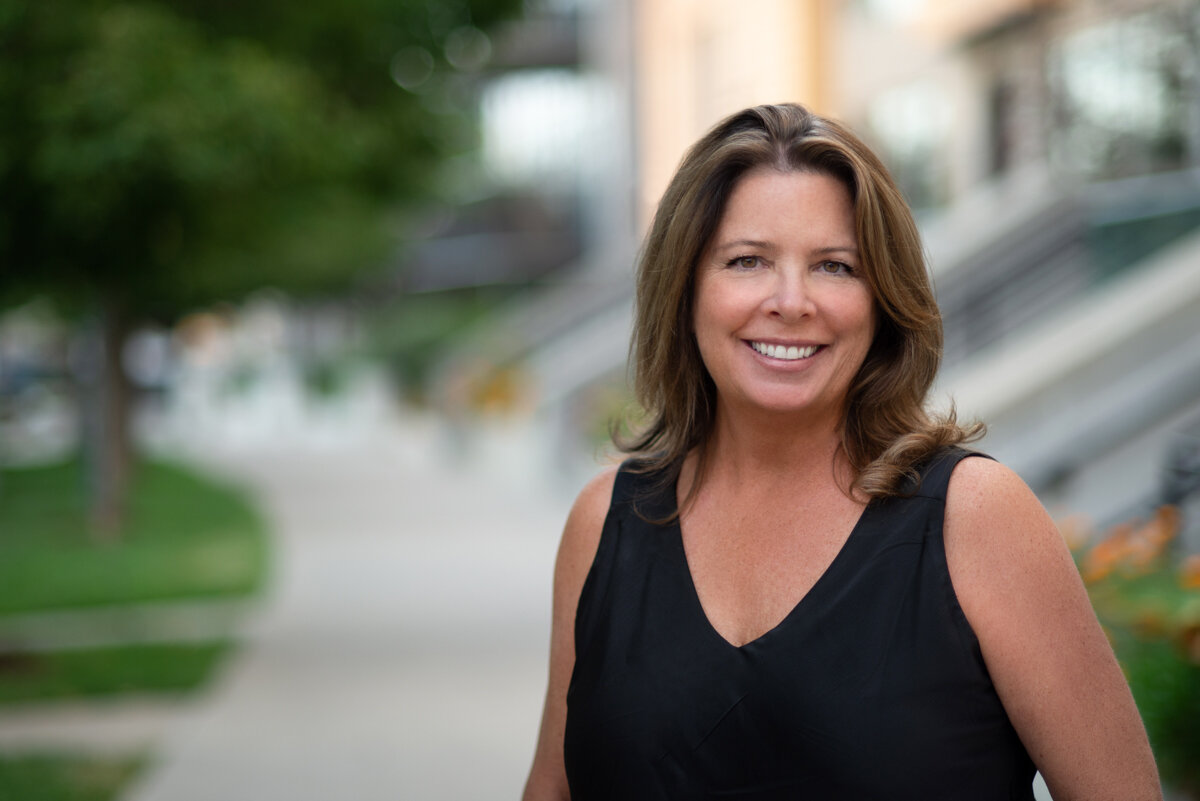 What was it like working with Art of Her?
Jess captured me. I think the photos represent who I am and she convinced me to trust her and just smile. It worked! Take the plunge. This is really lifestyle photography, not a headshot/ mugshot. I did not feel the pressure to conform to a rigid and uncomfortable picture but instead to just relax and be myself so Jess could work her magic. She is intuitive and will bring out your inner self. I wish I had done this years ago.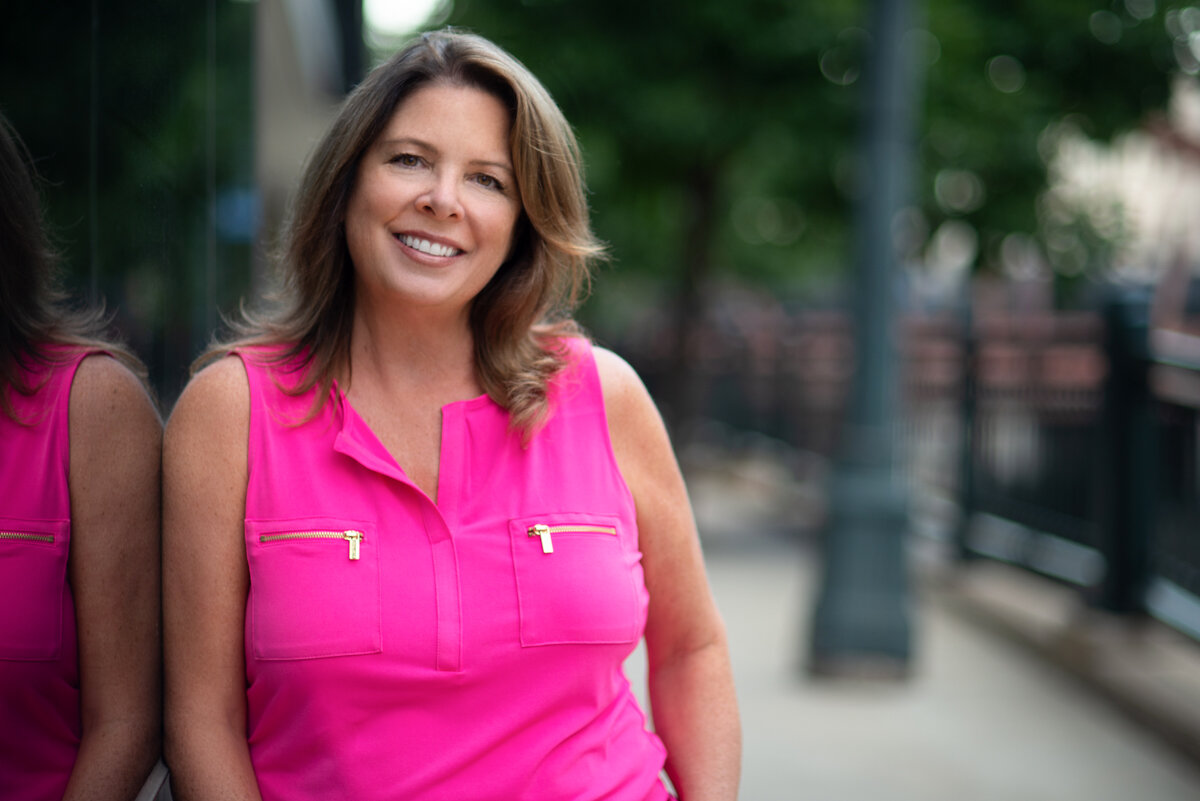 If you'd like to see more images from our personal branding gallery check it out here.