What are your social media handles? @Hause_Denver (Instagram)
What does your company do? What do you do, specialize in or excel at? What makes your service or product special?
I am a realtor in the Denver area, serving areas surrounding. I love helping people with their real estate goals whether it be a first time home buyer, a family looking to settle down, an investor looking to make money through real estate, anything that deals with real estate, I love to be a part of their goals.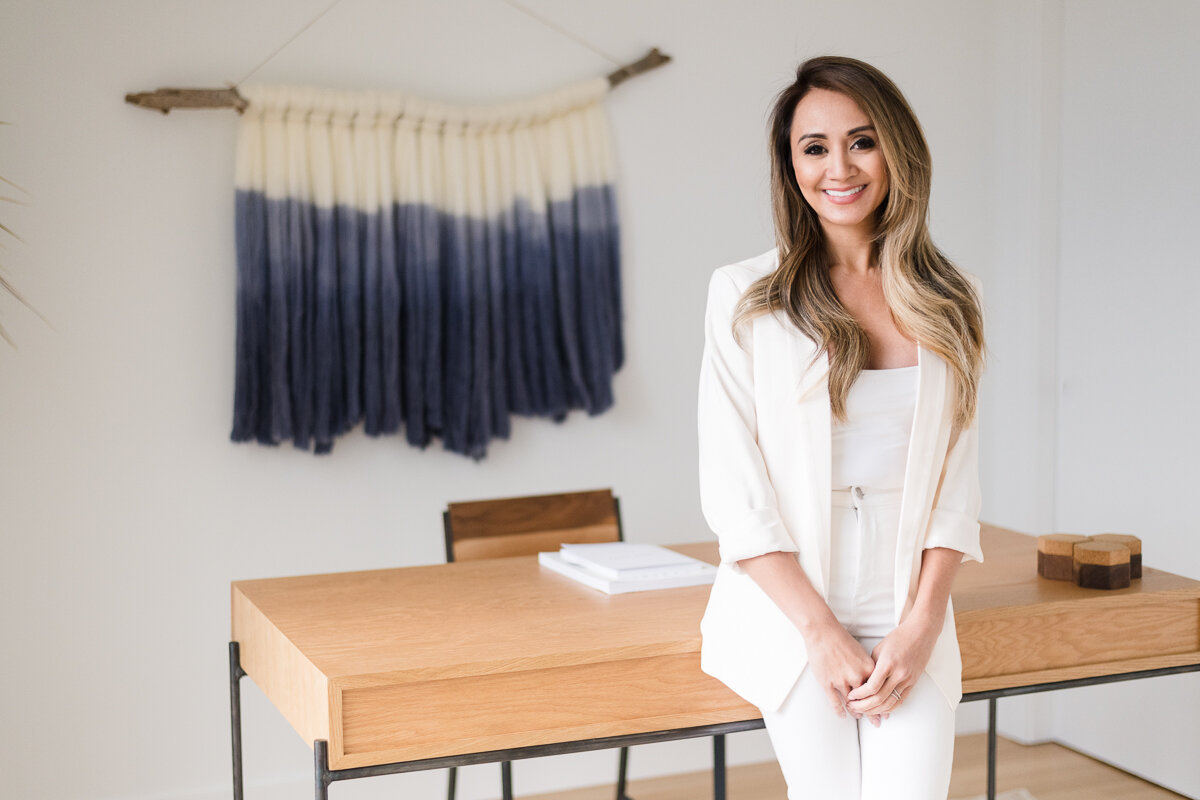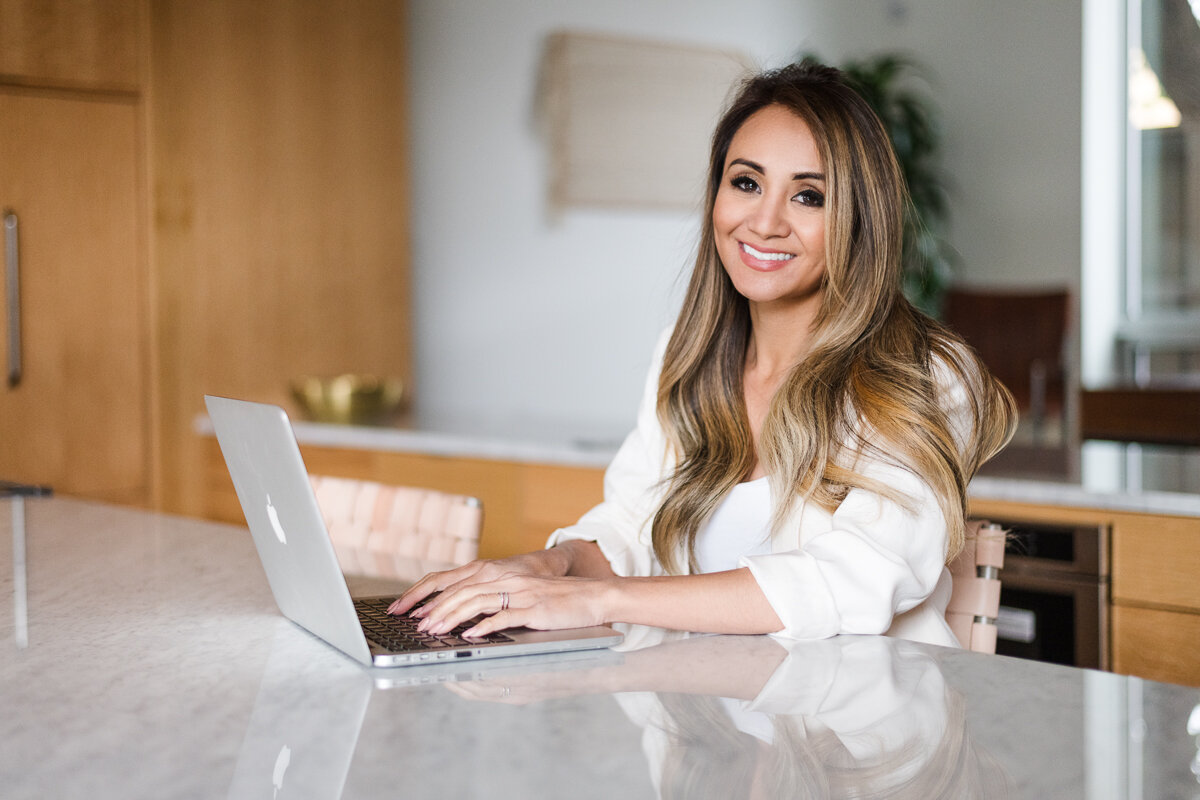 What's your story? How did you get to where you are in business or how was your business started?
My story, well, let's see. We have a common trait in the family and that is that we love to serve others, something like a "warrior".. whether it be our friends, family, or community. I've always wanted to do something that would serve or "help" my community. Friends, family, colleagues… everyone around me was buying/selling homes and I thought… how come we don't have a go-to realtor? I come from a family of 8 so one can imagine how many people we associate with. As I transitioned to part-time in Medical sales, I worked on getting my licensed and learned about the real estate world. Of course, it was not easy at first, but, as I saw the results at the end of each journey, that is the motivation that keeps me going onto the next. 5 years later, I am still as eager as ever in helping my community reach their real estate goals.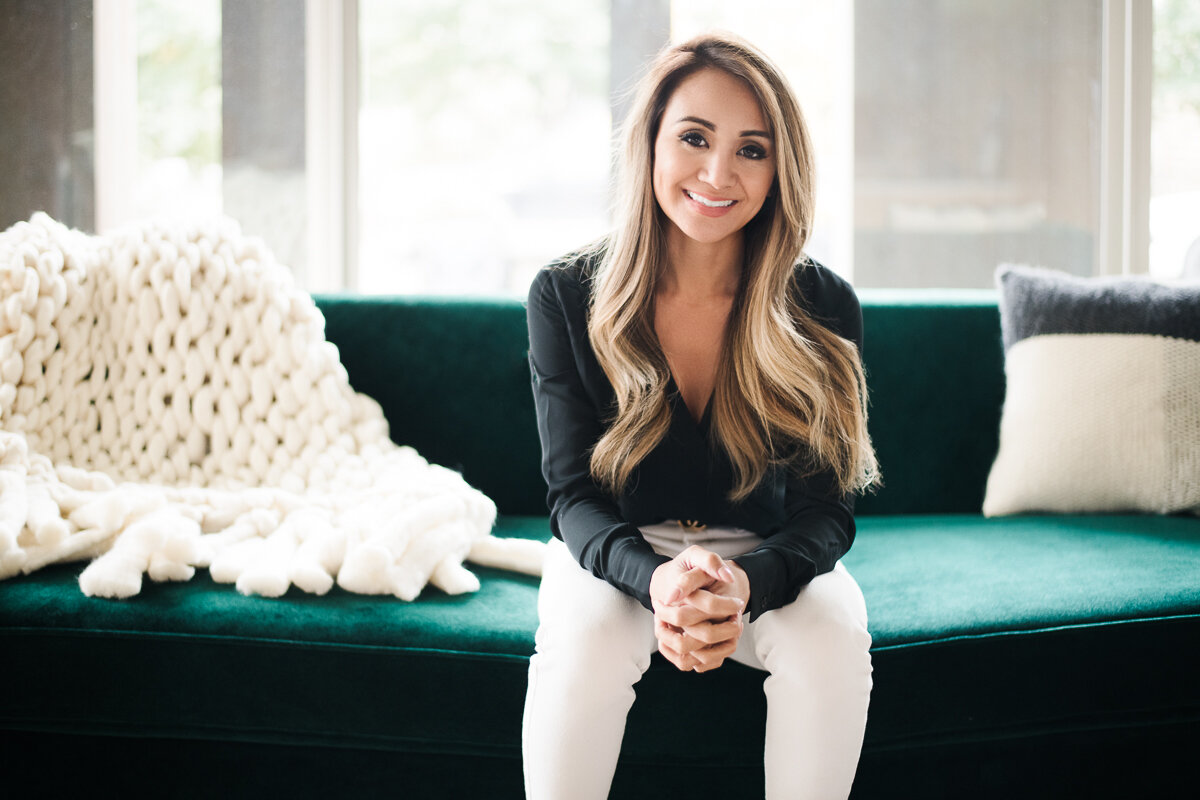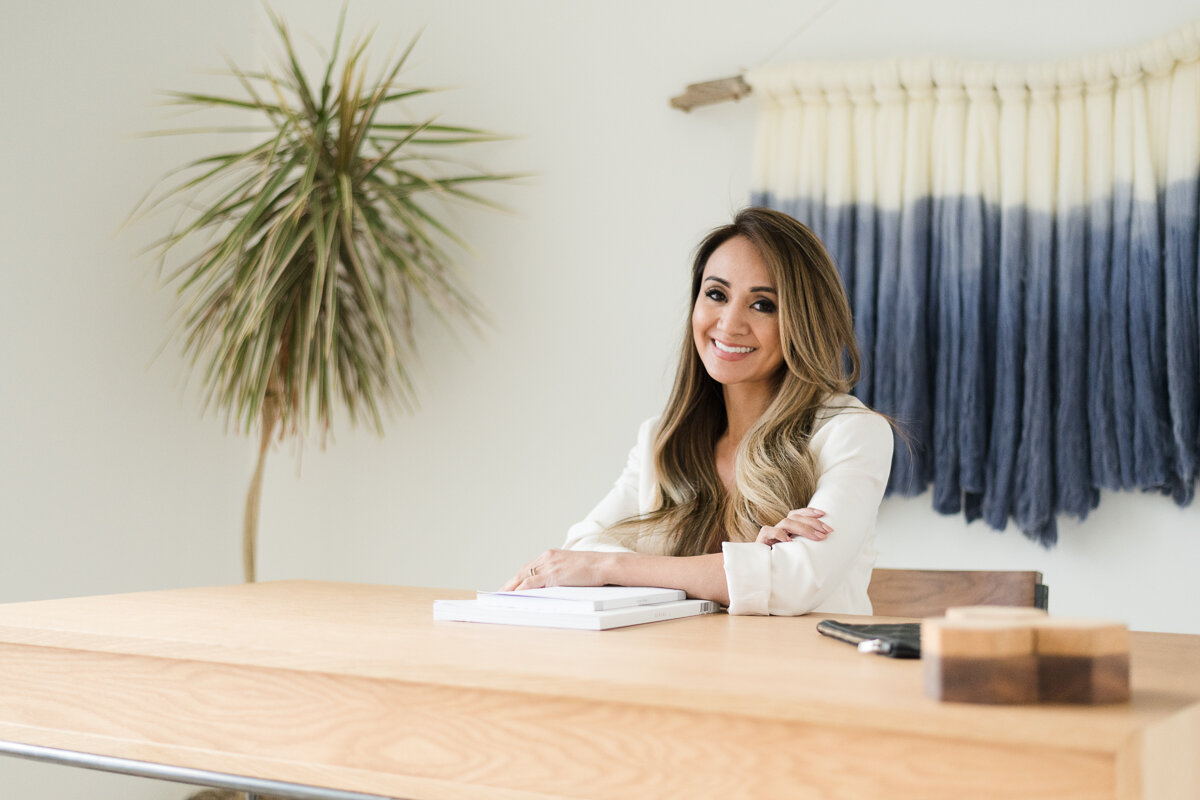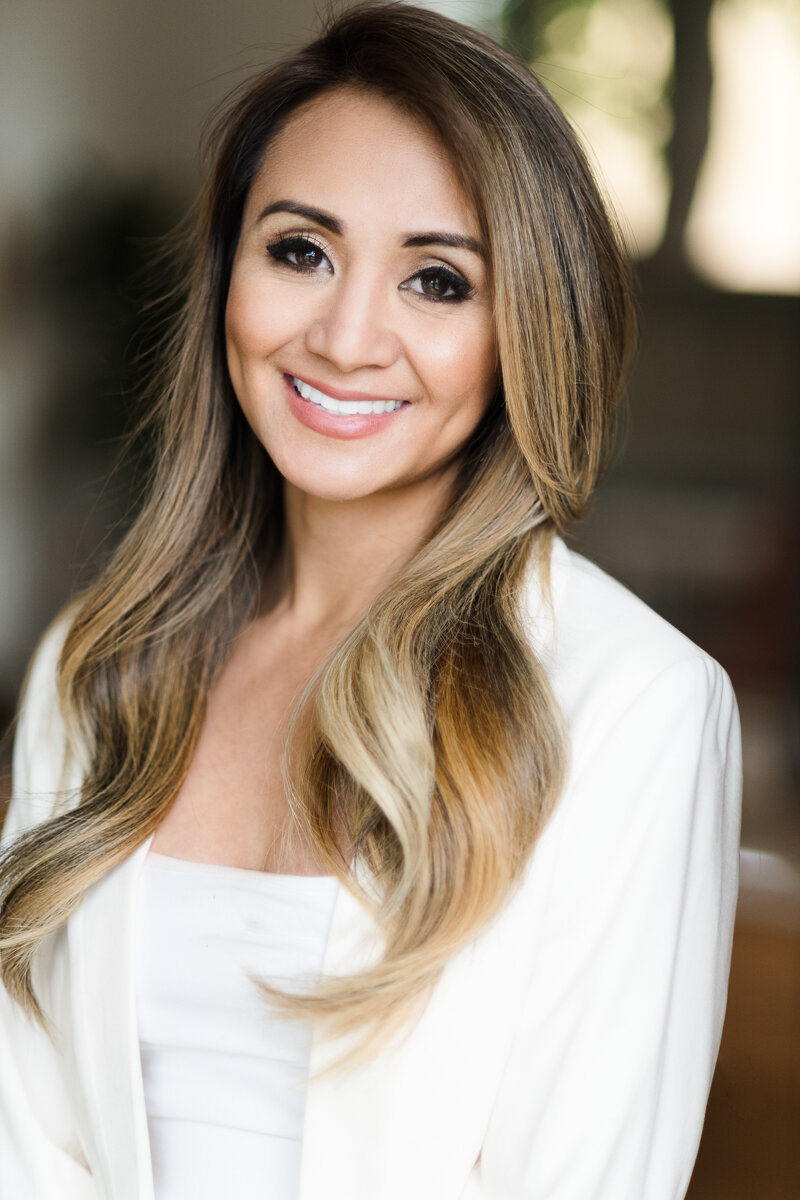 What impact are you trying to have with your business?
I want people to feel better and be more confident when it comes to working with agents by providing transparency, putting them first, and building confidence among our consumers and that will, in turn, help them make the right decisions.
What is the piece of advice you'd give another woman in business?
Be yourself, follow your own path, and DON'T COMPARE. As long as you are growing or achieving your own personal goals, you are on the right path. As soon as you worry about what someone else is doing… it will be a distraction to your own success. Trust the timing of your life…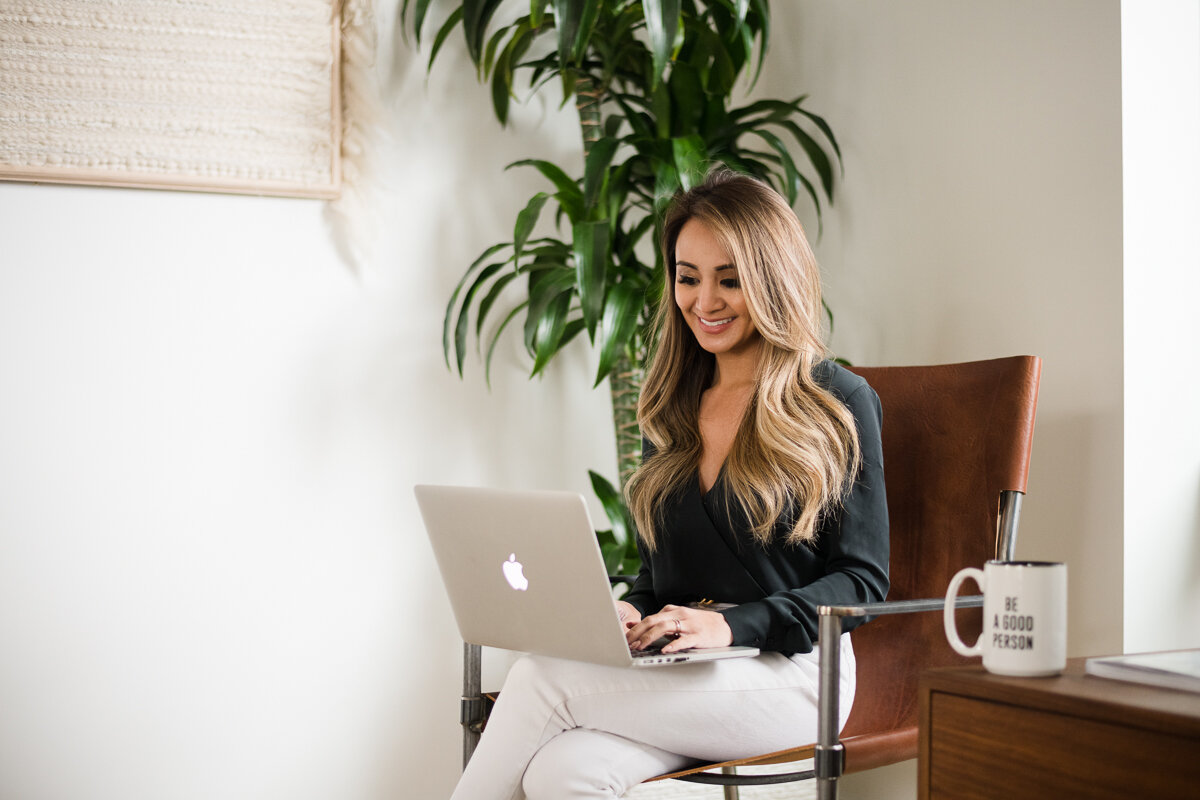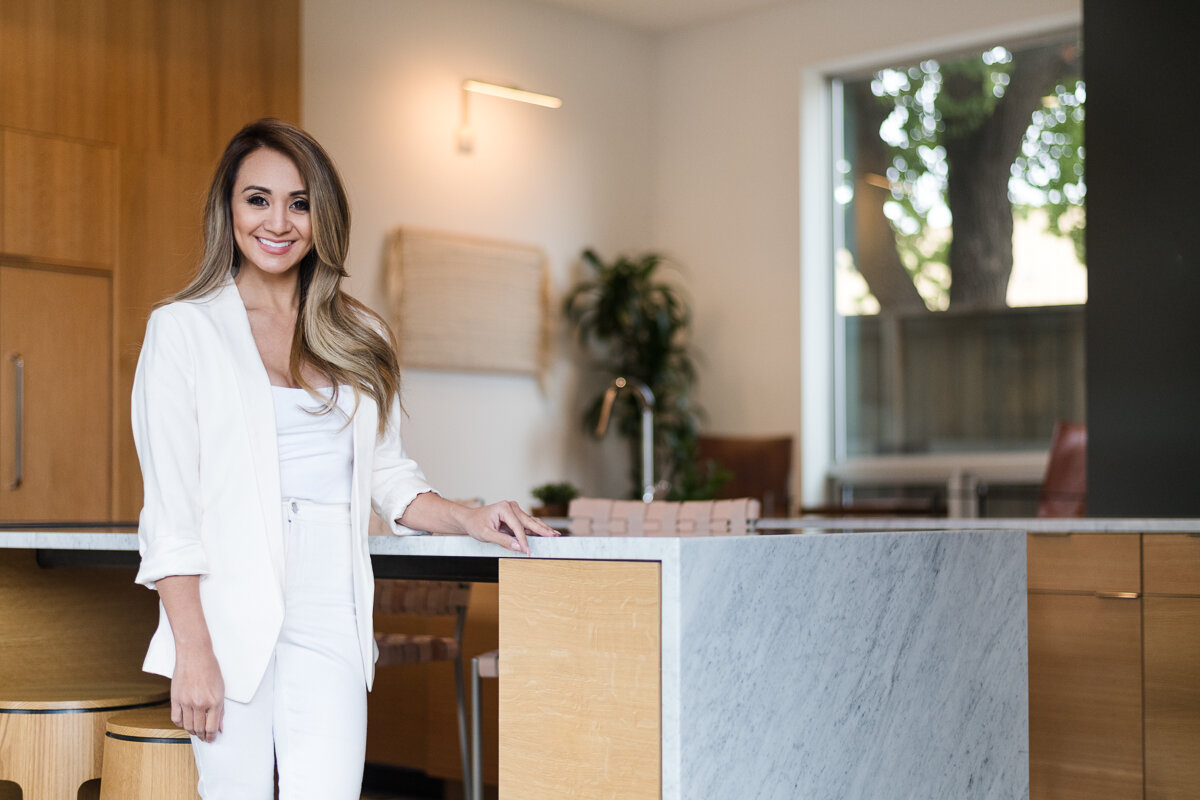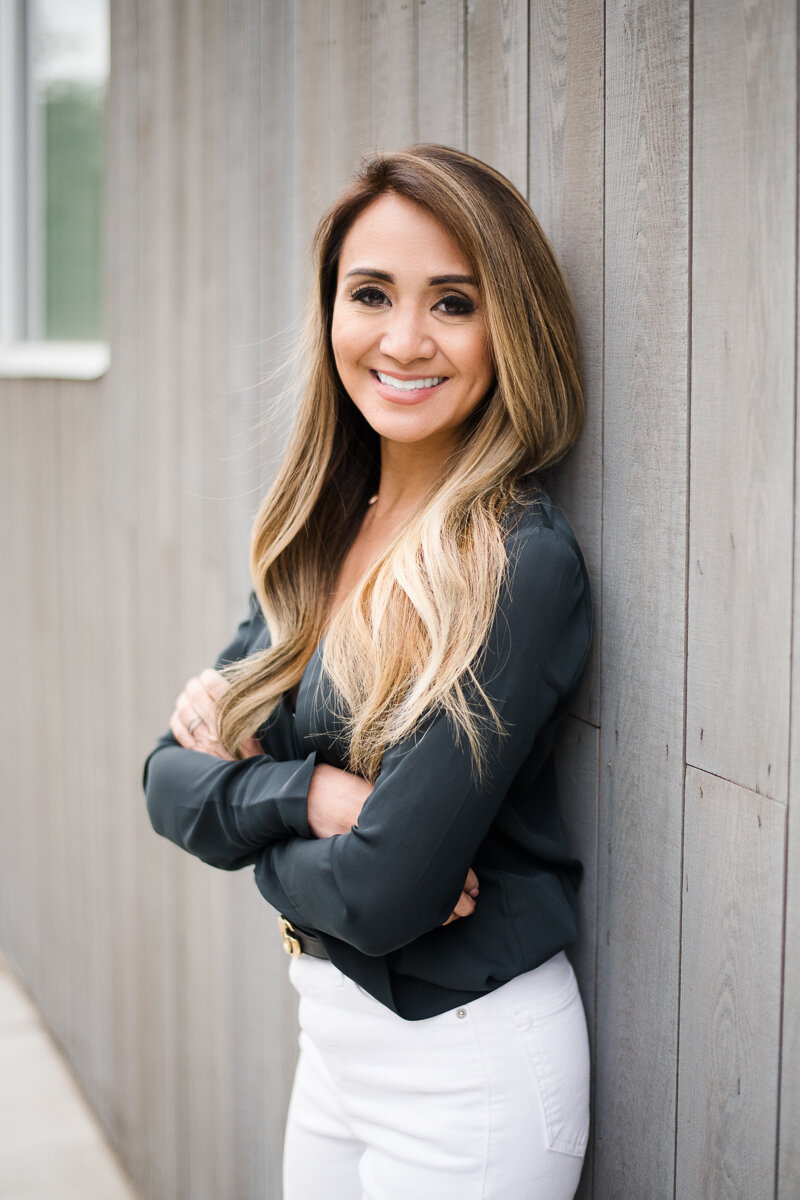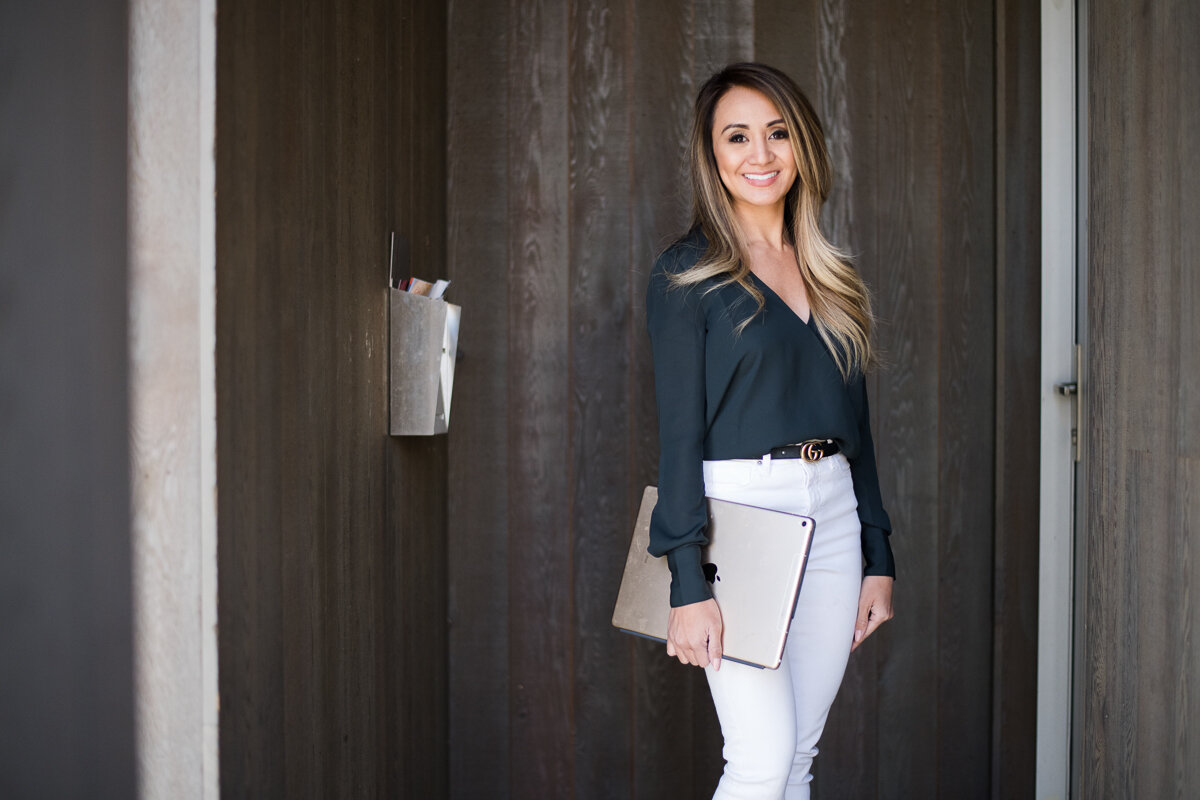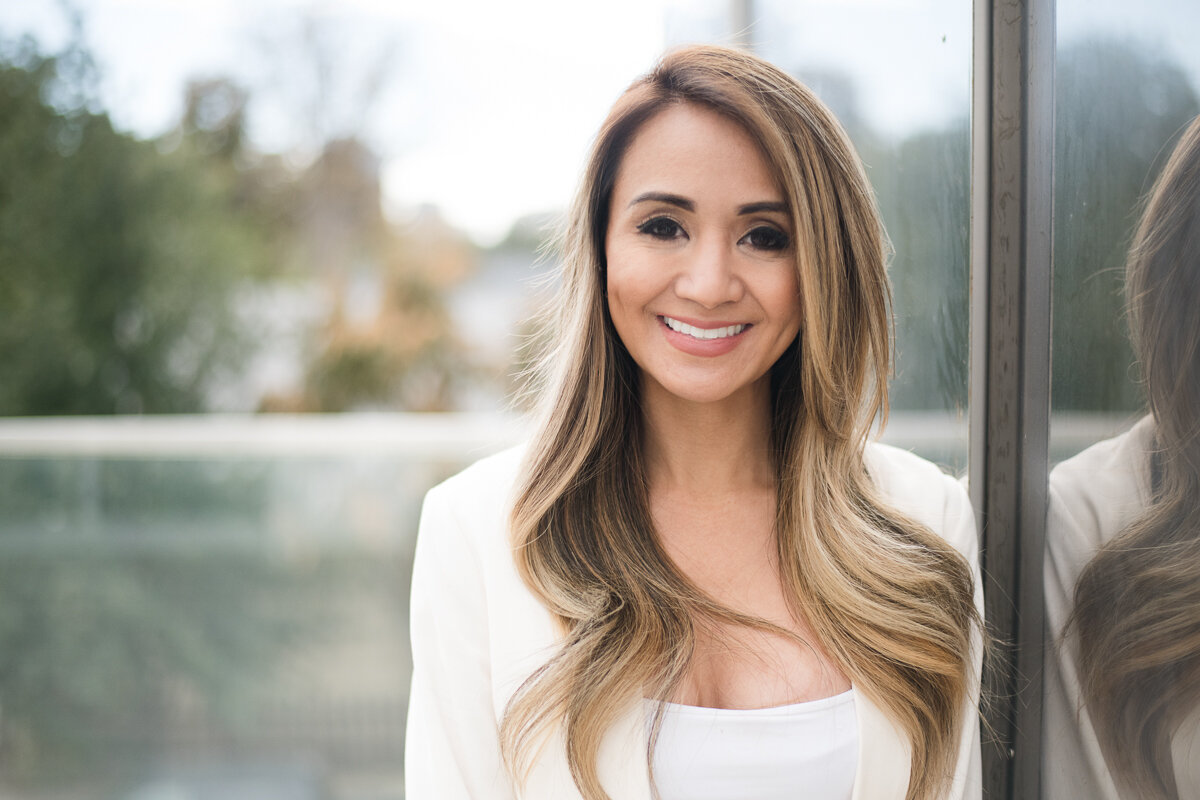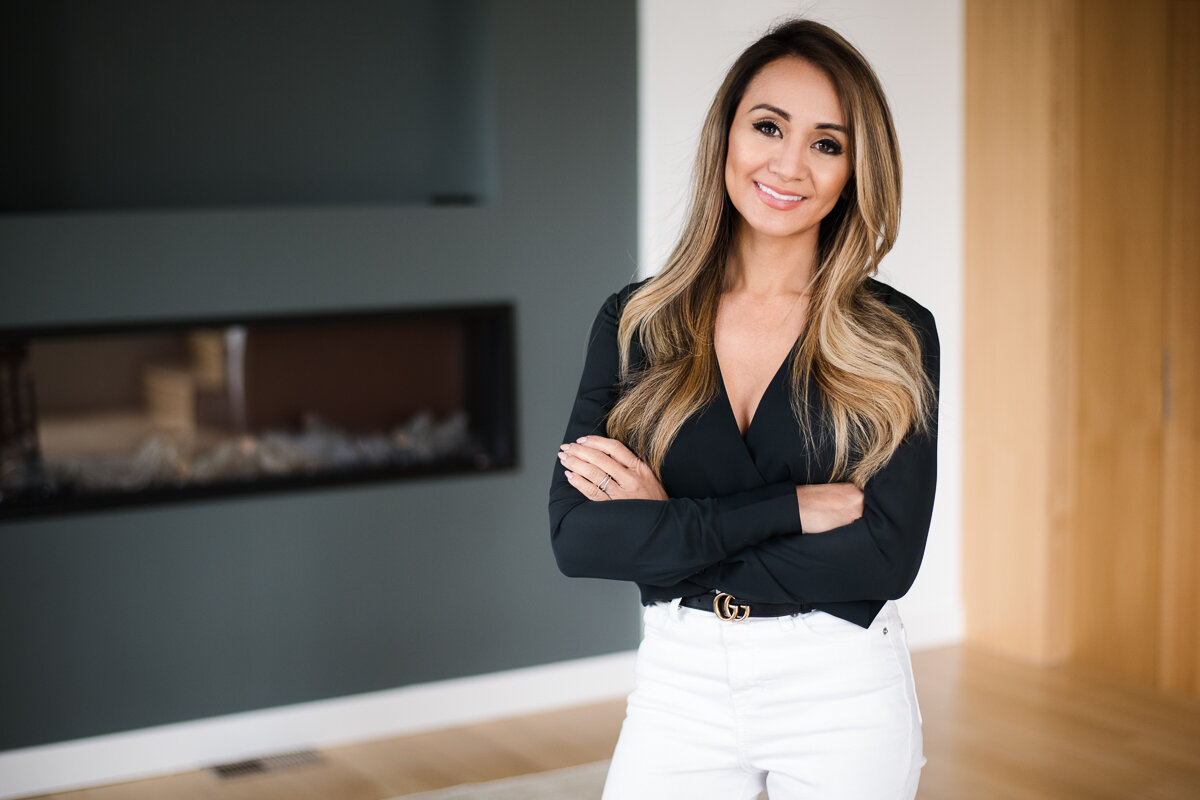 Any big lessons you've learned along your journey?
I've been through a lot of lessons that have made me realize my self-worth. When you know your self-worth, you can tackle the negativity and focus on the positive! In turn, the confidence you endure will help you, help more people. Being a part of someone's biggest investment, you need to be strong enough mentally and have the confidence to be their guiding light
After the photoshoot, I felt accomplished, that I DID IT! Something I've always wanted to do and knew that it would help my business but just kept putting it on the back burner. The photos I've used in my business really help my branding. I was able to express myself through the photos that Jessica took…incorporating modern, classy, yet, approachable images. Do the session! It's one of those things we all say we want to do when we look at other's marketing, social media pages, etc… We fear that we won't be able to produce the same results BUT it's our fear that comes in the way. Whatever you envision, just do it.