Twitter: nhamiltoncoach
Website: www.relationshipfluency.com
Nancy co-authored a best selling book with Jack Canfield, The Success Formula. Her chapter on work-life balance, "The CEO's Guide to Winning at Home Like you Win at Work" received a Quilly Award in Hollywood, Sept 2019
What do you do, specialize in or excel at?
Hamilton Coaching International provides personal relationship coaching for individuals and couples who want more. More love. More intimacy. More connection. Armed with 24 years in the trenches as a couples' therapist, Nancy's clients range from the couple next door to high profile executives and celebrities. Regardless of their background or socioeconomic status however, Nancy's clients all want the same thing: love. Her unique blend of serious and sass makes her the go-to resource for anyone seeking more personal relationship fulfillment and happiness.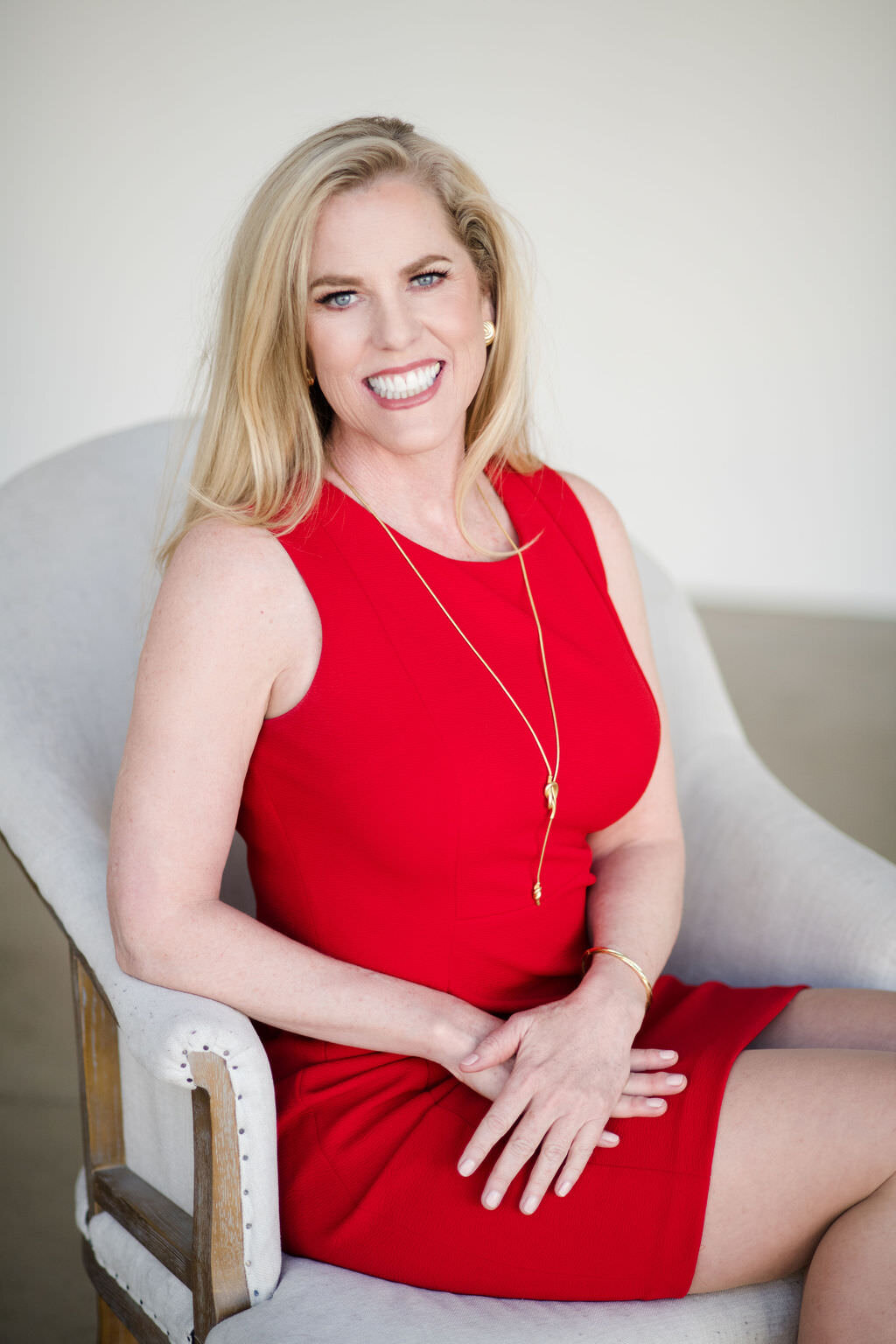 What's your story? How did you get to where you are in business or how was your business started?
Nancy earned a Master's in Clinical Social Work from Smith College in Northampton, MA. She worked in the schools, the private sector and in private practice before starting her coaching and consultation company, Hamilton Coaching International. Nancy's passion is to help couples get the love and intimacy that they want. Nancy believes that her authenticity, expertise and results-driven programs of Relationship Fluency and Better by Tonight have helped Hamilton Coaching International to enjoy ever-growing success.
What impact are you trying to have with your business?
Ok, so besides World Peace, Nancy hopes to have an impact arming couples with the tools to have happier and healthier relationships. Sometimes this means that the relationship has run its course and she helps her clients navigate the choppy waters of a break-up with as much dignity as possible. Sometimes this means that the "old" relationship and patterns need to die and be replaced with more useful ways of getting emotional and physical needs met. Whatever the case, Nancy hopes to be a resource and influencer in couples creating their own happily-ever-after.
What is the piece of advice you'd give another woman in business?
Women can look at business in many ways. Some feel the need to compete with men in the workplace, but aside from a few important exceptions like equal pay for equal work, I would advise women not to compete with men but to be the best version of themselves. Women need to help each other remember their unique talents and gifts and to remind each other of our powerful instincts as women.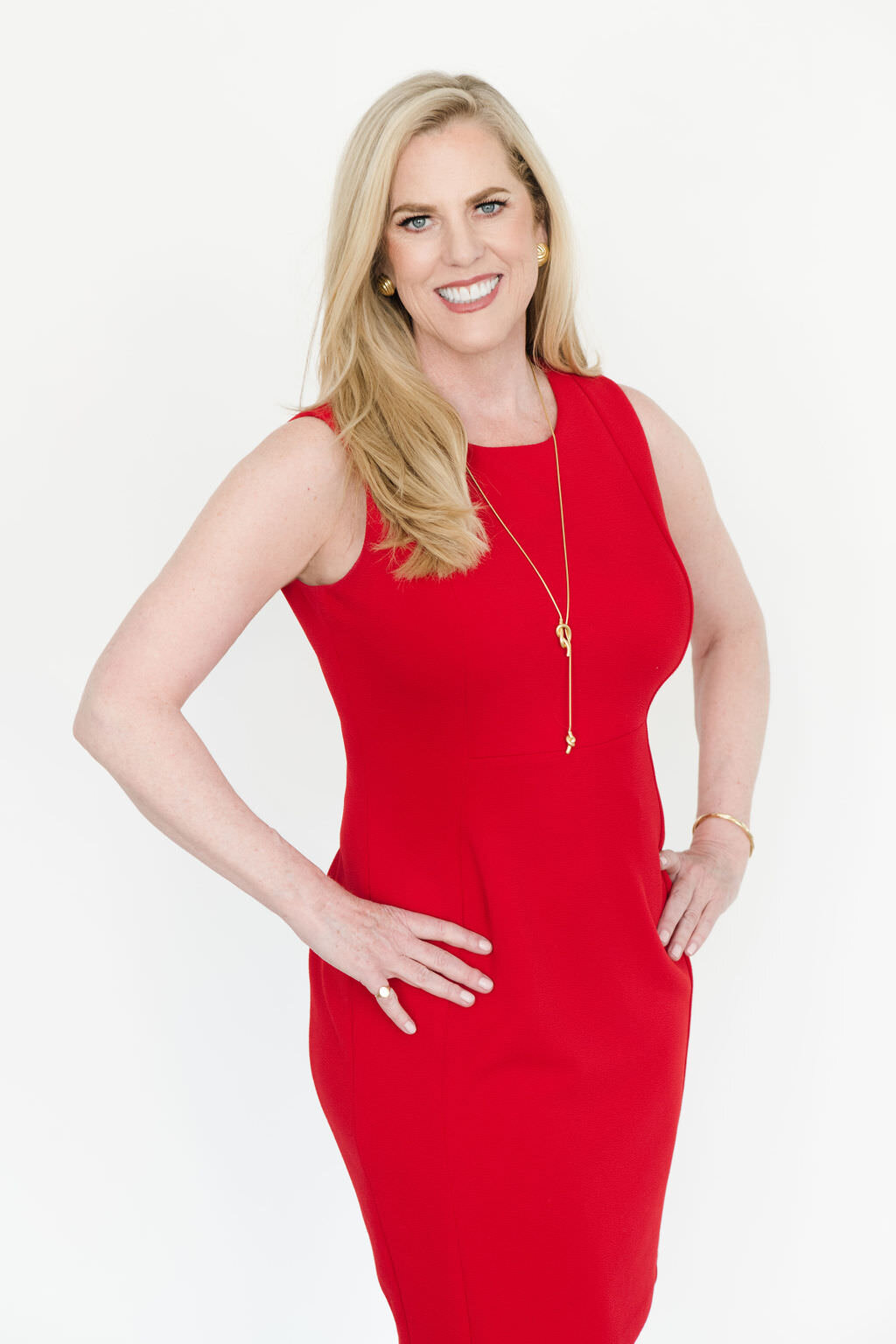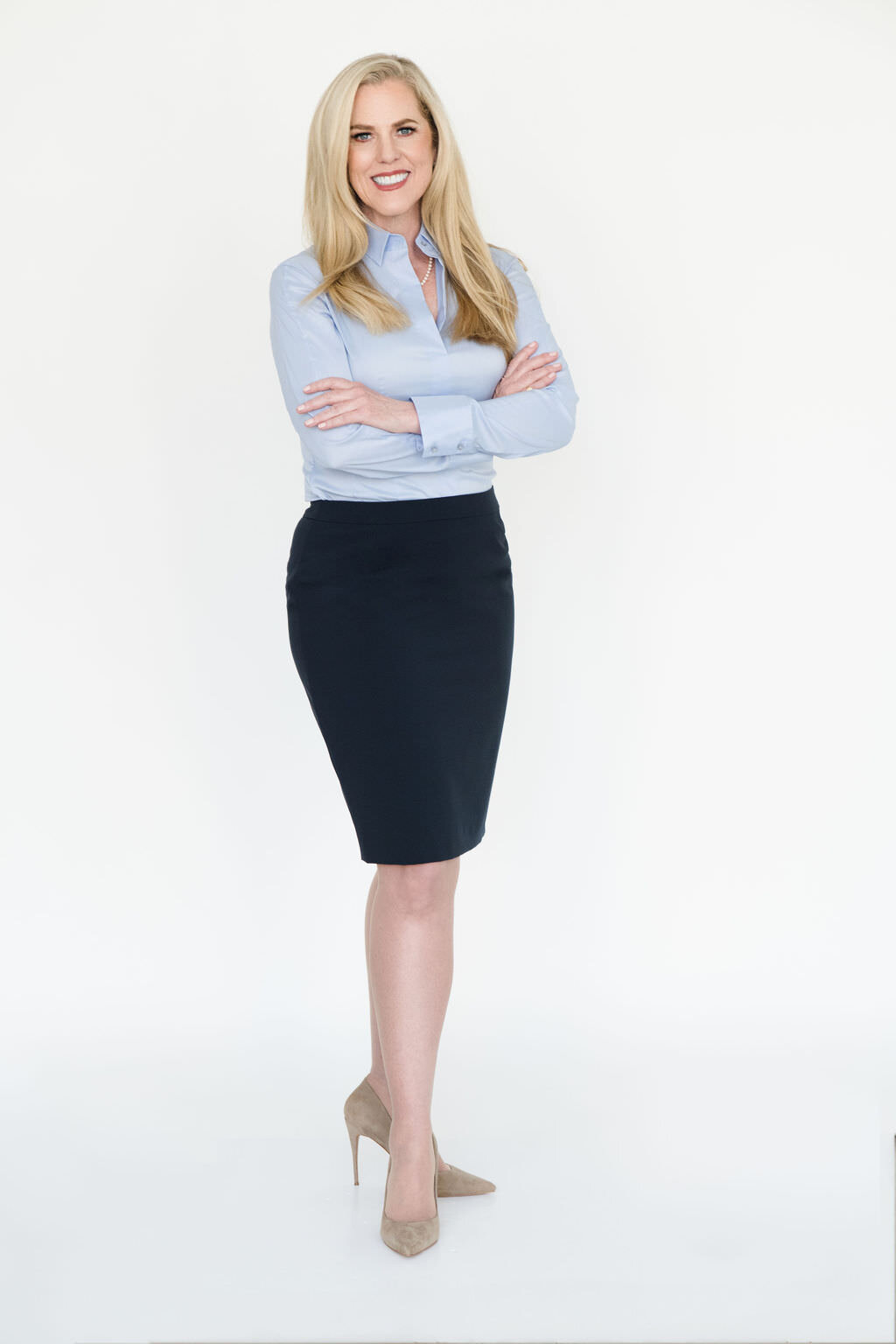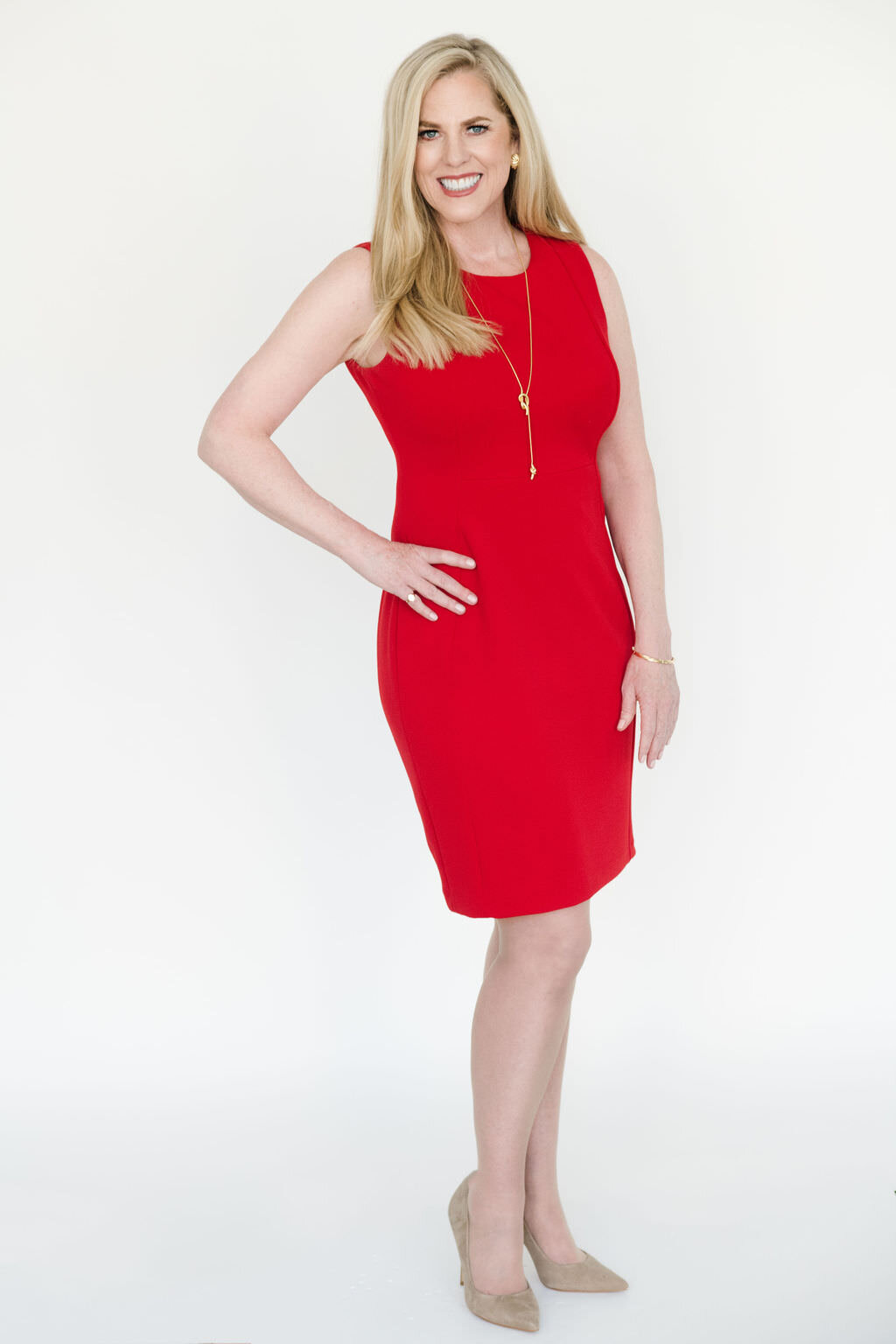 Any big lessons you've learned along your journey?
While some people may be turned off by my "pluck" I believe that many people crave honesty and the ability to tell it like it is (without hurting people's feelings).
What was it like to work with Art of Her?
Prior to my photoshoot with Jess and The Art of Her, I never felt like my photographs conveyed my spark and personality. I felt frustrated that my photos didn't show my vivacious nature. After the photo shoot, I received amazing feedback. The photos became the professional photos for my social media and one even made the book cover for my book with Jack Canfield! The Art of Her photographs were a real turning point for my business. Jess' photos helped me go from unknown sleepy private practice coach to author and thought leader with a national media presence. What are you waiting for?!? 😉