Therapist Personal Branding Photography
What does your company do? What do you do, specialize in or excel at? What makes your service or product special?
I provide adult counseling and life coaching with a focus on women, life transitions, and religious trauma. I meet clients in-person, online, by phone, or walk & talk (park sessions outdoors).
My specialty is my relatable approach. I want my clients to feel connected to a real person that gets them and genuinely cares about them and their journey to feeling, thinking, and behaving productively.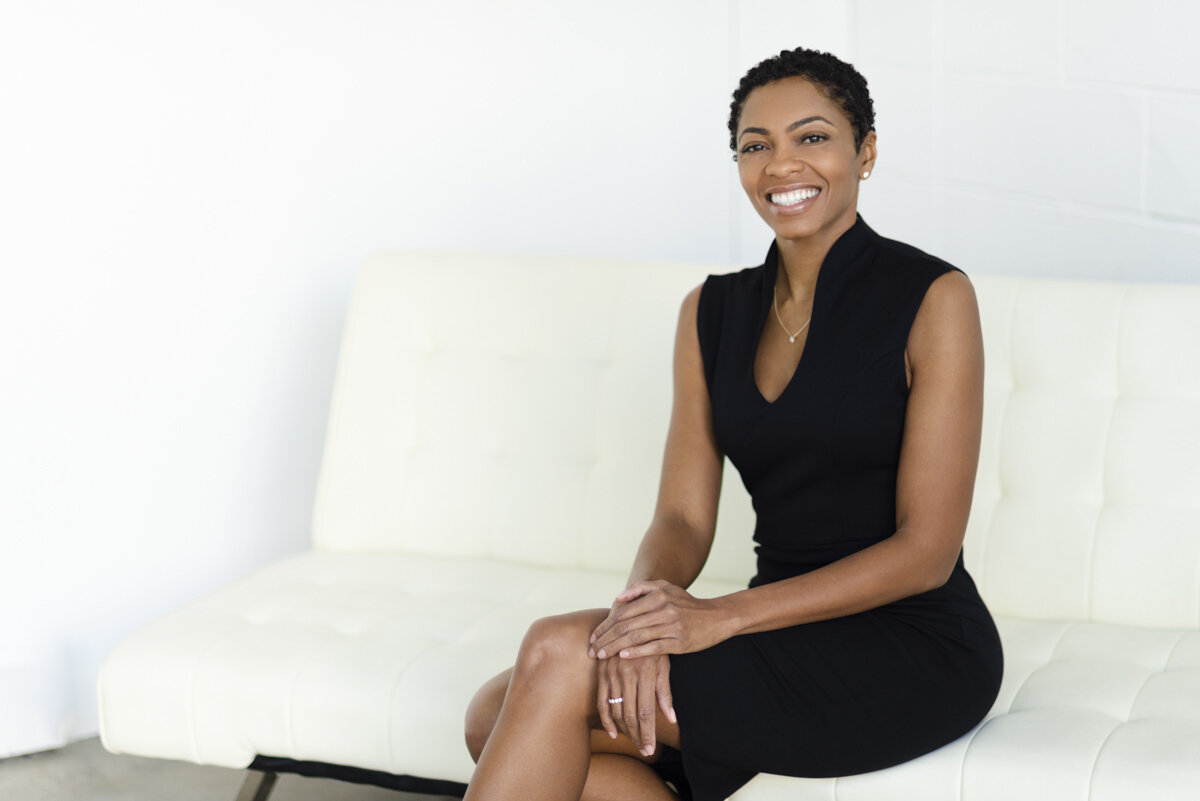 What's your story? How did you get to where you are in business or how was your business started?
In a nutshell, I'm resilient as hell. Preacher's kid of divorced parents and a college dropout. A fighter and hard worker at the core. Found my voice and passion later in life. Returned to college, had a baby, and started a new career at 40. If I can do it, anyone can.
I was raised by a family of helpers. I grew up watching my parents serve and assist those in need in our family and community. They taught me a lot about caring for others.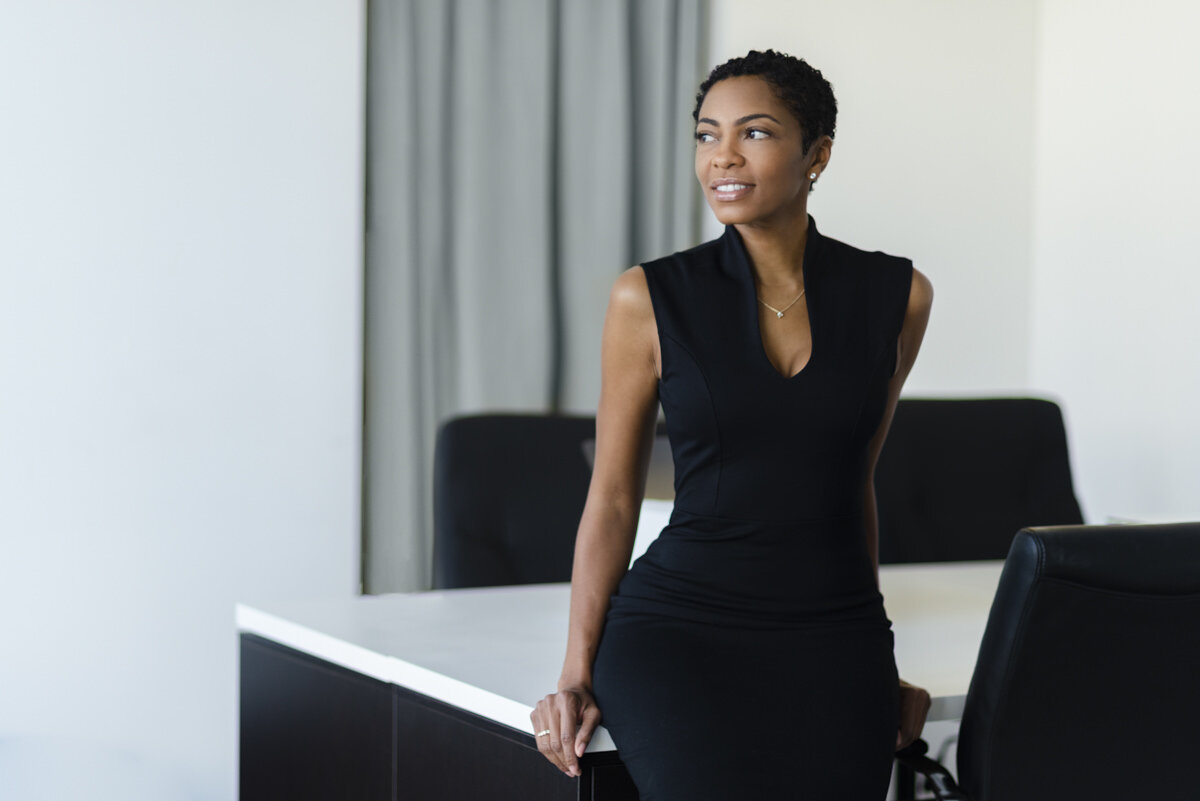 What impact are you trying to have with your business?
I want people to know that they have a choice in life, a true say in what and how they are experiencing life. They can participate and not just be bullied by situations, other people, or their own self-defeating thinking and behaving. Their choices have the true power to change their lives. And once you taste it, that power, you can never be the same.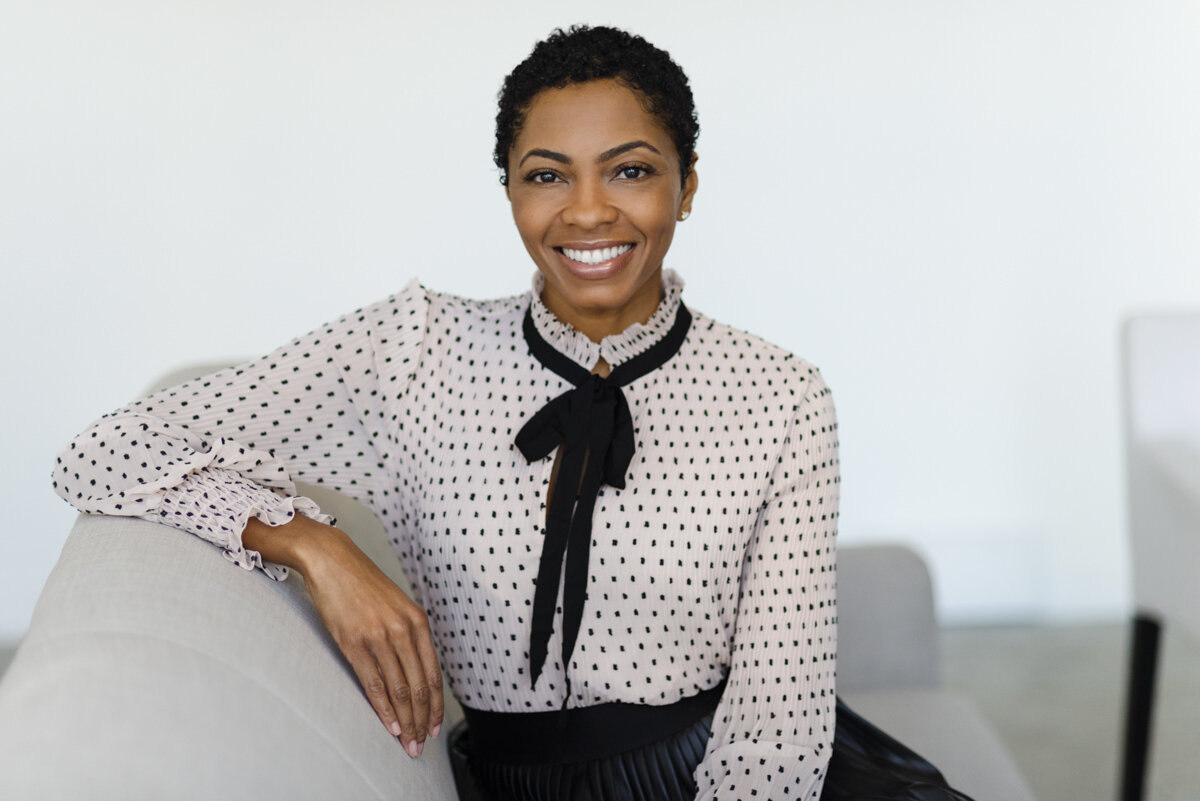 What is the piece of advice you'd give another woman in business?
Believe in yourself. Trust your abilities. Always remain open to learning and growing. Connect with like-minded people. Lean on your trusted community.
Any big lessons you've learned along your journey?
It's not about perfection. It's about accepting that life is what it is, good, bad, ups, downs, happiness and sadness. It's all a part of the ride. Acceptance and resilience are key. Shit will happen, as it has in the past. You can get through it, as you have in the past. Enjoy the journey; love well, rest, laugh, fall and get back up again.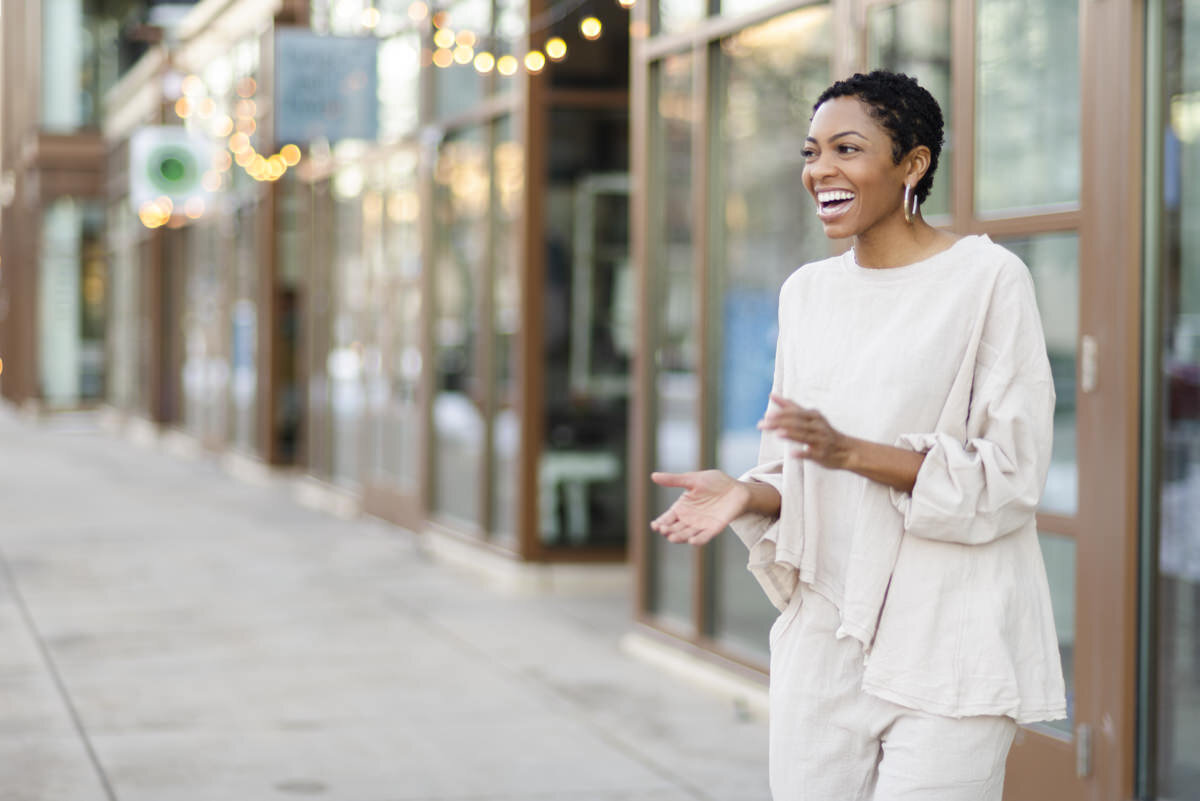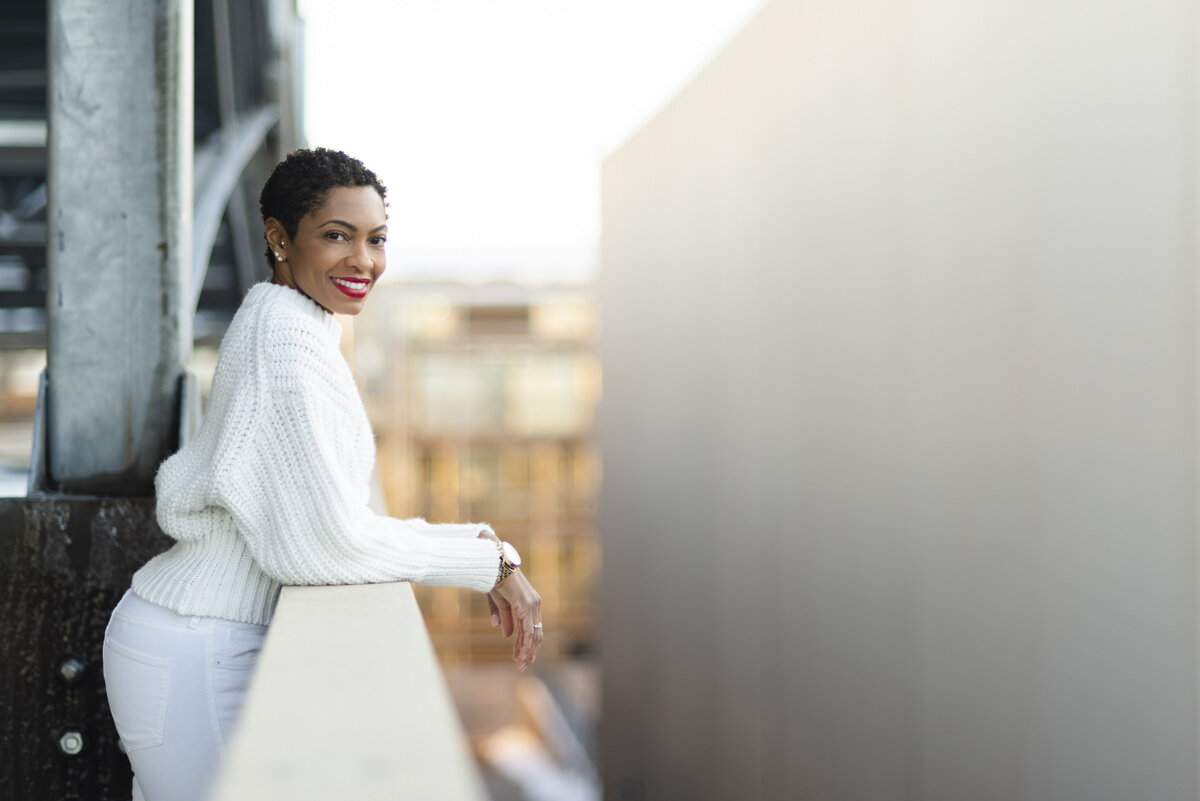 What was it like to work with Art of Her?
I didn't have to time to teach myself photography (🤯) and the little I do know lacked quality. (I'll stick to selfies.) I knew my message wasn't reaching as many as it could with my selfies. I felt like I was cheating myself and potential clients. Getting lost in the shuffle. The impactful change was in how I saw myself. I know my abilities and strengths but hadn't had the right photos to capture it. Now I do. I feel an extra boost of confidence I didn't know I needed. I'm taken more seriously by others. I have more followers, engagement, and new contacts from celebrities for work. DID NOT see that coming. Do the shoot, it only helps. You're worth investment.
You can find Suandria at:
Instagram: @mychoicemypowercounseling
If you'd like to learn more about getting therapist personal branding photography for your business, check out our personal branding page.