Denver Portrait Studio – Emily's Studio Headshots
Now that I have my own photo studio in Denver, I am getting to play around with my studio lights again.  Emily of Wilhelmina Denver was so wonderful to come in to let me play around with the lighting for some headshots.  As a Denver portrait photographer previously without a studio, I found that most people wanted to book on location outside.  Now that I have space, the past five people that have booked with me want to work indoors with studio lights.  I am thrilled!
I started out working in my parent's garage with a little studio set up 13 years ago when I was still in high school.  I photographed all of my best girlfriends and forced my family members to jump in when I didn't have anyone else.  From there I opened a studio in Texas where I am originally from and played constantly with fun lighting.  Since moving to Colorado, most of my photoshoots have moved into the incredible scenery that surrounds Denver. Trust me, I am not complaining. Having the option to work in a studio or outdoors is so freeing.  It makes it easier for me to match people up with an end result that they are looking for.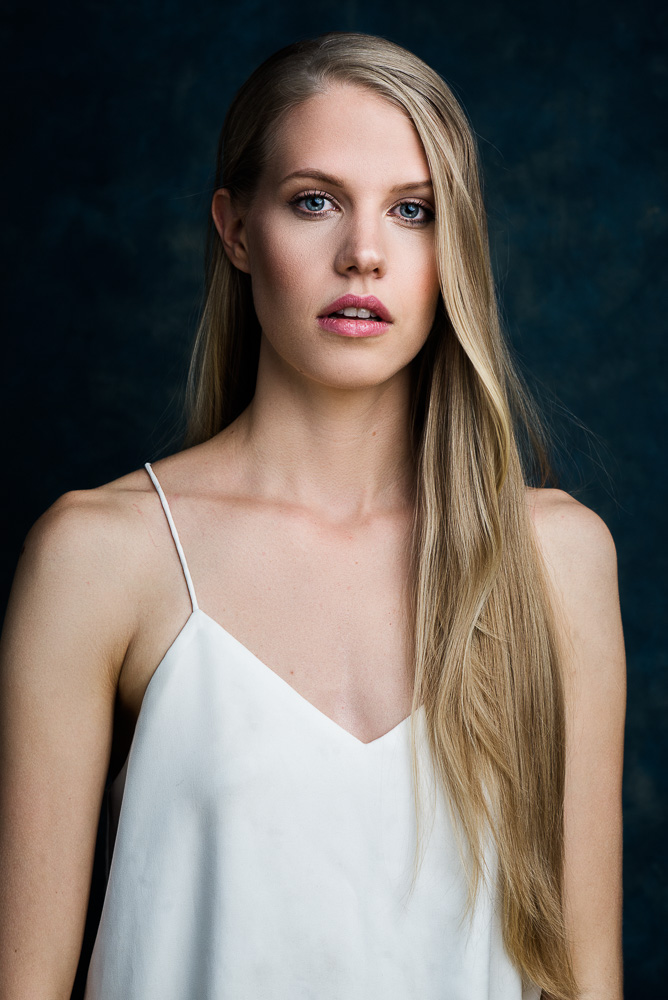 If you'd like to see more of our Denver portrait photography, take a look at our online galleries.
If you're searching for a Denver photographer and want to update your headshots or portfolio, please contact us today.