Denver Personal Branding Photography and Professional Headshots – Aletheia, Kylie, and Suzana
I had these ladies come out for a fun day of photography and professional portraits.  It was a bit of a marathon, but a marathon with beautiful girls, gorgeous lighting, downtown views, pumping jams, and pizza, because sometimes you just have to have pizza.  We were assisted by my favorite makeup artist, Brittany from Alchemy Artistry who did such an amazing job.  The dresses were provided by Denver's Stitch Boutique, which if you haven't been there, you need to go check it out.  I had a hard time not taking the whole store home with me when I went to find clothing for the models.  They don't sell lingerie, we found ours from various shops around town.
I put this shoot together because I was just inspired by the space in the images.  This Denver loft is just stunning with its retro vintage furniture and floor to ceiling windows in every room.  It overlooks the Union Station, and I couldn't be happier with the way everything came together.  My first shoot here was a boudoir portrait session, and it was one that I was not given permission to share, so I decided to add a couple of lingerie shots in because I knew how beautifully they would turn out.
Big thanks to everyone involved!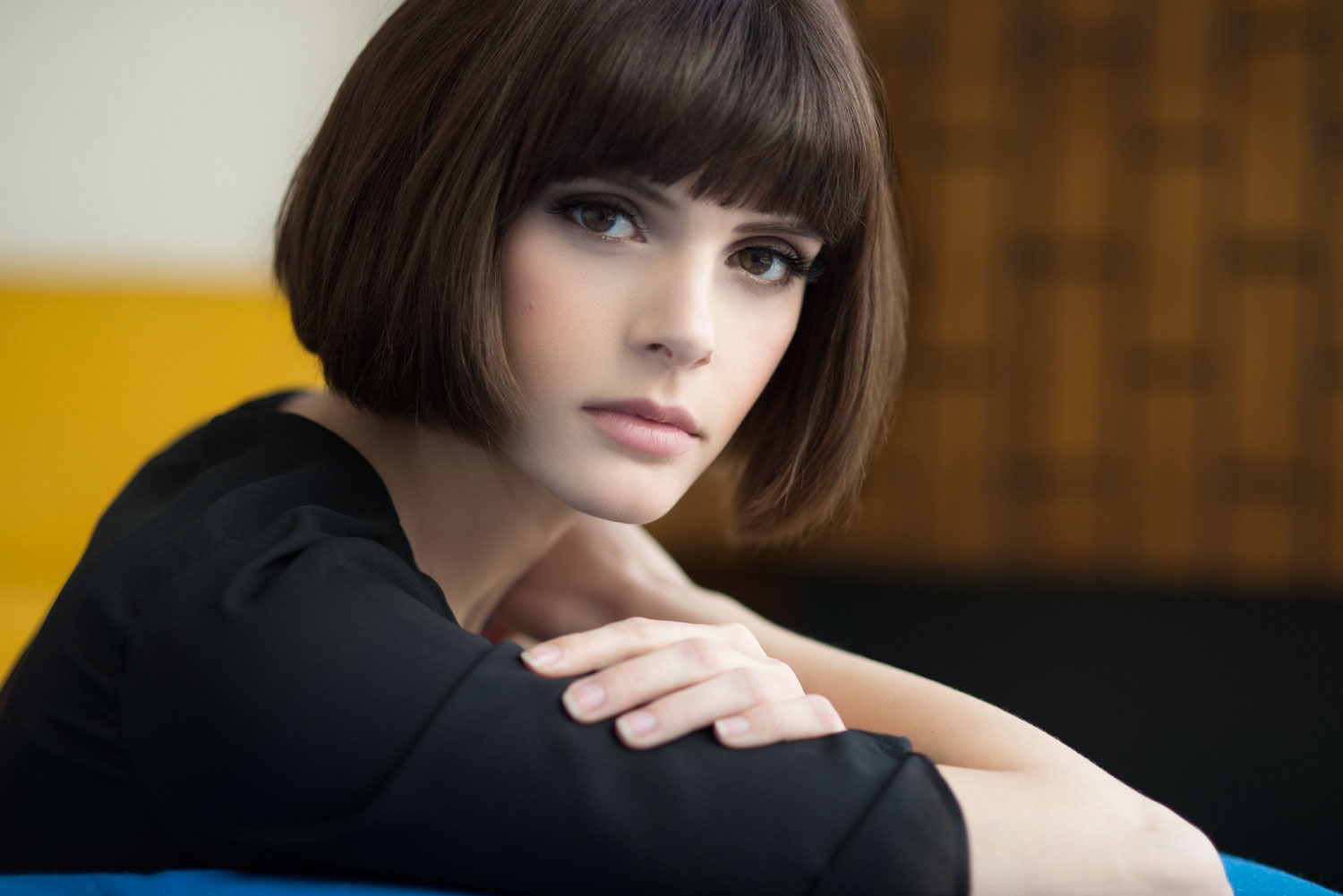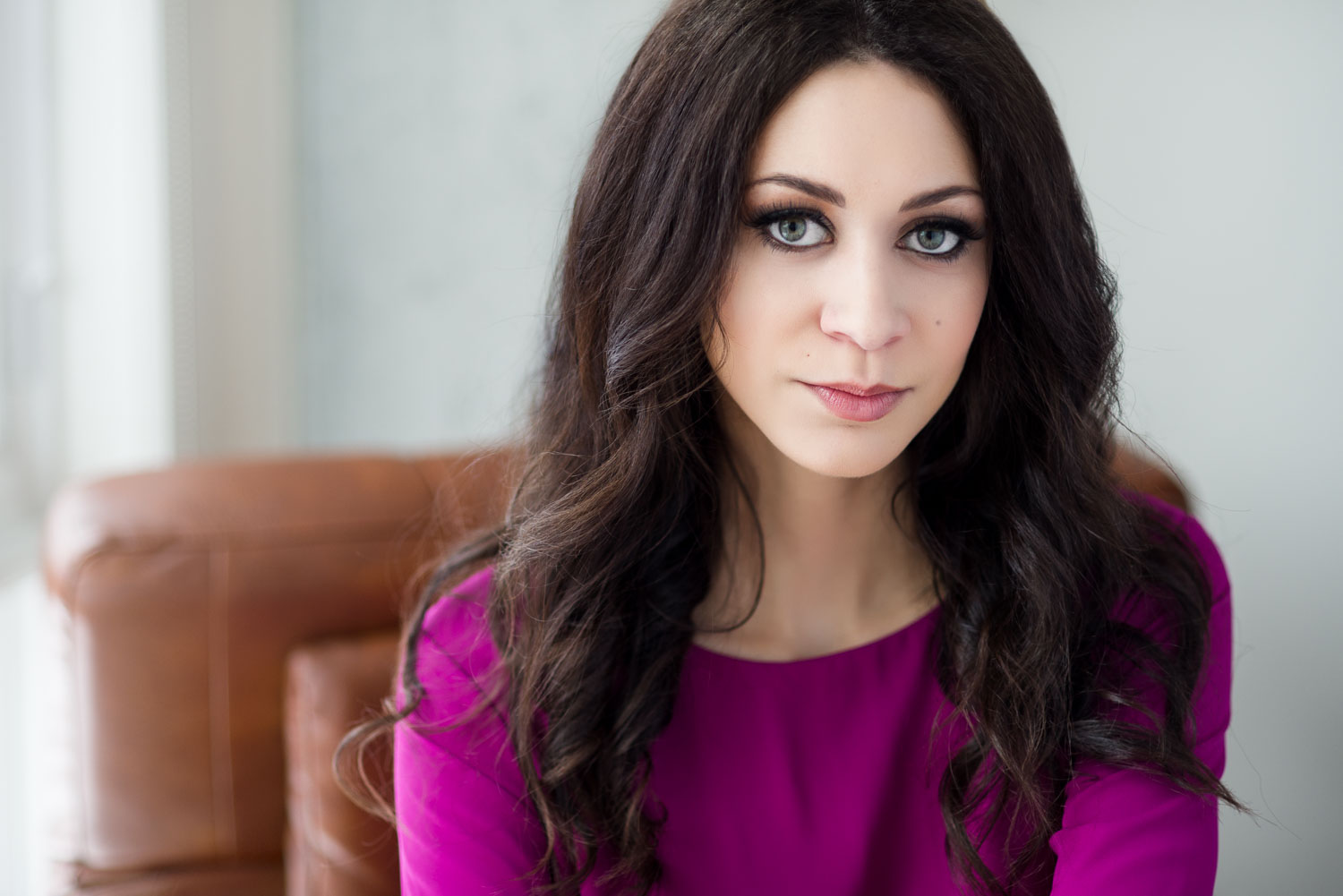 Contact us if you are searching for headshots or personal branding photography.