Nakia – Fitness Personal Branding
You can find Nakia at: Instagram.com/Nakia_fitlb15
What do you do, specialize in or excel at?
Helping others through fitness, inspiration and living a healthy lifestyle.
What's your story?
I use to have health issues specifically gut issues the first year was stomach ulcers from taking ibuprofen over the years and the second year I dealt with unbearable bloating and was in and out of the hospital. I went through 3 colonoscopies and 2 endoscopies as well as was unable to eat for 7 months and very thin. The doctors couldn't figure out how to help which led me to change my diet and become more serious about my health. I became tired of the sleepless nights and the unbearable pain. This challenge I faced seemed like it got the best of me, but with the amazing support system I had from my fiancé and my family and friends is what really started me in my health and fitness journey and why I wanted to share my story to help others who faced health issues as well.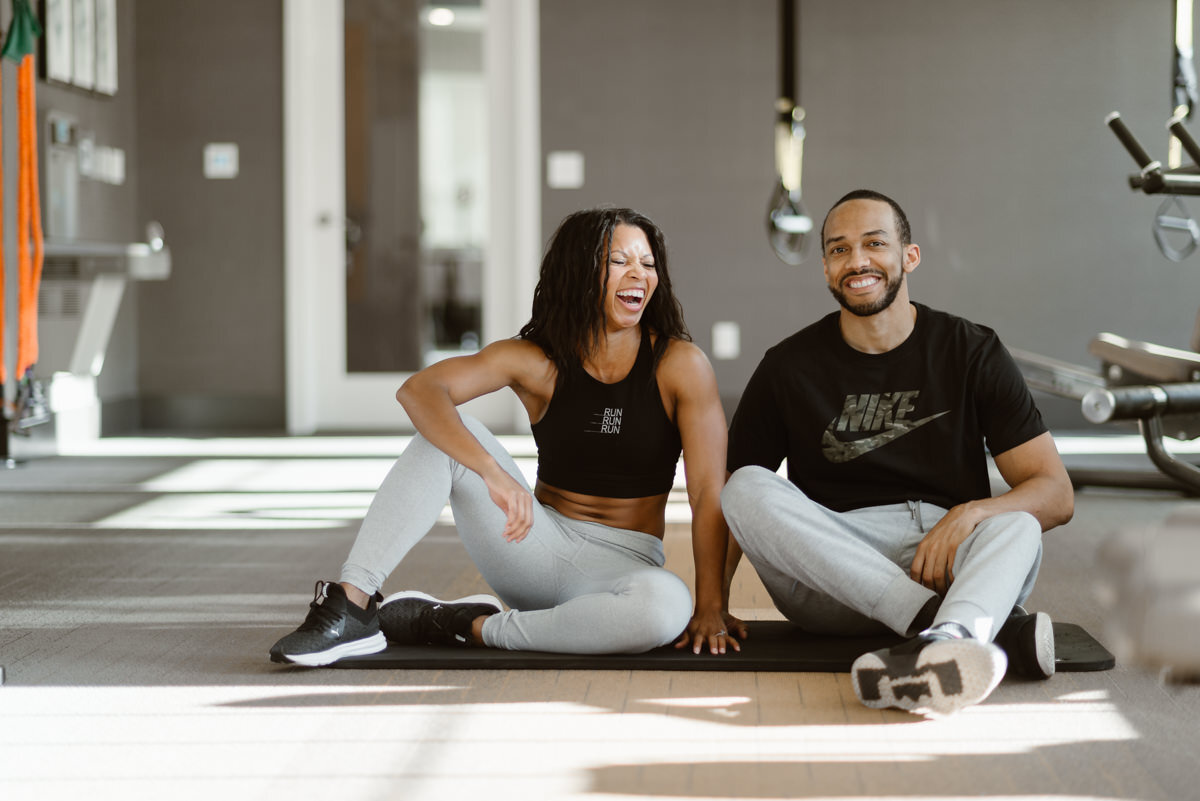 What impact are you trying to have with your business?
I want to help others through health and wellness. To inspire people and show them that we are all capable of doing anything we want. We just have to take care of our mind, body, and spirit.
What is the piece of advice you'd give another woman in business?
Don't compare yourself to others. Don't live in fear even when things look dim, and you just want to give up. Push through the pain because it will be worth it at the end.
Your struggles, trials, and pain will be a story to inspire others.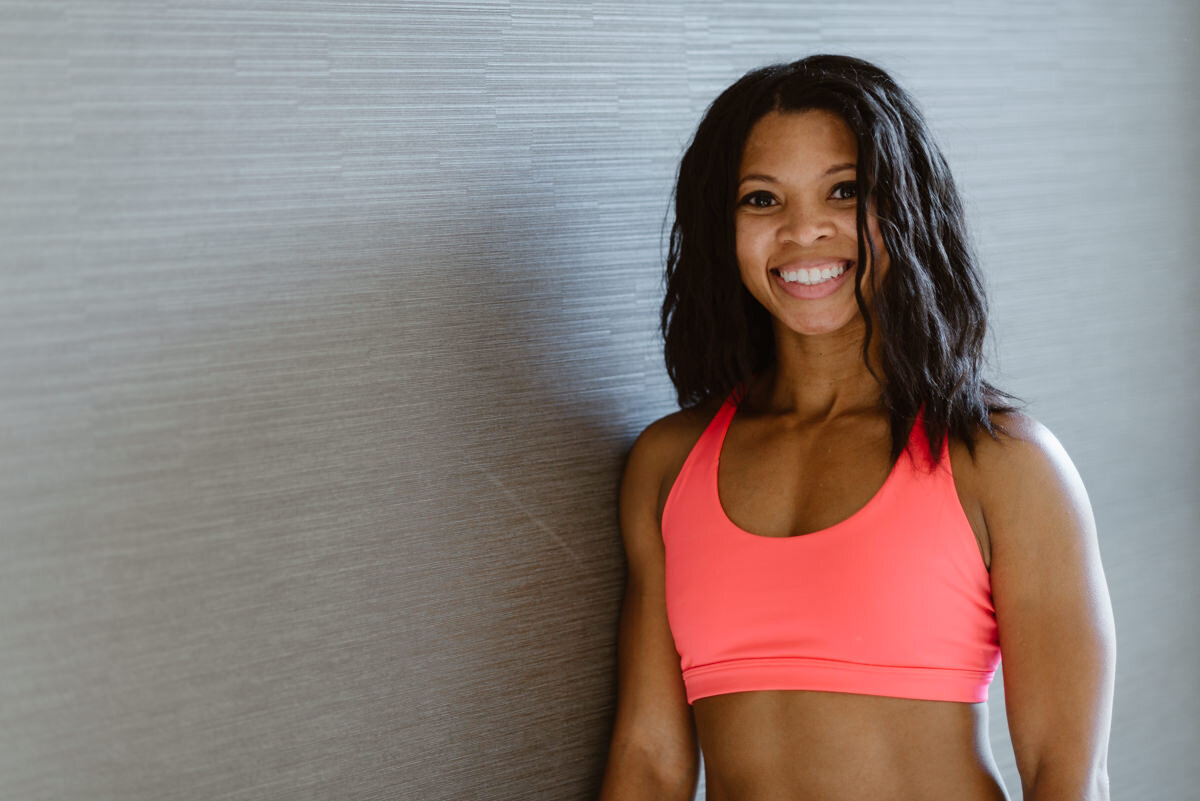 Any big lessons you've learned along your journey?
I feel that I am still learning. The biggest lesson I have learned so far is not to live in fear and not to control situations in life. Whatever comes your way in life go for it no matter how crazy it seems.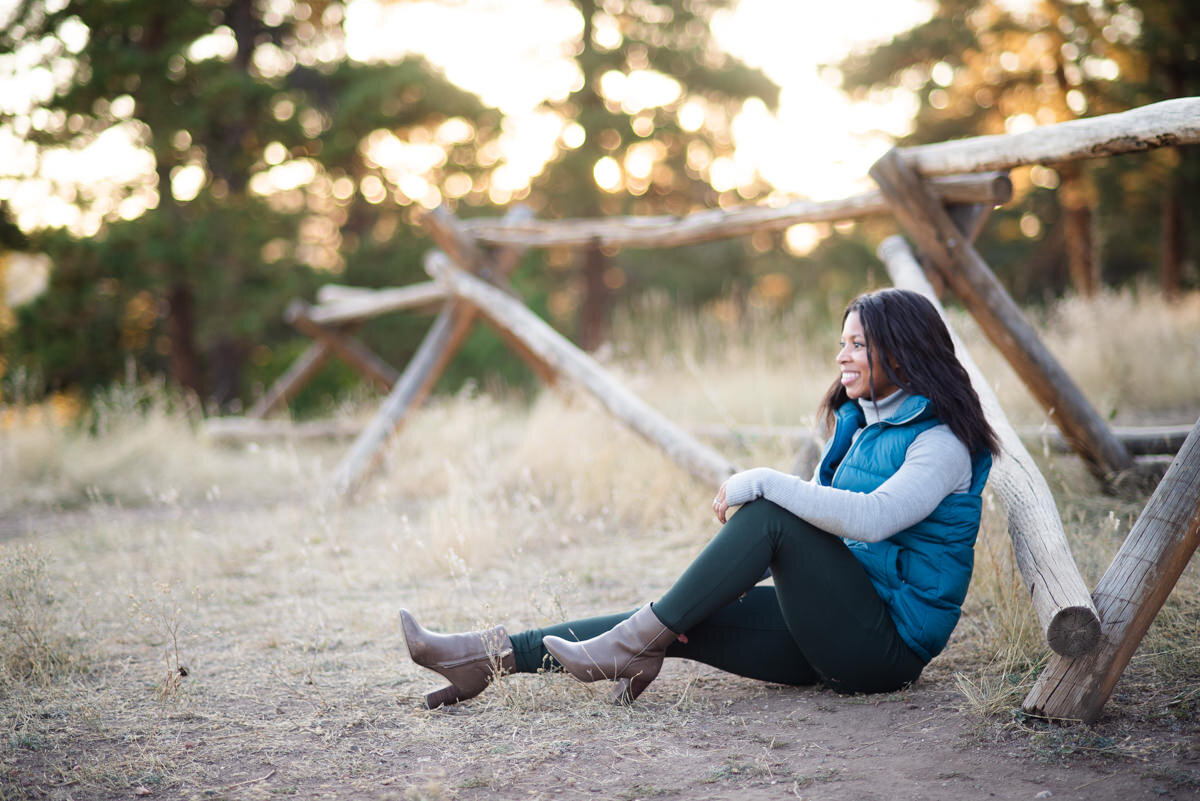 What was it like working with Art of Her?
My biggest challenge was not seeing myself how others see me. The photoshoot has really allowed me to see the beauty in myself along with my strength and happiness. it has shown me how far I have come and that I am photogenic. Before the photo shoot, I was nervous at first and wanted to back out. I saw myself as just another person on Instagram and that was it. Nothing more than that.
My confidence has changed after the photoshoot. I stop thinking about what people think of me and just be myself. I have realized that I am the only person that can hold myself back from opportunities.
Jess you are an amazing photographer and you change the world through your lens of how you see people. That is an amazing gift that God has truly blessed you with and I am so grateful to be apart of it! You have opened a new door for me of opportunity and words cannot express enough how thankful I am for that!
To every woman be open-minded and never allow fear to stop you from doing a shoot. You may be surprised to see yourself in a different light of beauty and indescribable strength you never knew you had.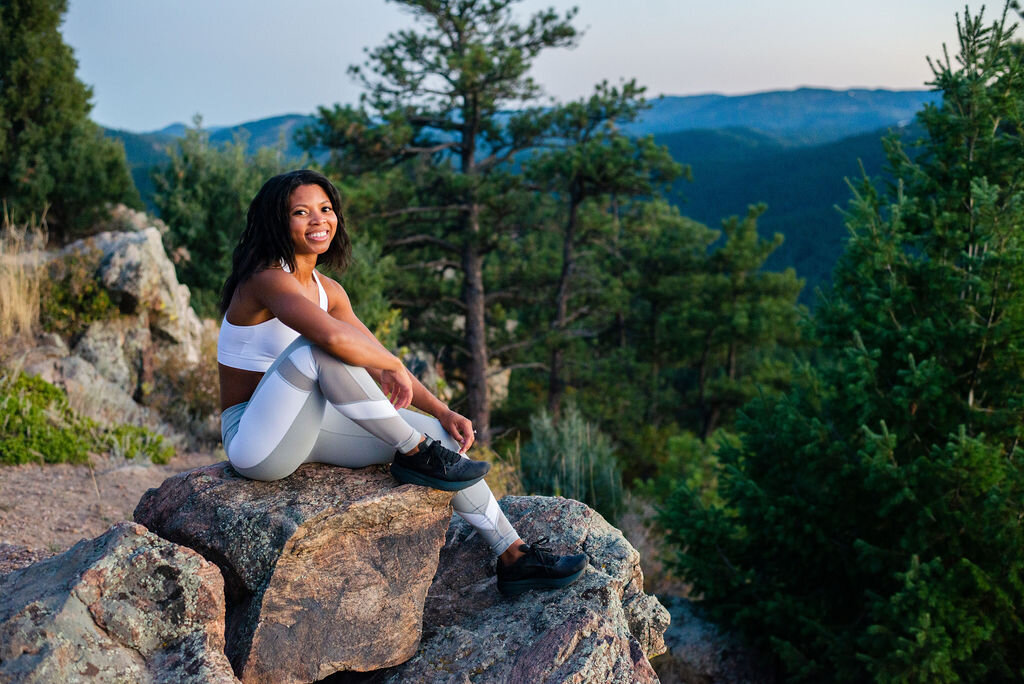 If you'd like to see more of our personal branding photos check out our online gallery.