Kathy found me as she worked to relaunch her website with professional headshots in Denver.  She was updating her personal branding photography and Workplace Photography Denver to put more emphasis on who she is and what her business offers.
Kathy is a consultant that has worked for decades offering leadership training.  She works with top CEO's in Denver as a coach to help her clients thrive in their industry.  Her business covers many different categories, and it was important to her that we represented each through imagery. She isn't just a consultant, she is a coach, a speaker, and a trainer.  She had a clear vision for her new website and she was at a place in her life where it was important to communicate it.
We sat down to plan our ideas for the photoshoot and booked our first sitting at a loft.  Kathy is such a warm and friendly person that it would have been impossible not to capture that side of her. You can see it in her face and in her smile that she is approachable and kind.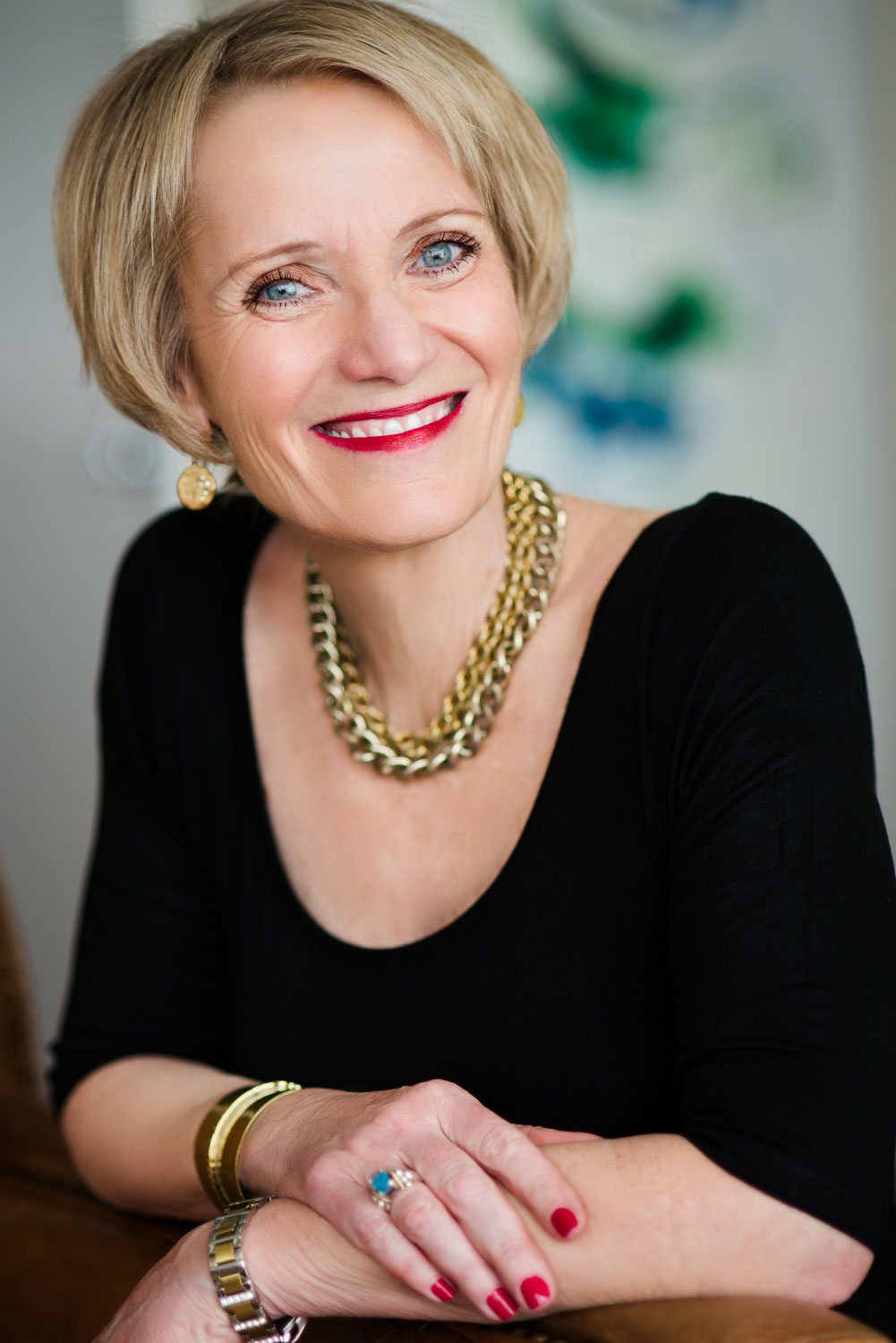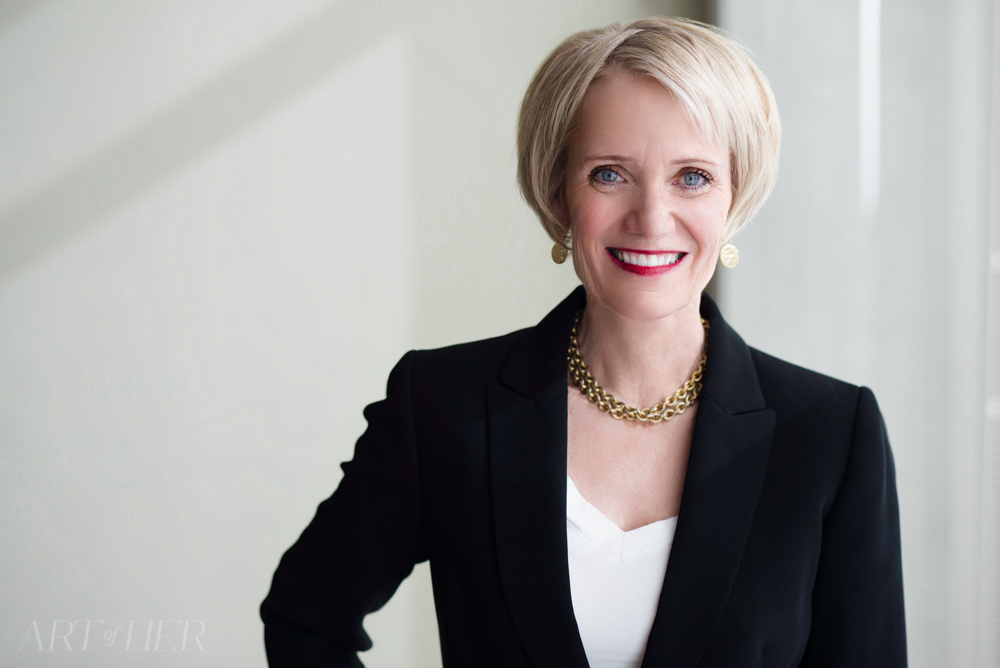 We also captured images of her marketing materials and personal branding.  She even has her own coffee blend for part of her business that helps to blend different generations into the workplace.  Absolutely brilliant and original!
For the next shoot we focused on the speaking portion of her company.  I photographed her as she spoke at the podium.  We used her information and logo for a part of the shoot and projected it on the wall.  The best part of this section was just letting Kathy do her thing.  She was so comfortable up there and it was so easy to capture her in action.
For the final shoot, we ventured to the big yellow wall in downtown Denver to show more of her personality.  She wanted to make it clear that she wants to get to know her clients and hear their specific stories.  She made a cute little sign and walked out in her cute little boots.  People walking by kept telling her how beautiful she looked as we worked.  You can see her personality shine in these images.  She was comfortable in front of the camera, and just being herself.
These images that Kathy and I worked so hard to create, are the perfect example of personal branding.  Kathy knew exactly what she wanted from her professional headshots in Denver.  Kathy now has a beautiful new company that represents who she is and what she does.  Now when people go to her website, they will see her photos and feel the connection that we created through imagery.  If you would like to check out her lovely new website, you can find it here:
See more examples of our brand photography here.