Real Estate Agent Headshots for Karen
Karen has lived in Denver forever and had a job as a social worker for Denver Public School for years.  She has recently decided to pursue her dreams and become a realtor.  She has gone all-in and one of the first steps in her journey is to get her updated real estate agent images..
At Art of Her, we work with real estate agents from the Greater Denver Metropolitan area including Denver County, Arapahoe County, Douglas County, Jefferson County, Adams County, Boulder County, Broomfield County, Gilpin County, Clear Creek County, Southwest Weld County and beyond.
I hear from almost every person I work with that they don't know how to pose or that they aren't great in front of the camera.  I have never found this to be true in reality.  With the proper amount of direction from your photographer, you will know exactly what to do, and end up with extremely flattering photographs.
Karen was no different, she stepped in front of the camera, and looked amazing!  For headshots that are used mostly for clients, it is great to communicate who you really are.  Karen is approachable, professional, and kind.  These images highlight those elements of her personality and will help her clients to know who they are working with.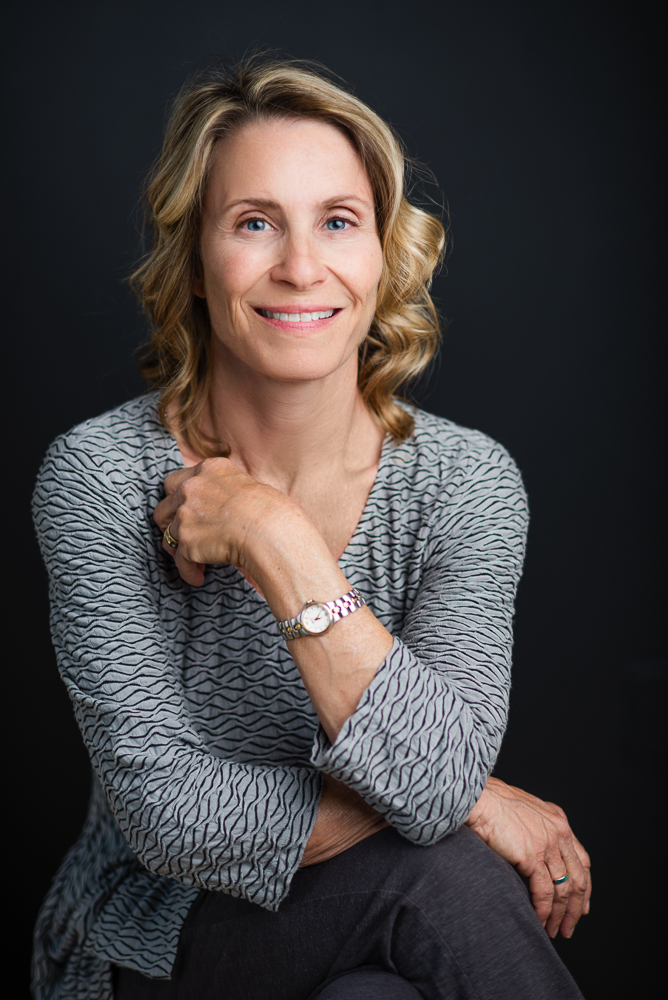 During her ordering session she brought her husband who revealed that the photo he has of her on his desk is probably about twenty years old.  I am so happy that she was able to update her headshots for her new position in real estate.
Karen was absolutely wonderful to work with and to photograph, and I applaud her for taking this leap to pursue her dream as a realtor.  Deciding to start off with real estate agent headshots is a step in the right direction. Headshots are your client's first impression of your business, and making sure it's an accurate impression is so important.
You can find more professional headshots here.