Belmar Photo Studio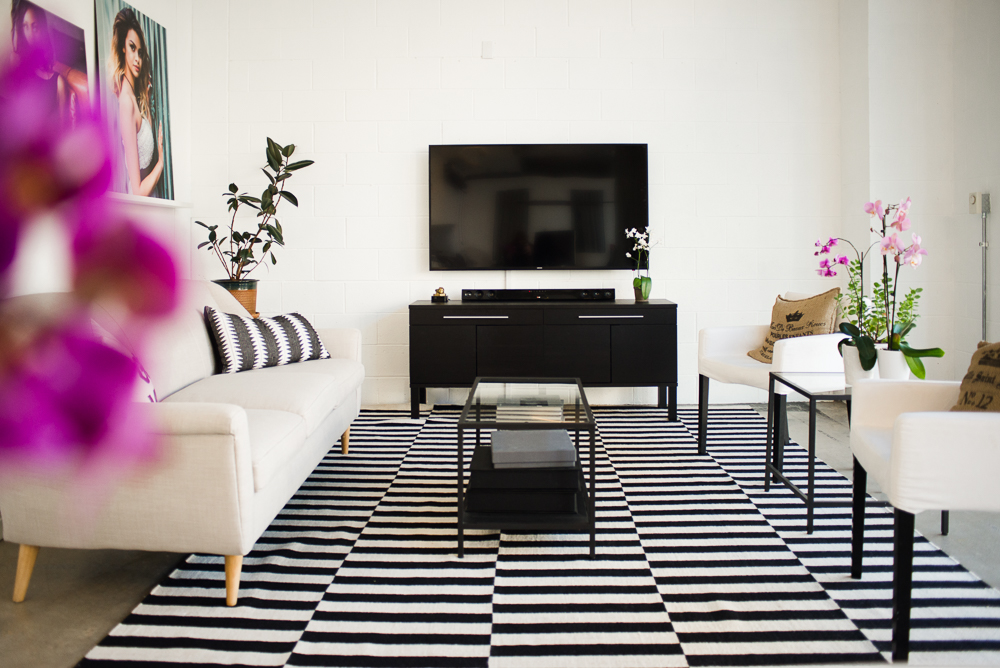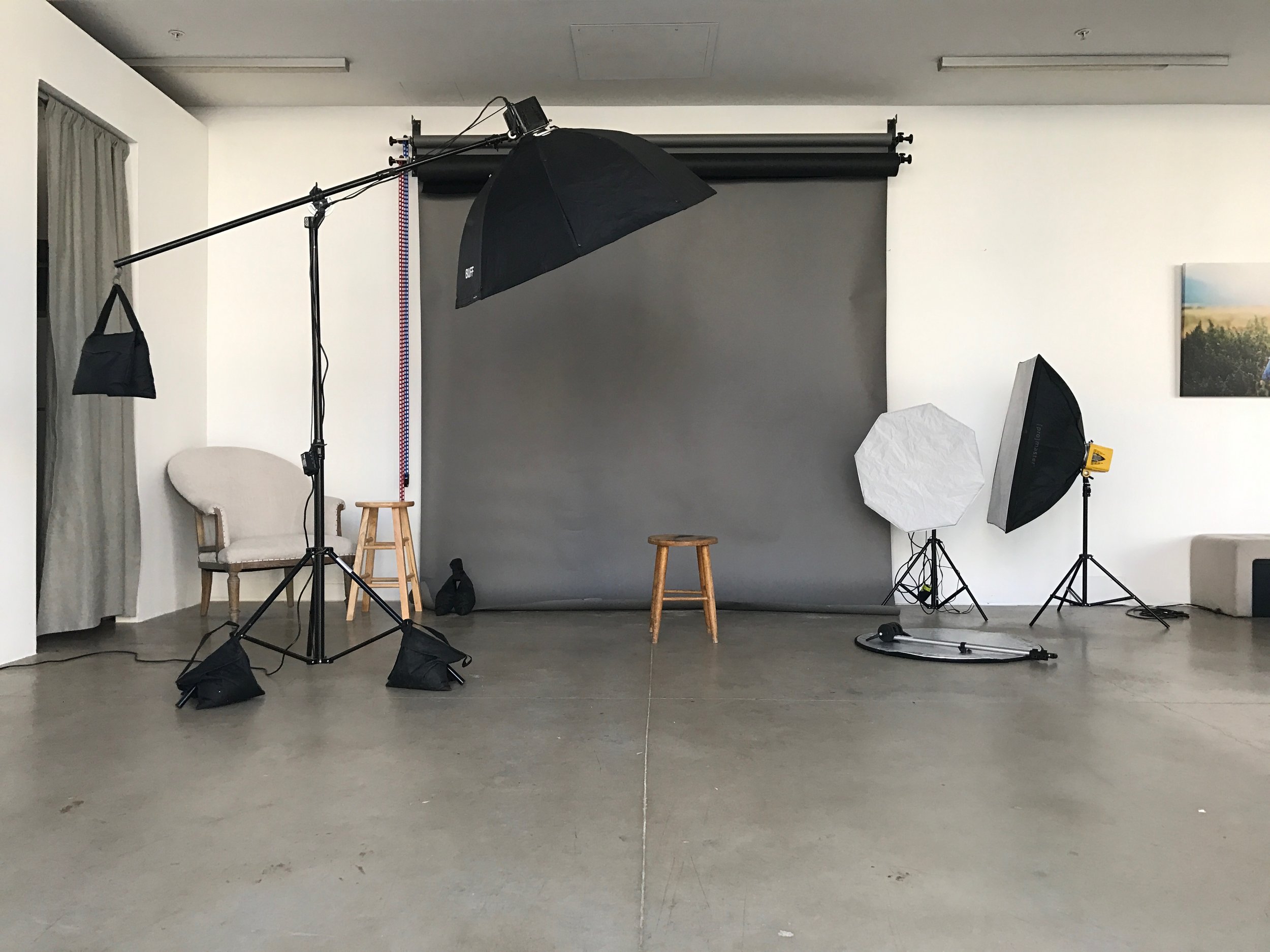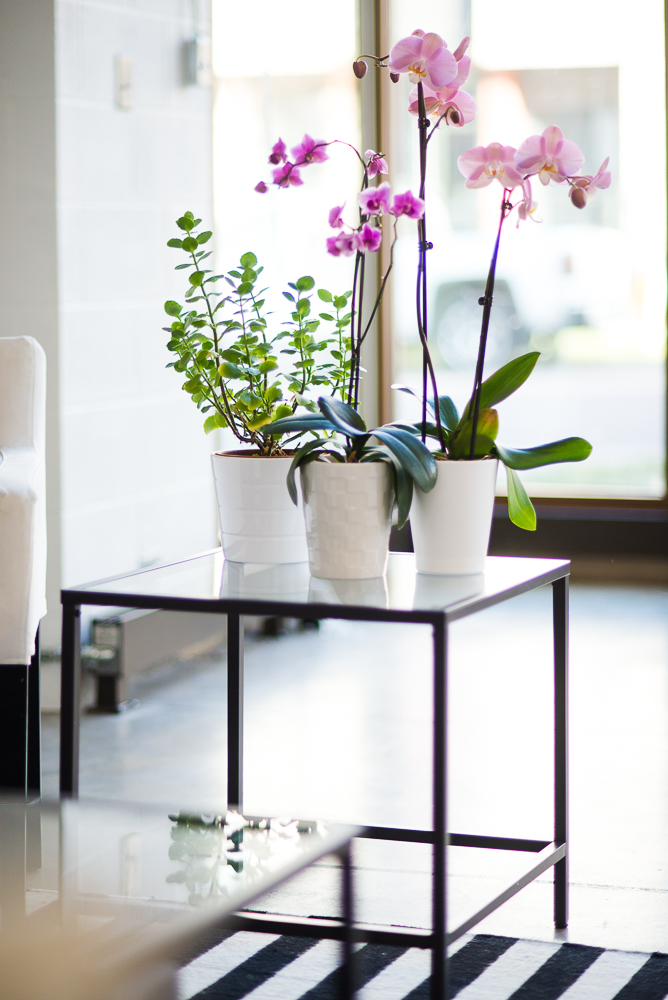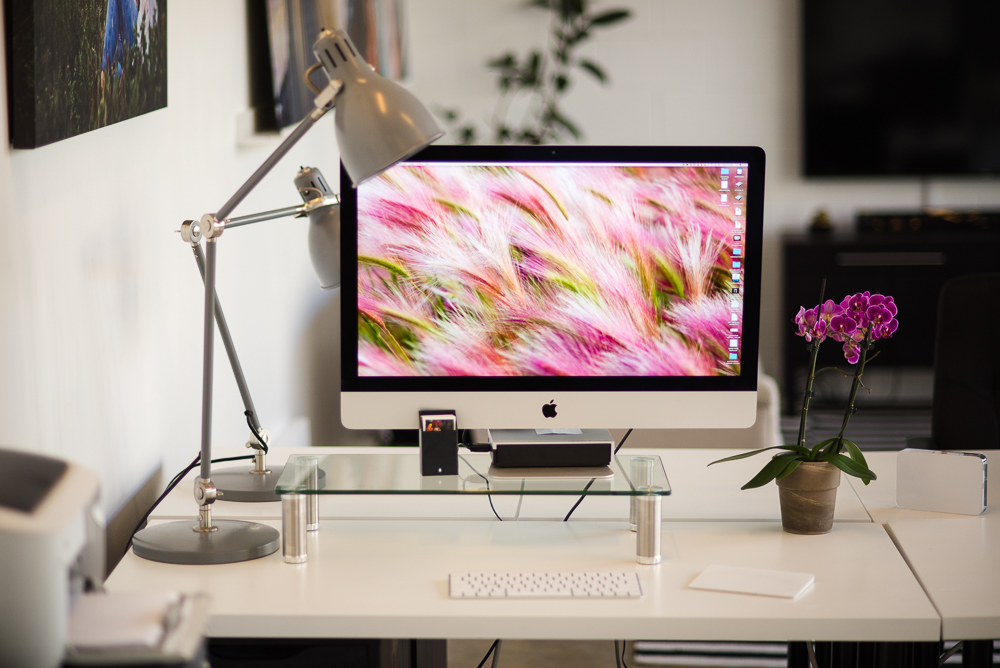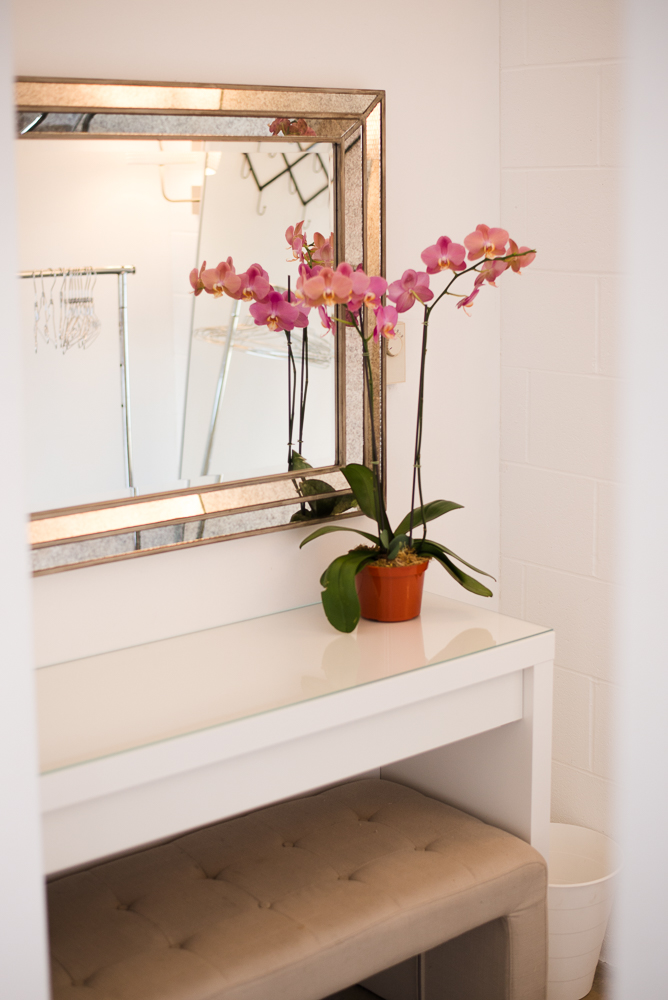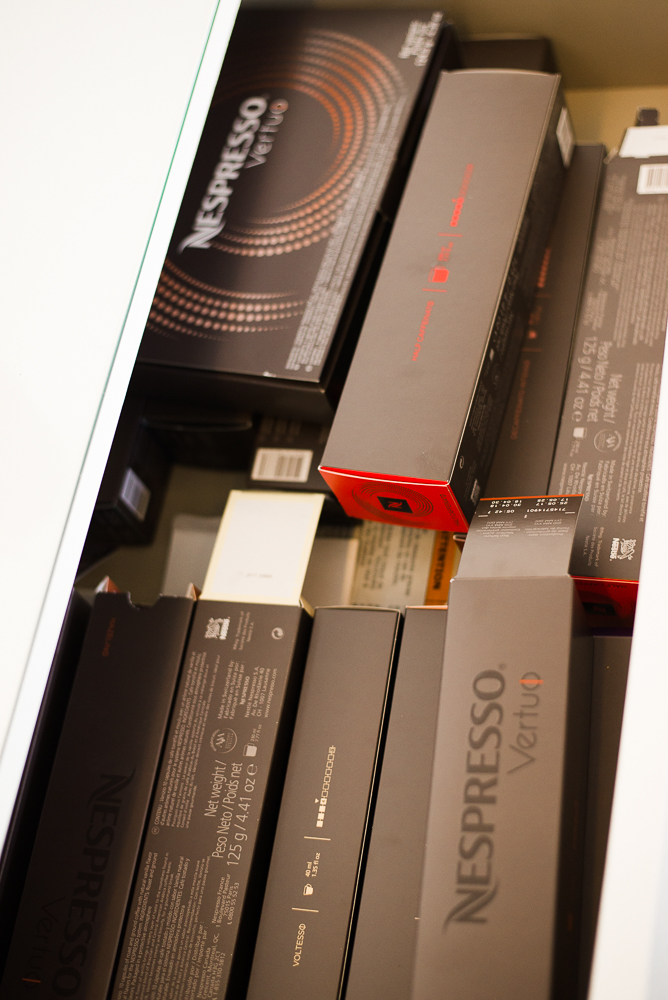 We have room for one more photographer!
The Belmar Photo Studio is a gorgeous all purpose studio on an energetic block full of artists in a well known part of town.
1200 Sq. Ft.
Floor to ceiling windows
Beautiful natural lighting from sunrise to sunset
A shoot space with white, black and gray paper rolls
In person sales meeting space and preconsultation area
A long wall shelf to put up your work during meetings
Large television for sales sessions
A dedicated desk to use during co-working hours or schedule time
A laser jet printer
A nespresso coffee bar for you and your clients
Fitting room with a clothing rack vanity and mirror for your clients
Dedicated storage shelf, and a drawer drawer unit for you
Plenty of space you to host events, classes and get togethers
Free parking garage
A beautiful neighborhood to bring your clients to
Scheduling set up so that you can work alongside photographers between 11-3pm during the week, and schedule the studio all for yourself in the mornings, evening and weekends.
We are looking for one artist that would love to take their business to the next level by having a trendy professional meeting space, and a studio to photograph in.
Please apply below with your information, and we will get back to you!
Examples of Images shot in the Studio