Wilhelmina Denver Modeling – Emily
Emily and I started building her modeling and portfolio last month with a plan to do several shoots throughout spring with a variety of looks including commercials and fashion. We were both so excited when she was signed to a contract with one of the top Denver modeling agencies in Denver – Wilhelmina Denver after the first photoshoot.
We headed out to a special little trail near the southern side of the Red Rocks Auditorium and started shooting as the sun was starting to go down. The jewelry for this shoot all has special significance for Emily, and it just so happened to be absolutely lovely. Most of them are cherished gifts from loved ones, which seems to be the only kind of jewelry I personally own. The dress is from Free People and I think the color contrast of the blue dress (in addition to her eyes) and the red rocks couldn't have been better.
After this photoshoot, we had a few more starting with Emily modeling Denver downtown.  It has been amazing to watch Emily's growth and get to be by her side on this journey.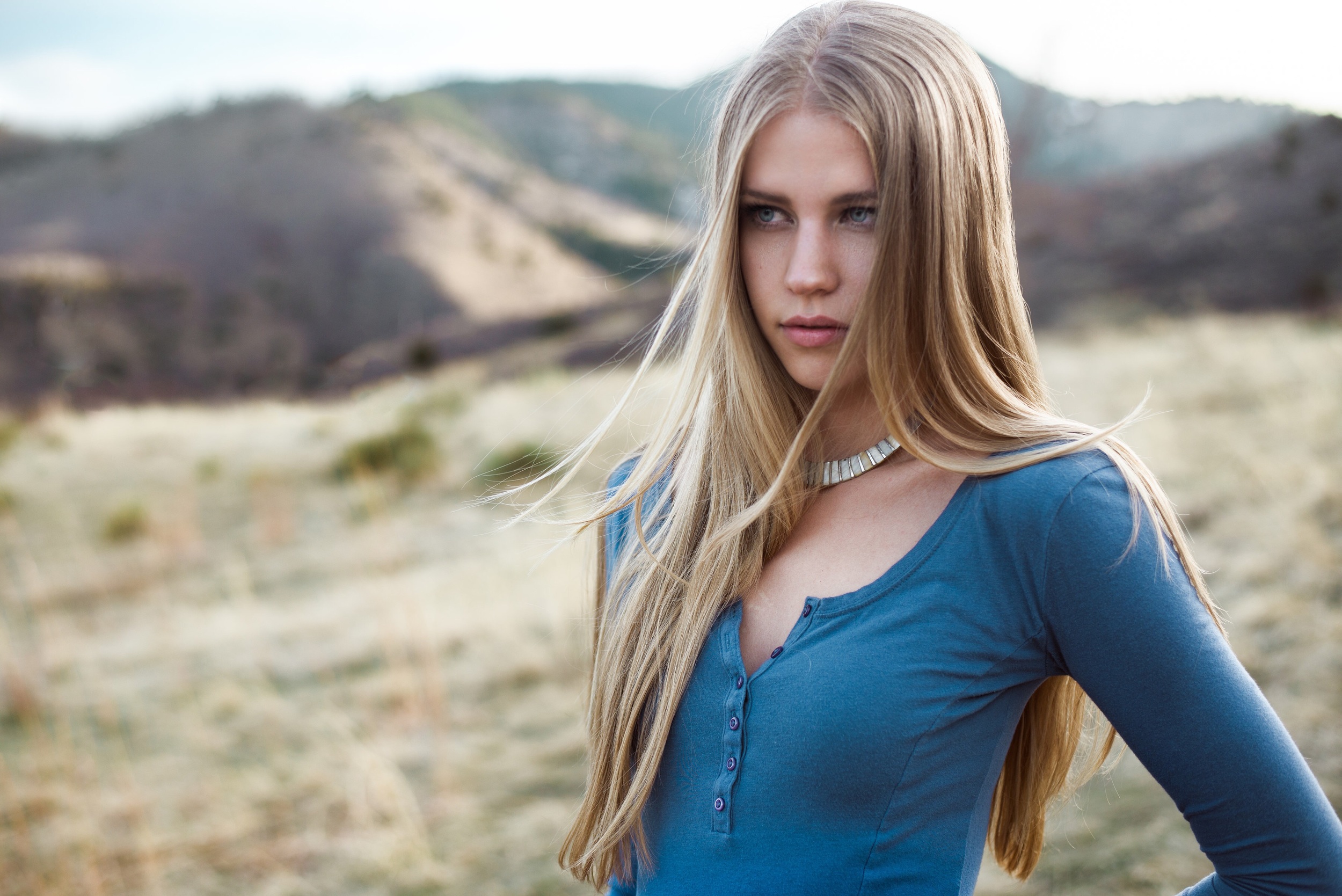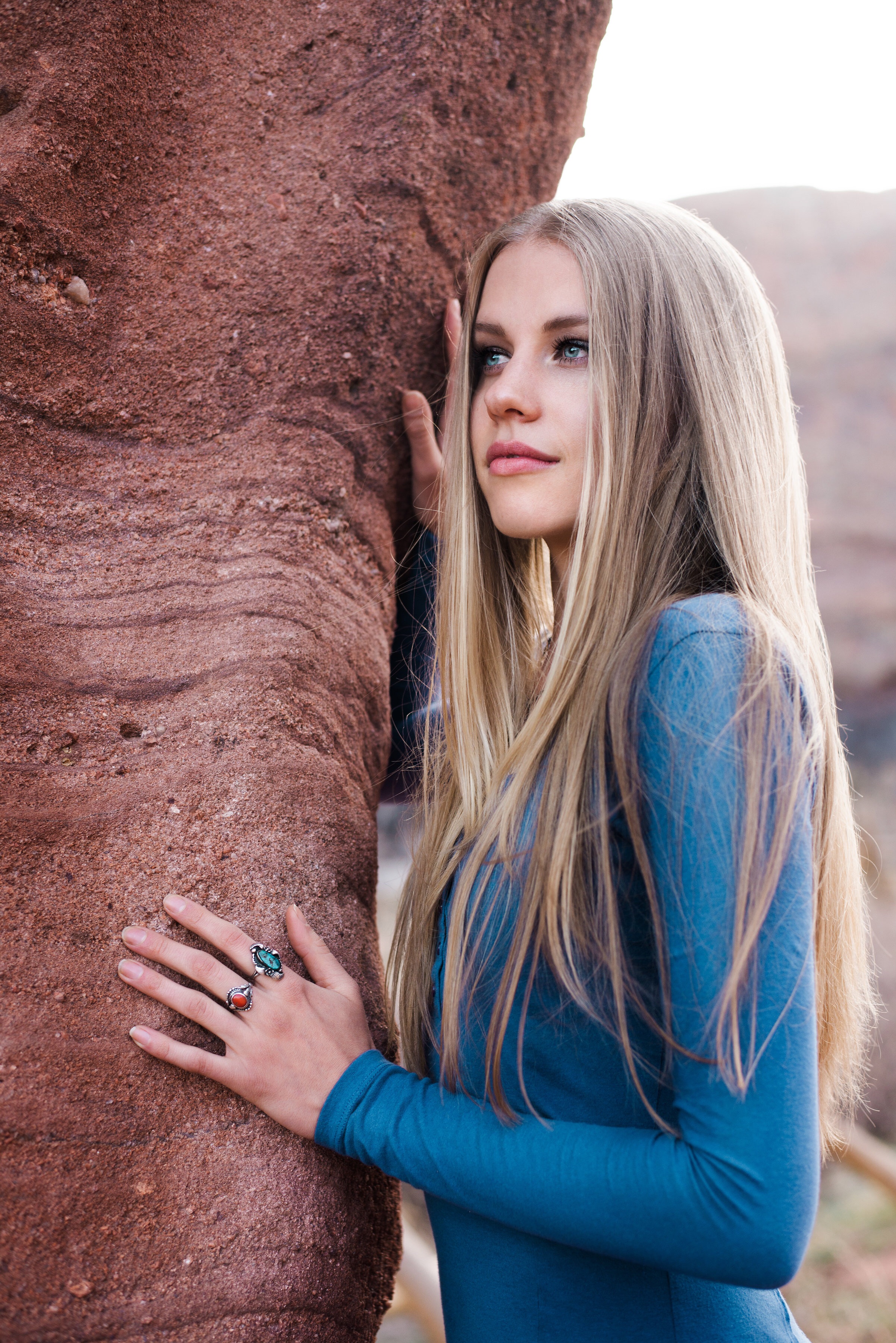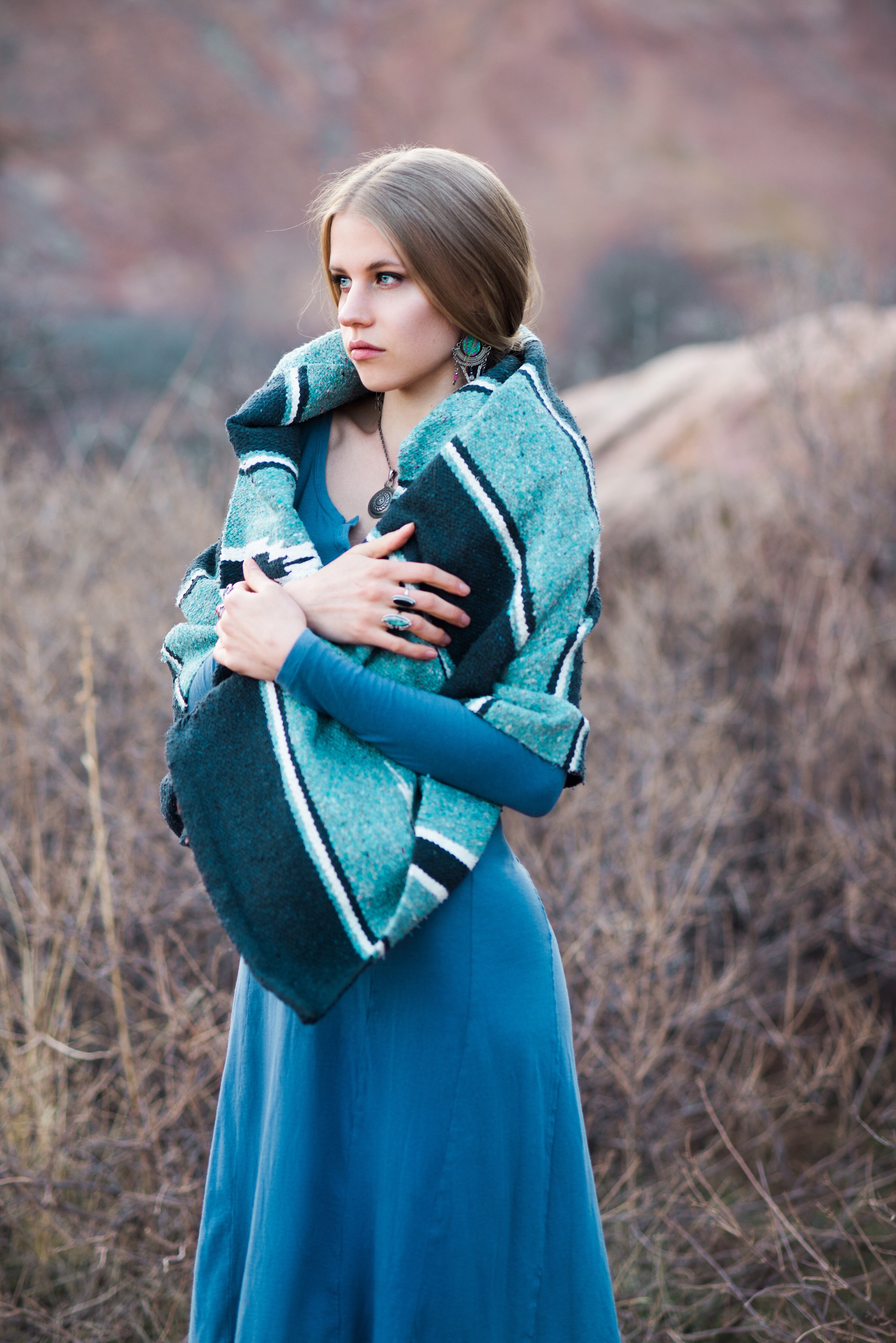 Here is some advice if you are wondering , how to become a model in Denver or are curious about modeling agencies in Denver. Piper, the Director of New Faces and Talent says that if you're looking for representation, send her an email or head into their open call held weekly Monday through Thursday 3pm-4pm. You'll know within two weeks! If you get signed, that's when we start building your modelling portfolio together!
We ended the shoot on an ultra-sweet note as the light was pretty much nonexistent. Emily's boyfriend had been kind enough to carry around all of our extra clothing and gear and we asked him to jump in for one final shot – how could they possibly be more adorable – shot.
We already did our second modeling photoshoot in downtown Denver and pictures will be up on the blog next week! I'm so excited to show you!
If you are searching for headshots or personal branding photography, let us know!