Denver Author Headshots – Ivy
Ivy is a world traveler, a full-time ghostwriter, and a former journalist. She currently ghostwrites non-fiction books for American CEOs. She is published in several newspapers, magazines, and literary journals including Success, Entrepreneur, the Boston Globe, Litro, Syndic, Dr. TJ Eckleburg Review and Cleaver.  She sought me out when she was looking for headshots in Denver, and we ended up being a perfect fit.  She is currently releasing a book that she authored. She wanted these images for an author site for the publication of her book and the launch of her blog.
I go through the process of listening to the people I work with to find out who they are.  Ivy is the personification of the duality of women.  She is vulnerable, yet strong.  She is intense, but approachable and friendly.  She loves people and is social, but still very insular.  We wanted to create a photo shoot that captured her duality, showed her depth, and highlighted the curiosity in her eyes.
My photo studio was the perfect place to keep the images more ambiguous in nature.  We wanted the attention on her eyes and expression and not on the background.  Bridgette Black helped with makeup to bring the focus to her beautiful blue eyes.
Once we started, It was clear that Ivy was great at following directions during posing, but also sitting into poses that looked natural.  I have found that many people who have danced or done yoga, find it easy to pose.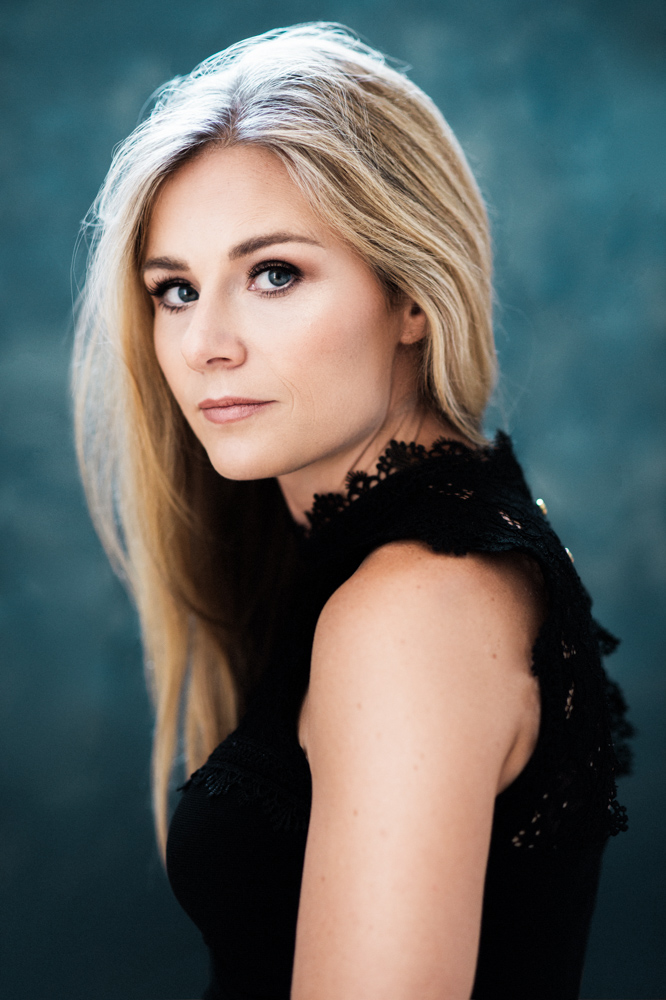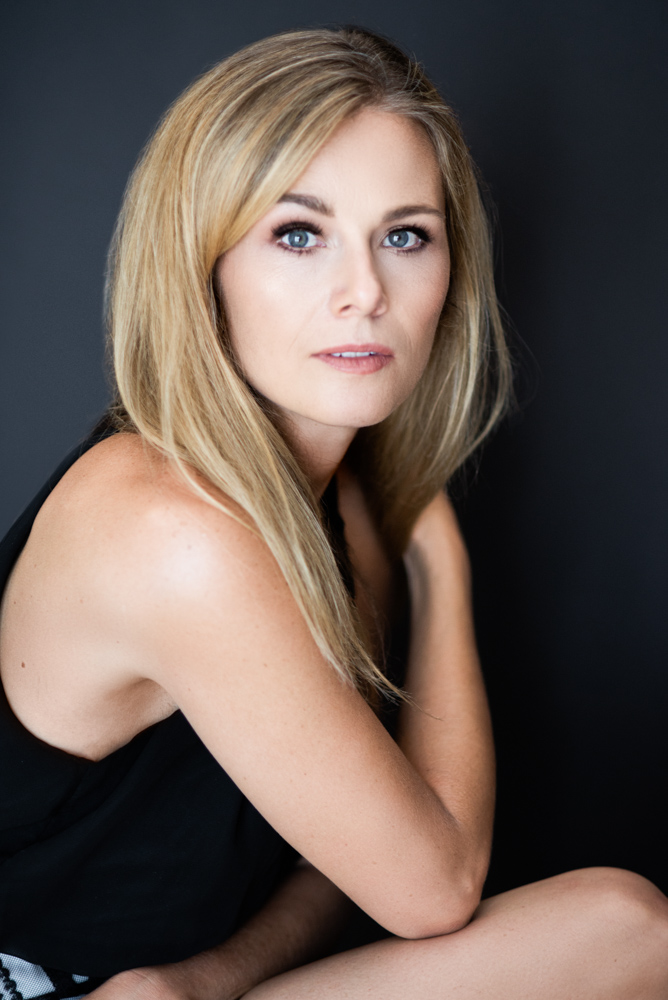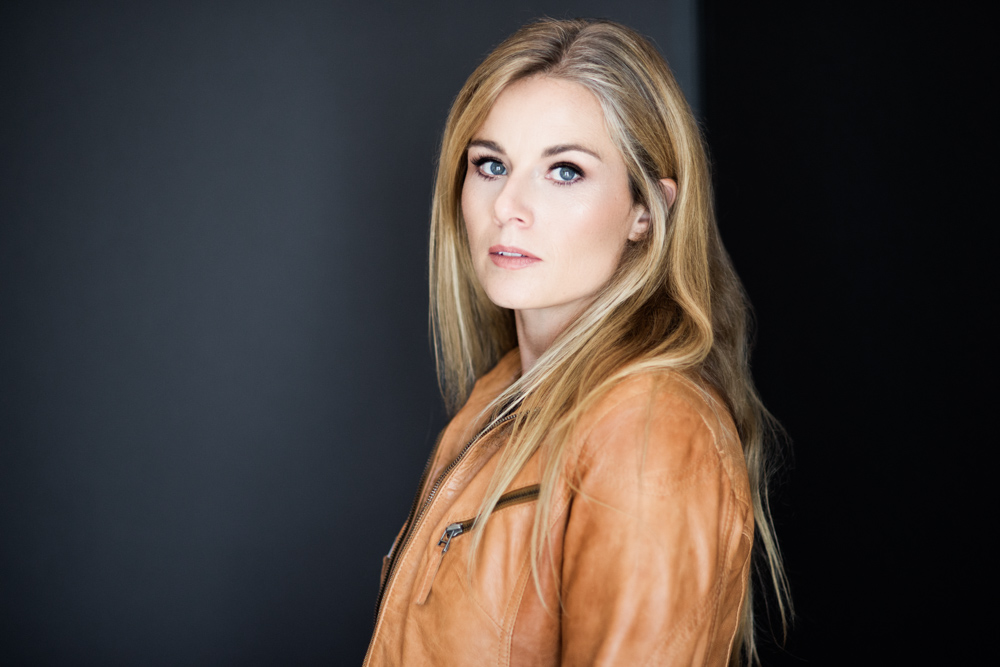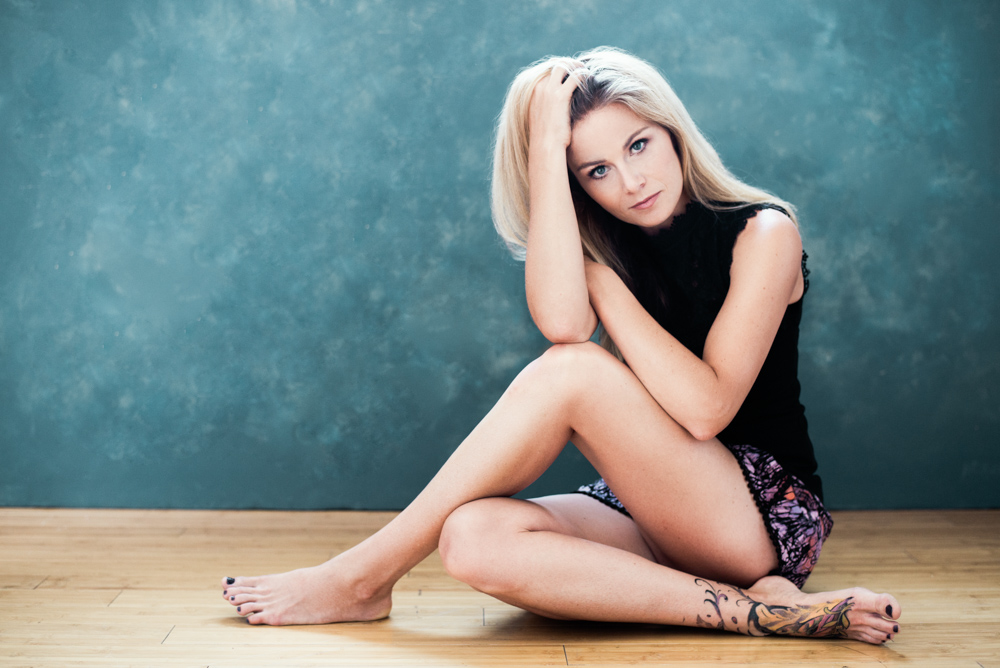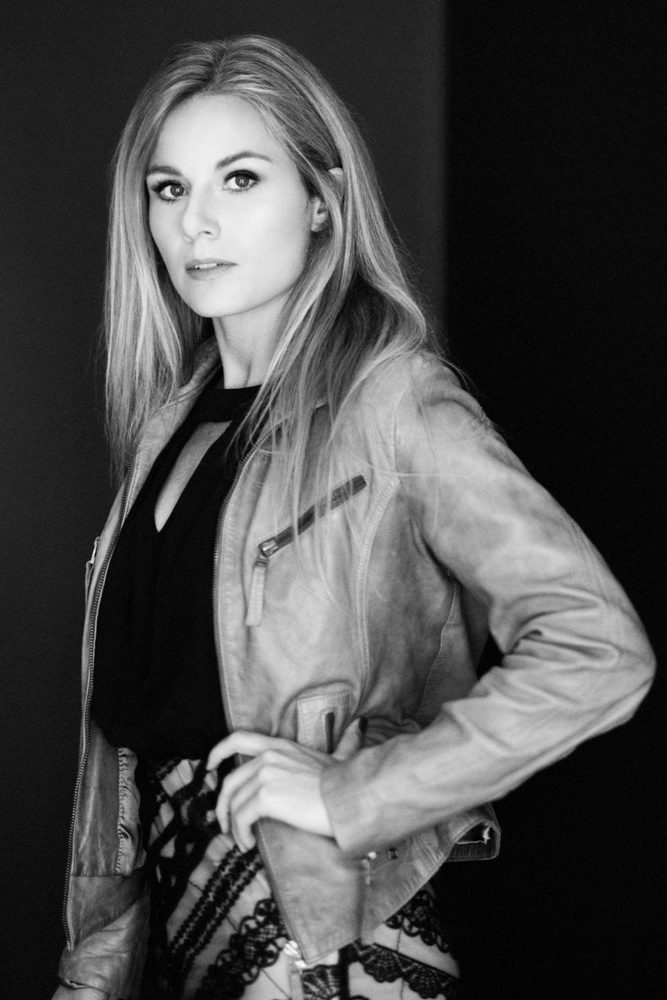 Ivy's Denver author headshots turned out beautifully, and the images in print are breathtaking.  I cannot wait to read Ivy's book and follow her story.
You can see more headshot photography here.