The Denver Public Library photos
As a Denver portrait photographer, I get access to behind the scenes for many businesses, and I get to connect with people that I never would have met otherwise.  I count myself lucky to able to work with the Denver Public Library over the past couple of years to create their brand's photography and marketing materials.  Check out more from the library here.
During our planning meeting, we walked through the library, finding photoshoot locations.  I cannot explain how wonderful it feels as a photographer to see your images printed everywhere.  I left the meeting grinning ear to ear, arms full of the marketing material stuffed with my work. I also snagged a photo of the giant billboard outside of the library featuring one of my photographs. It's the one on the far left, not the one with Darth Vader on it.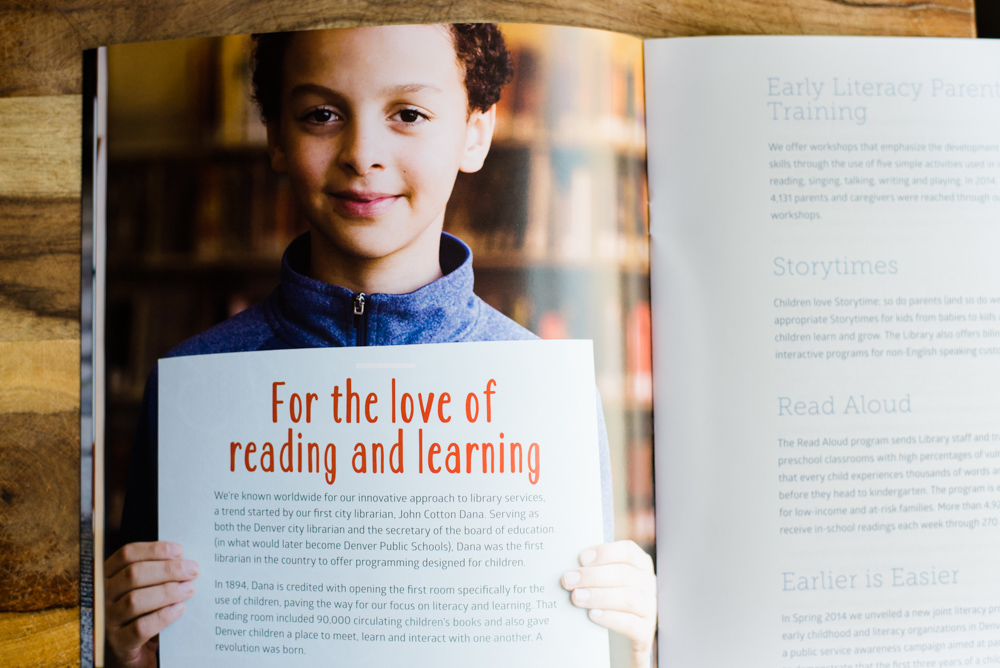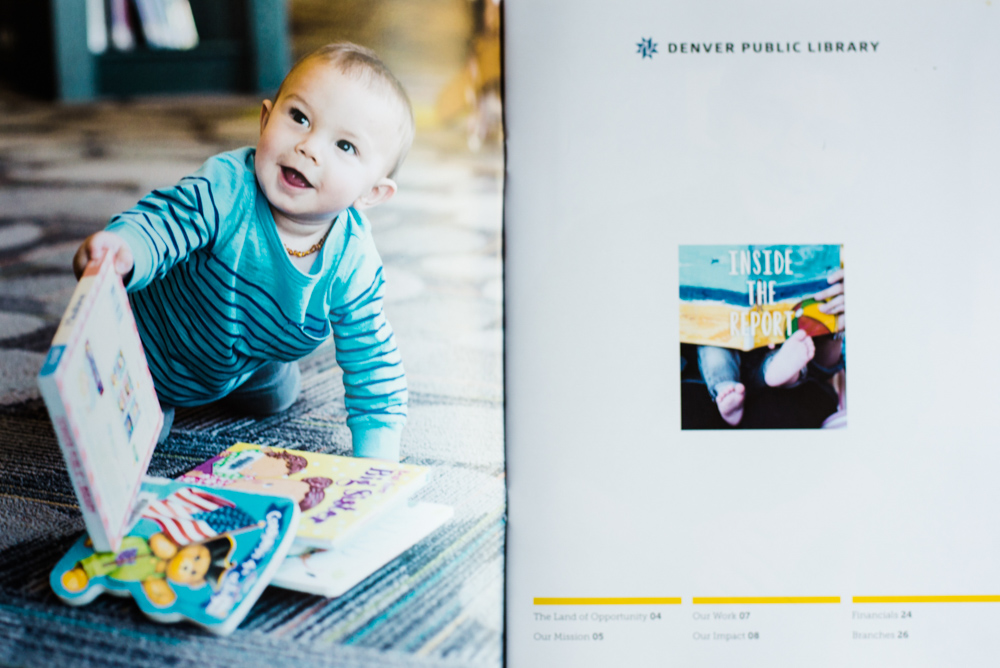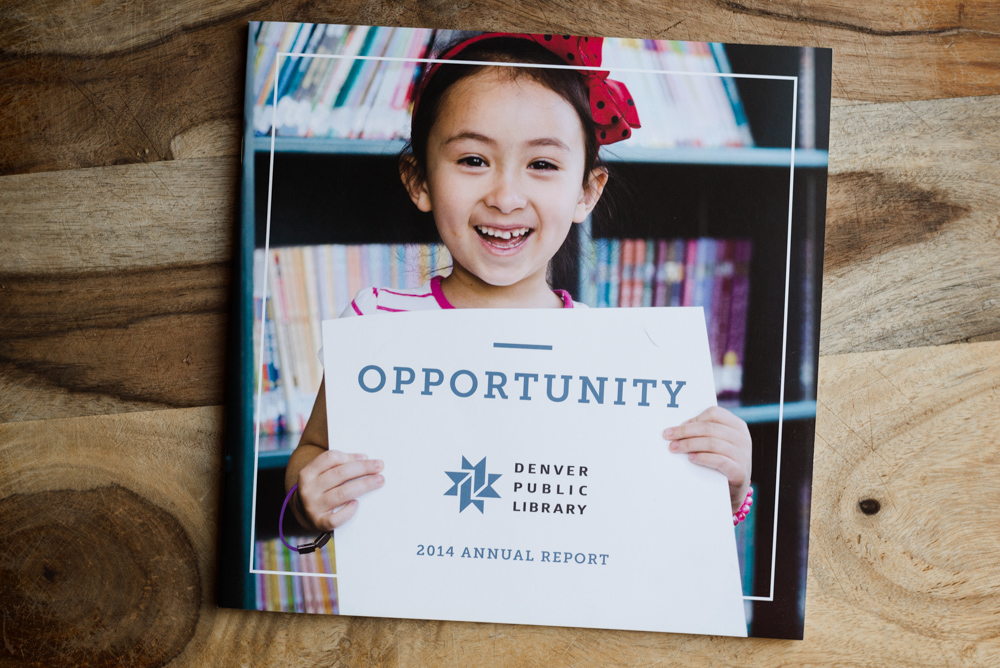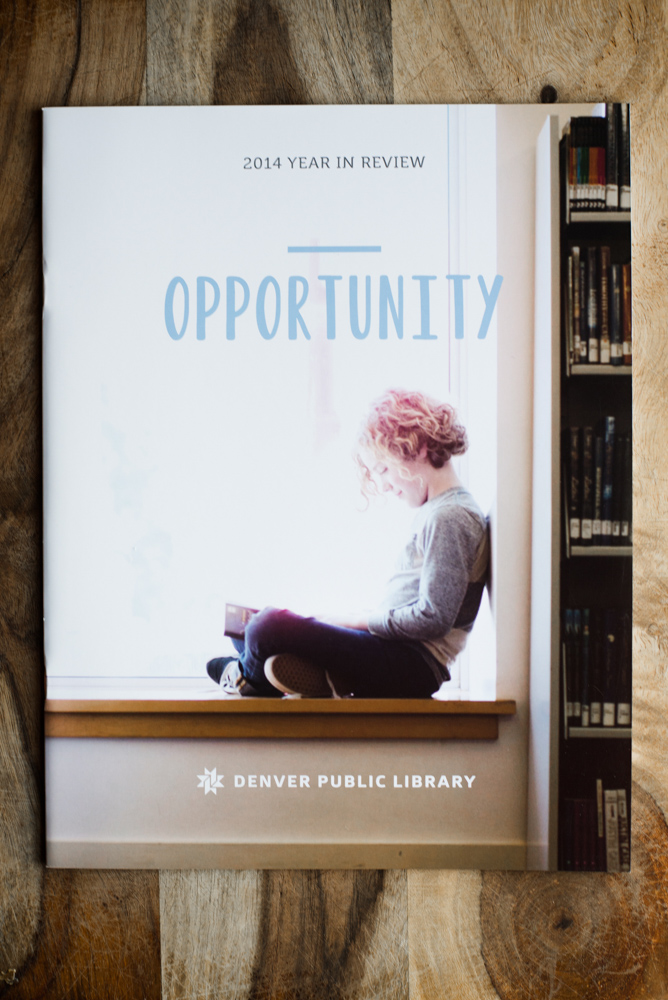 This photoshoot focused on the library's adorable storytime, their electronics, and their IdeaLAB.  The IdeaLAB is equipped with a 3D printer, sewing machine, board games, recording studio, and soldering iron.  I know, I cannot believe the library has this!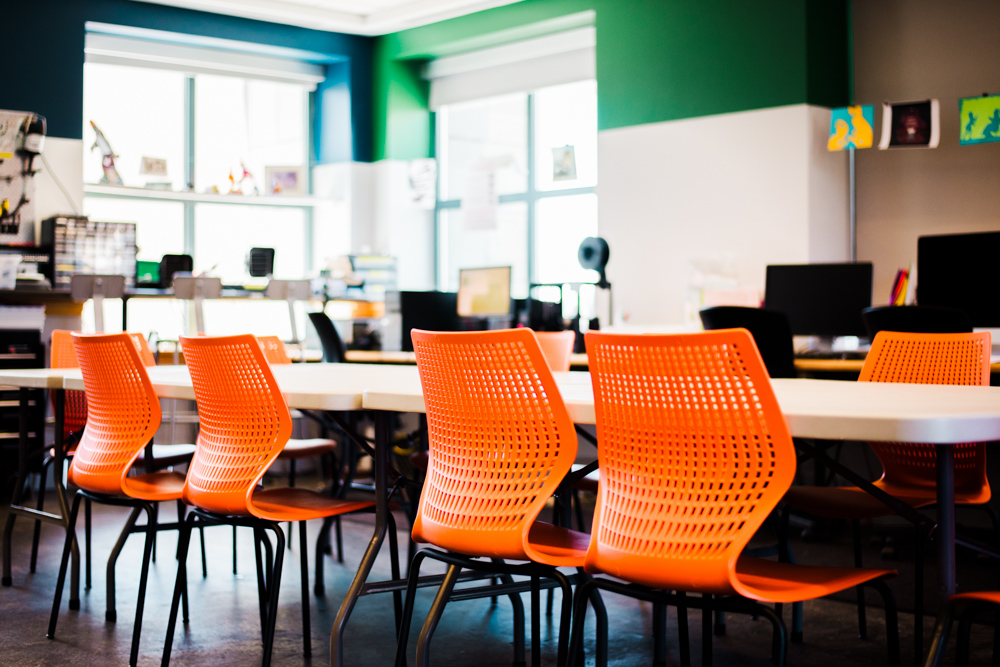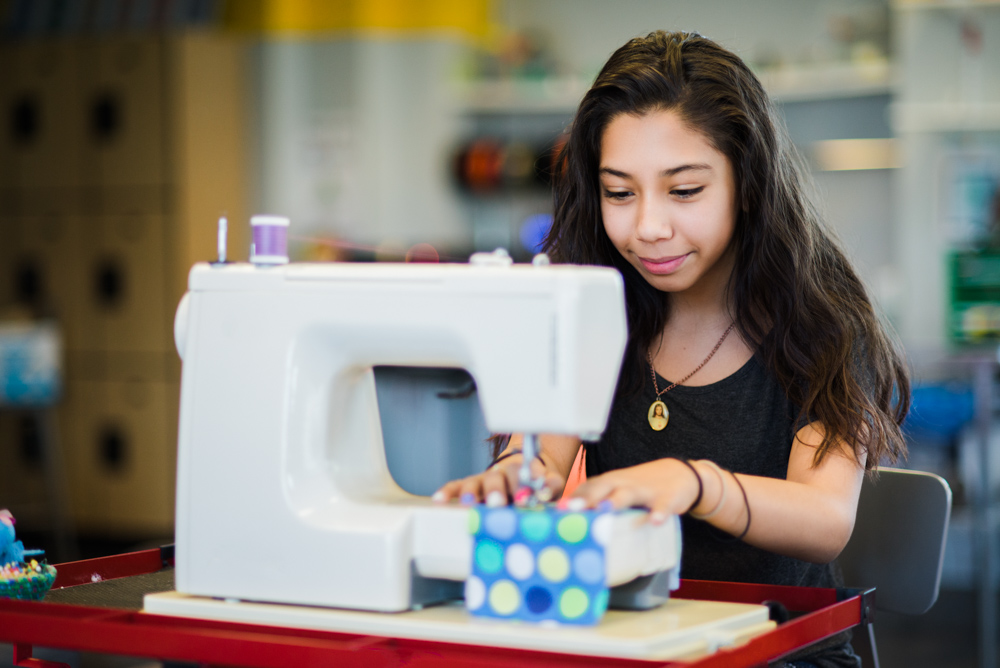 During our photoshoots, we love to find people hanging out in the library and ask them to join our photoshoot.  We end up with more authentic images of people that aren't getting all dolled up to step in front of the camera.
We end up with kids that dress themselves, people that just came from football practice, this time we got a little girl in a bee costume, and a little boy in a bowtie! We love the photos!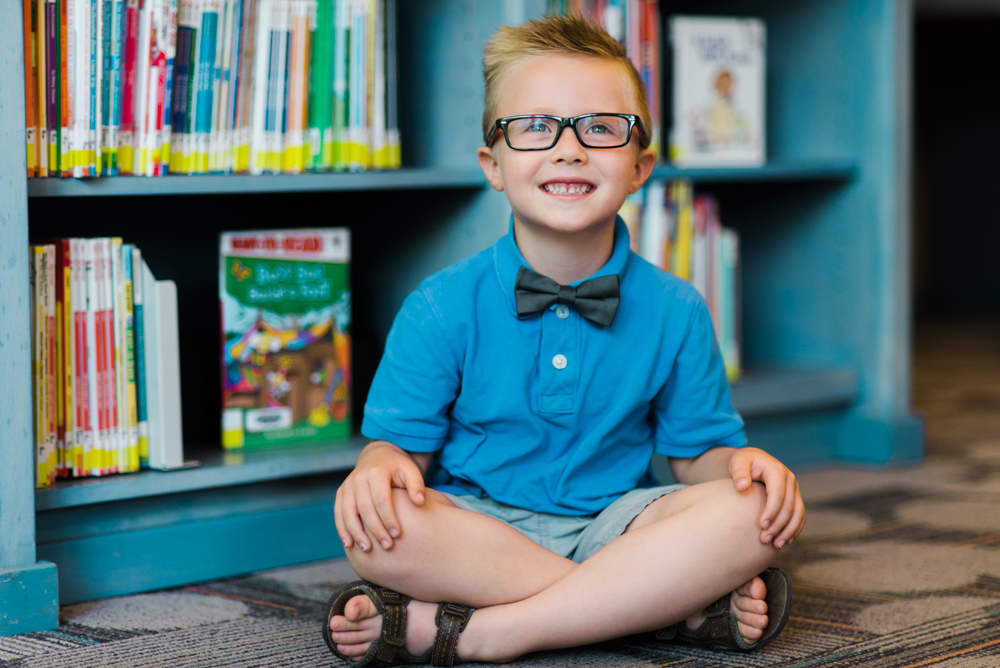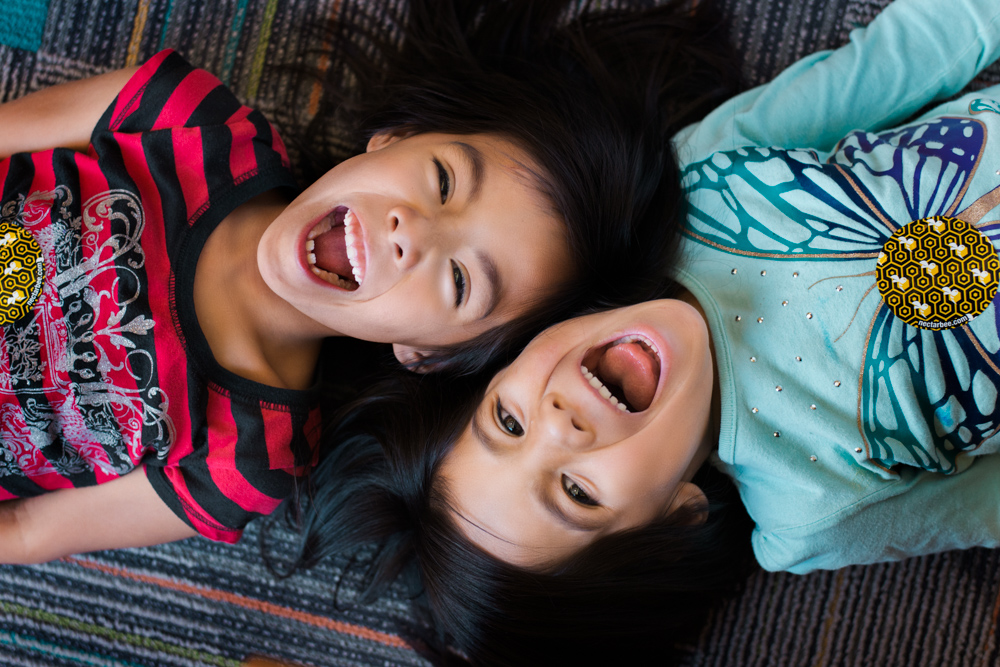 The library has always been a special place for me.  When I was younger, I would get so into my books that I would stay up all night reading.  When I would get grounded, my parents would ground me from reading my books because there was nothing else that felt more like punishment to me.  We didn't have a lot of money growing up, and the library was the only option for keeping up with my addiction.
I spent so much time there, that it feels right that I now get to go back and photograph branding photos for the Denver Public Library.  It's a project that feels personal for me that aligns with what I love about life.
Find out more about Denver portrait photographer, Jess and Art of Her.