Beauty Photographer Denver | Sovannary's Headshots
This was Sovannary's first-ever professional photoshoot, and she was amazing in front of the camera. She is a Boulder Native that works for Boulder Community Health as a record analyst. Sovannary was inspired when she saw a photoshoot that I did of one of her good friends. She reached out to me in search of professional headshots, and we added a fun personality bit to the end of it.  Many people reach out to me to get images done for their business, but it is so much fun to capture more.
In the questionnaire, she said that her style matched perfectly with an urban setting, and I knew just the place.  Downtown Denver has tons of textures and vignettes all within walking distance to the Millenium Bridge for her beauty photographer Denver.  She showed up in a beautiful pink cardigan and ended the photoshoot in a flirty, black and lacy dress.  There was a lot of walking involved with this shoot, but tons of variety and that amazing green wall!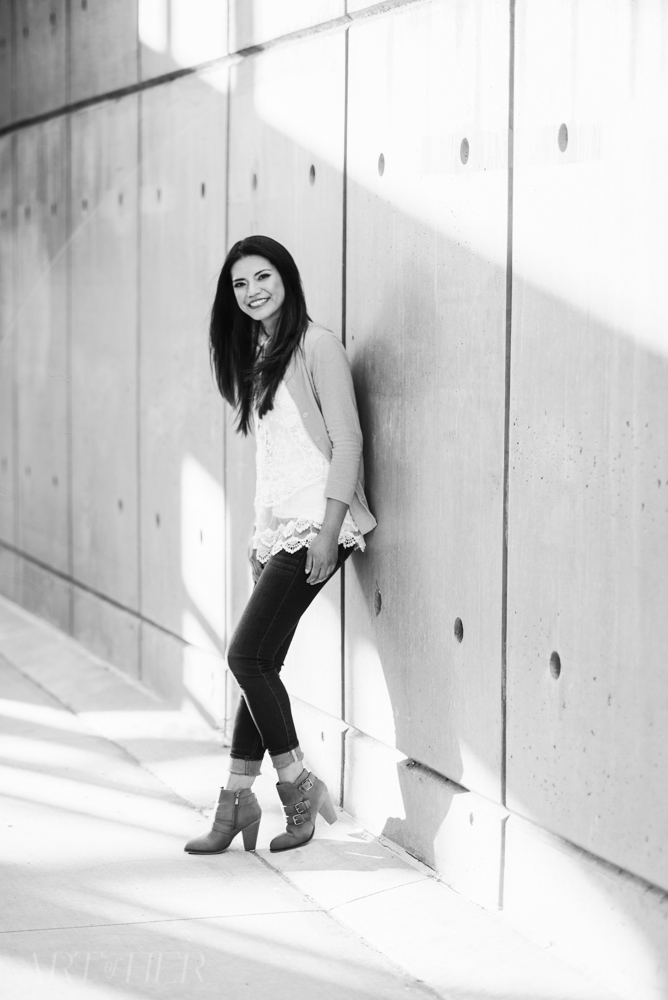 Through my photoshoots I do a lot of coaching so that people know exactly what to do and never have to wonder if they are in the right position.  Sovannary was so easy to work with, and listened so intently.  She told me that one of her biggest fears was posing in public, but that in the end, she felt like a real model and it was a lot of fun. We had a bit of wind though the shoot and her beautiful hair blew into her face quite a bit.   Until the end of the shoot we fought against that wind, but for one of the final shots, we just captured the beauty of it.  Her beautiful eyes resonate with such intensity and beauty in this shot.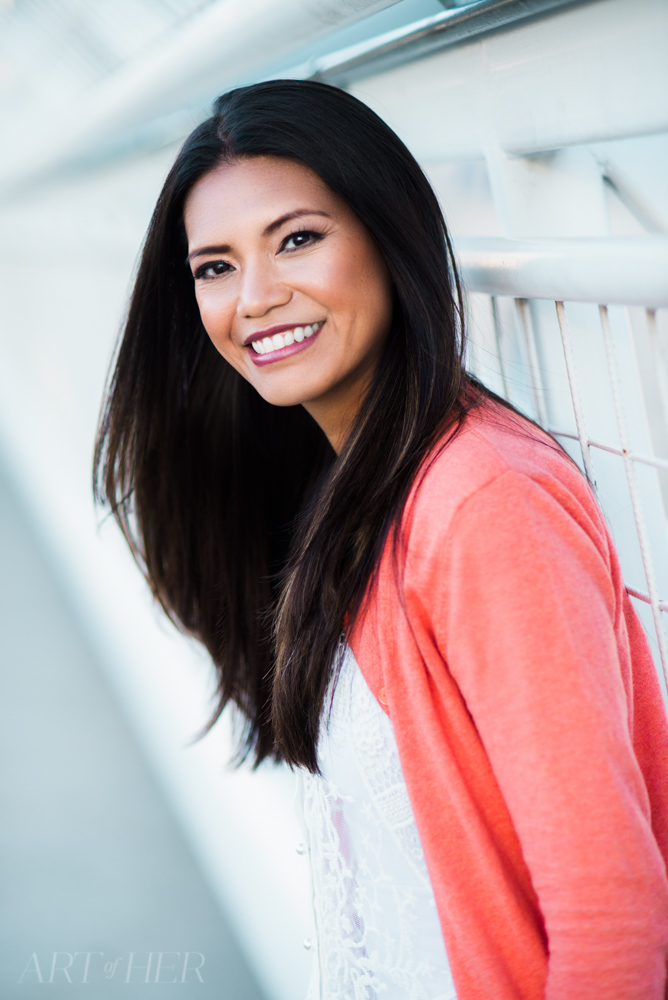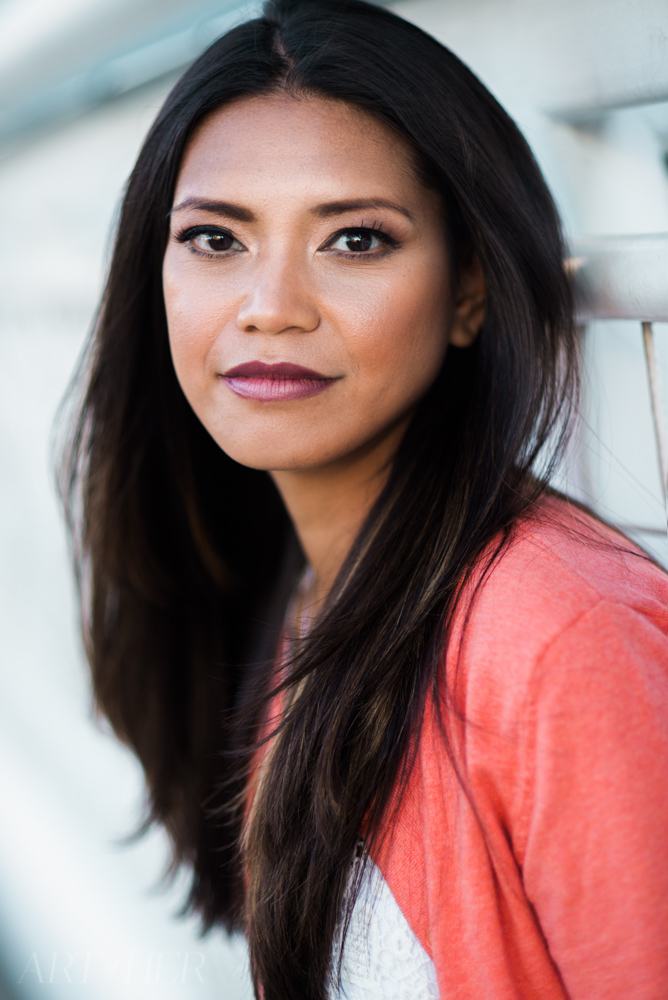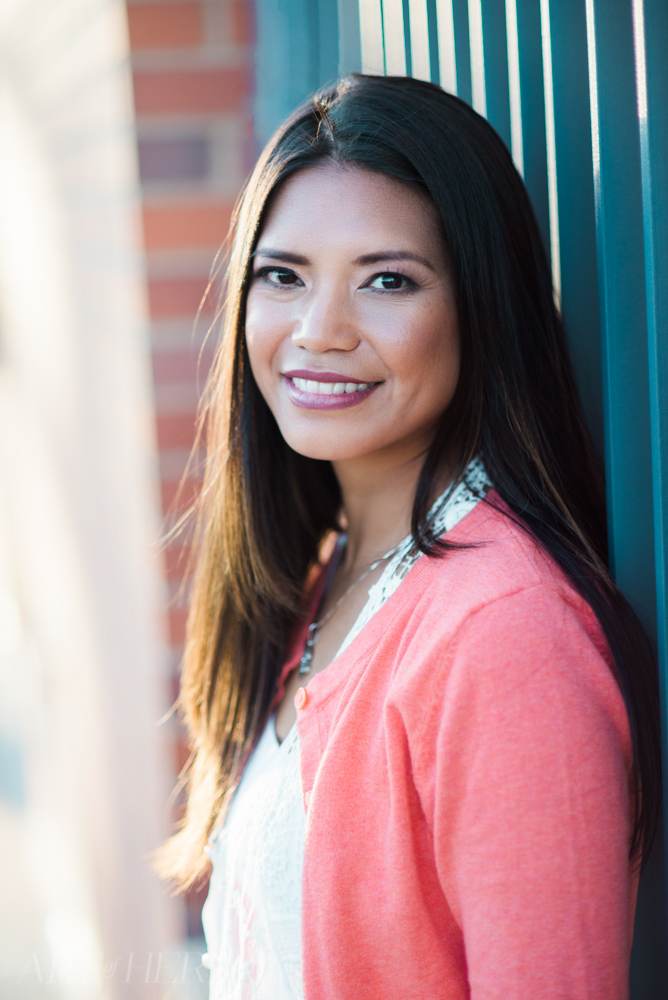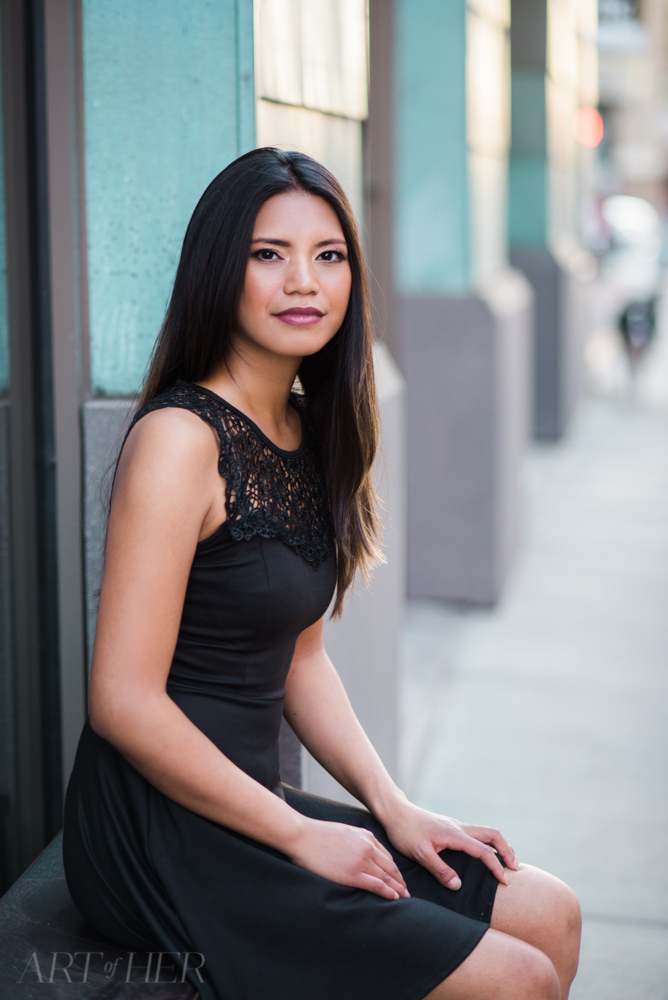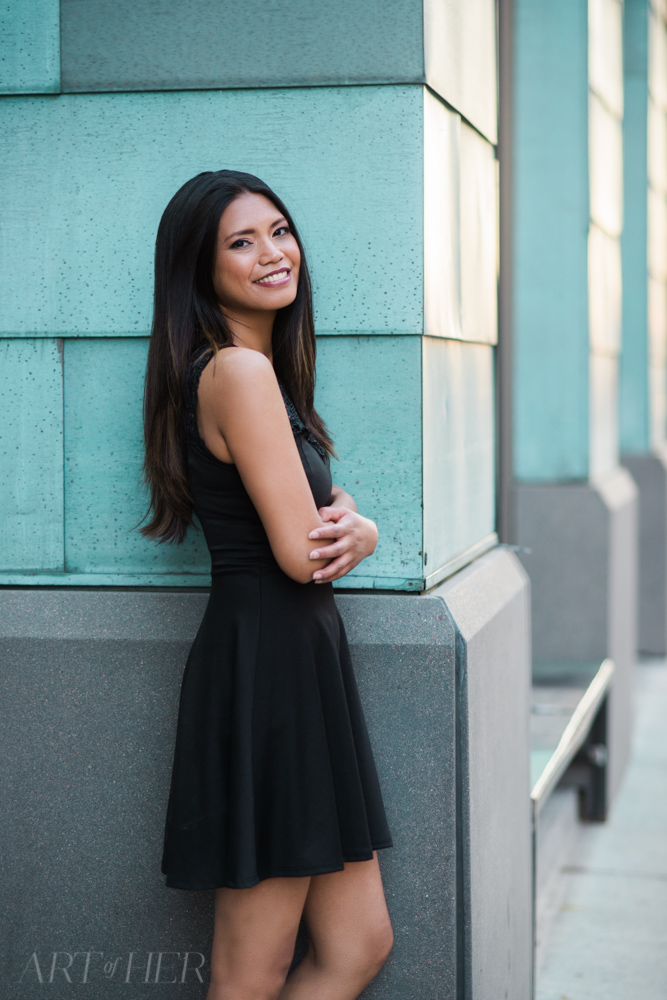 After the shoot, Sovannary said, "my favorite part of the shoot had to be scenery because anyone can take pictures in a studio but it was different to be outside with people walking by. It was a great experience for me. I was just amazed by the pictures.  They came out great!  I was shocked to see how I could look with the right photographer.  I would recommend that people come here.  Jess makes you feel comfortable and walks you through the whole photoshoot. It was a great experience.  I might have to book another shoot!"
Everyone in the modern business world needs a great headshot.  When you have found the photographer that fits your needs, why not take those extra steps and get photos just for you.  Sovannary is walking away with the headshots that she needed but still got to express herself through portraits.  I couldn't be happier with how these photos turned out, and I am so glad she made the decision to do something for herself.
See more image examples here.
If you are searching for a Denver portrait photographer, please contact us today.