Fun Personal Branding Photoshoot | Gwen
If you have been reading my blog for any amount of time, you know that I love designing photoshoots to match my clientele. We work to communicate a personal brand to a specific audience. Gwen is a perfect example of making a vision come to life with your personal brand in mind! She is a professional toy maker, and wanted a look that communicated exactly that. She wanted something that showed her creative and fun side, but also that she needs to be taken seriously.
We chose to have her dress in professional polished outfits and use the background in a way that showed her fun side! When photographing headshots in a place like RINO, it is easy to capture tons of beautiful artwork, but we wanted to make sure everything was blurred out and ambiguous so that she was the focus.
I try to make sure that every shoot I do gives my client many different looks and background to choose from. One of the best ways for professionals to have a handful of images from one photoshoot, is to change outfits many times. It gives you more usability and content for marketing and social media. I ask my clients to think of casual looks all the way to "speaking gig" outfits. Gwen did a fantastic job when picking what to wear.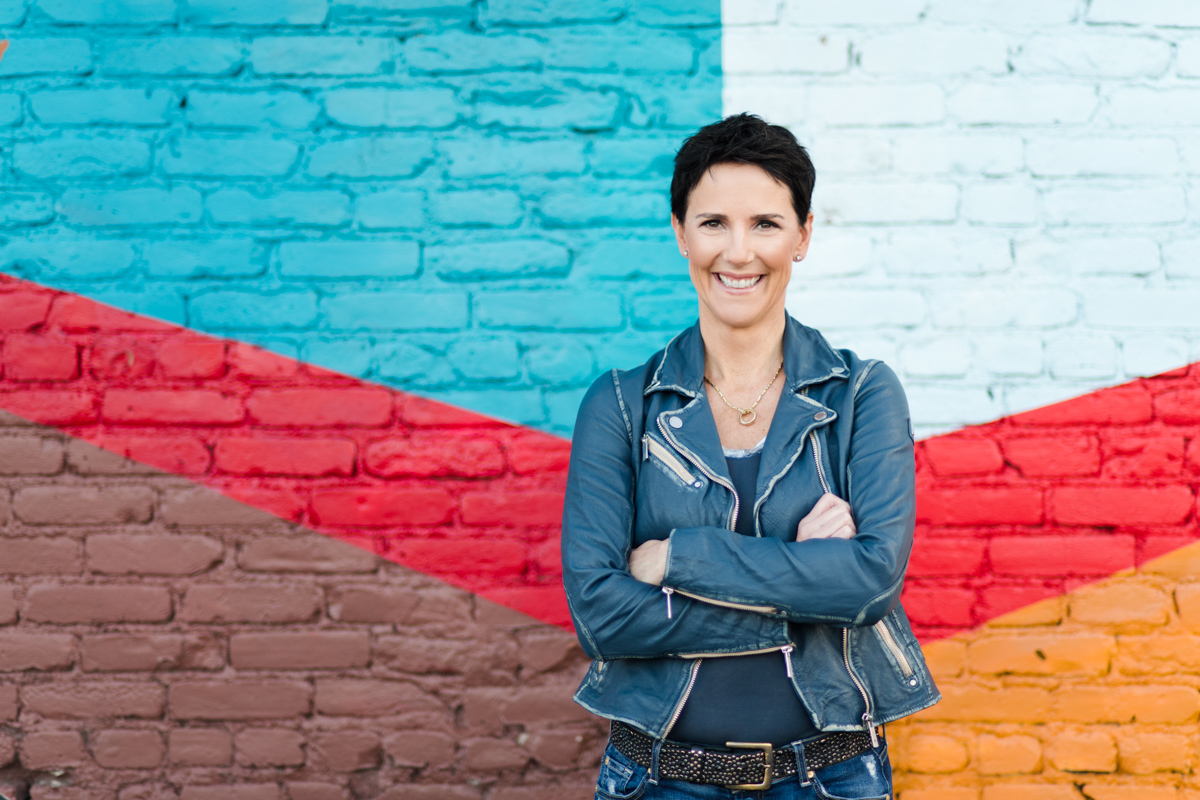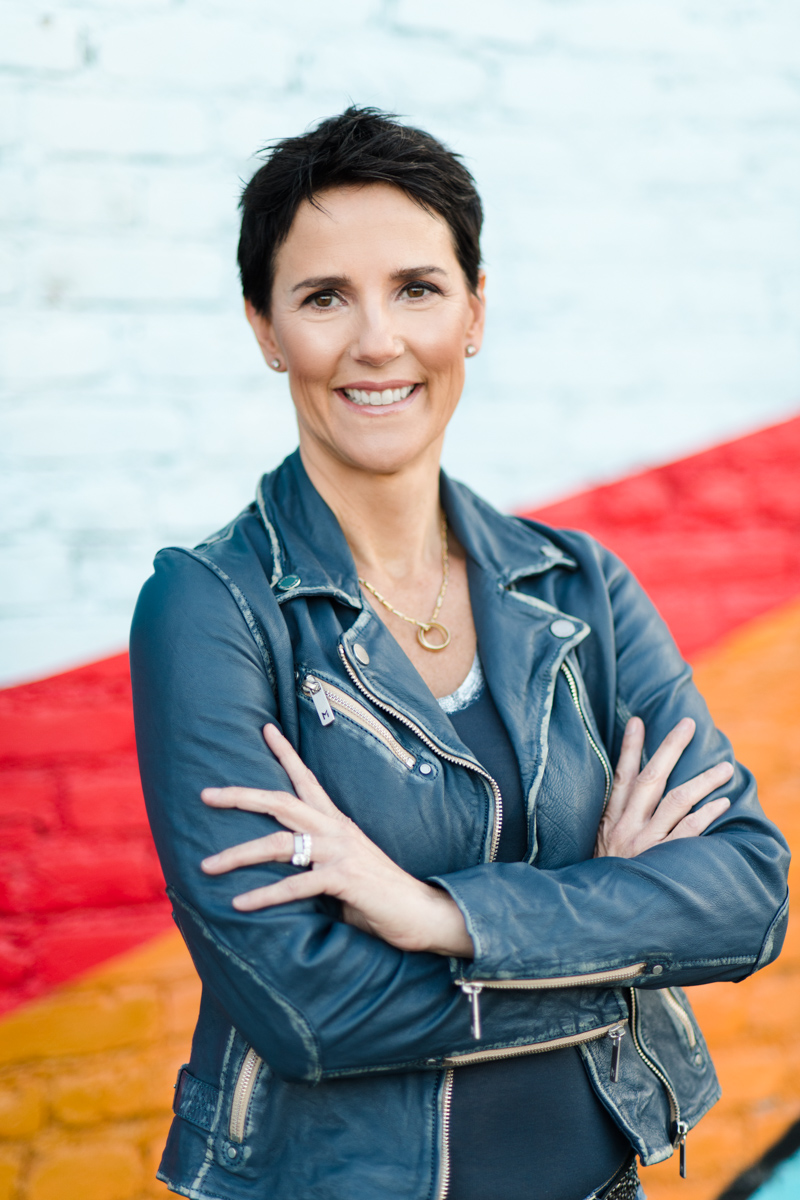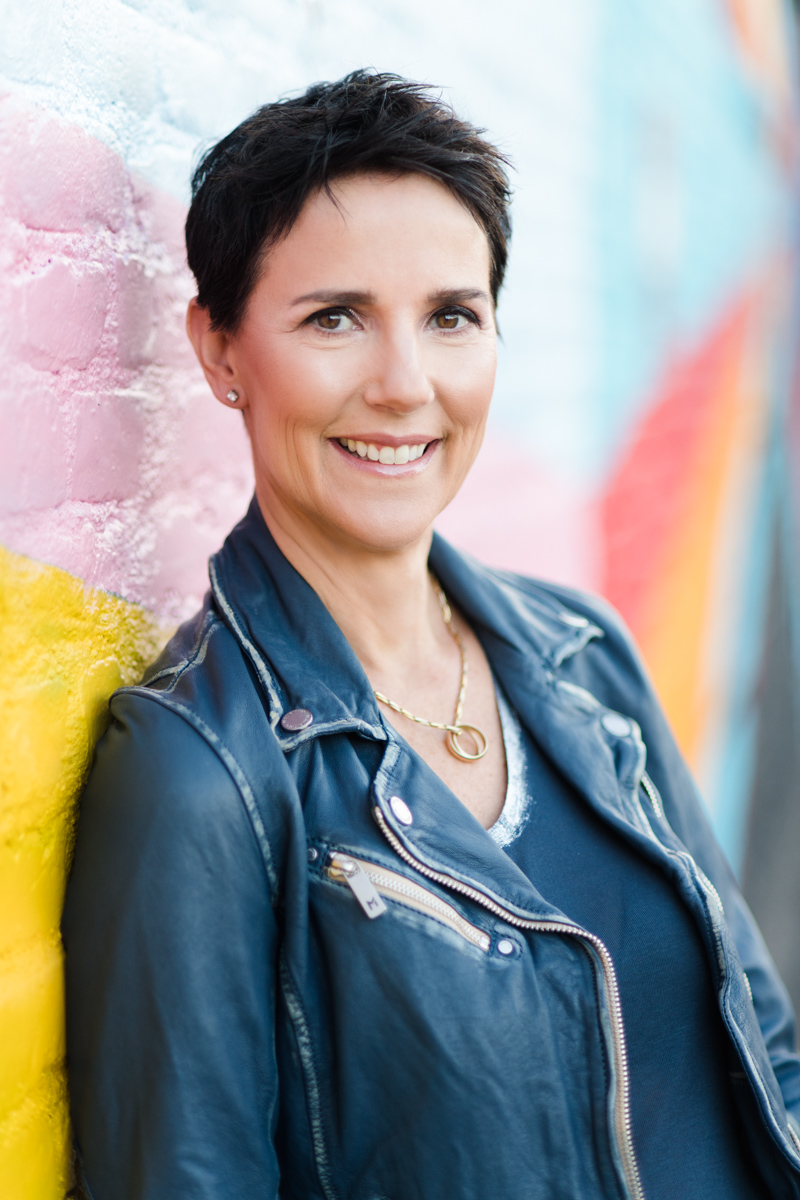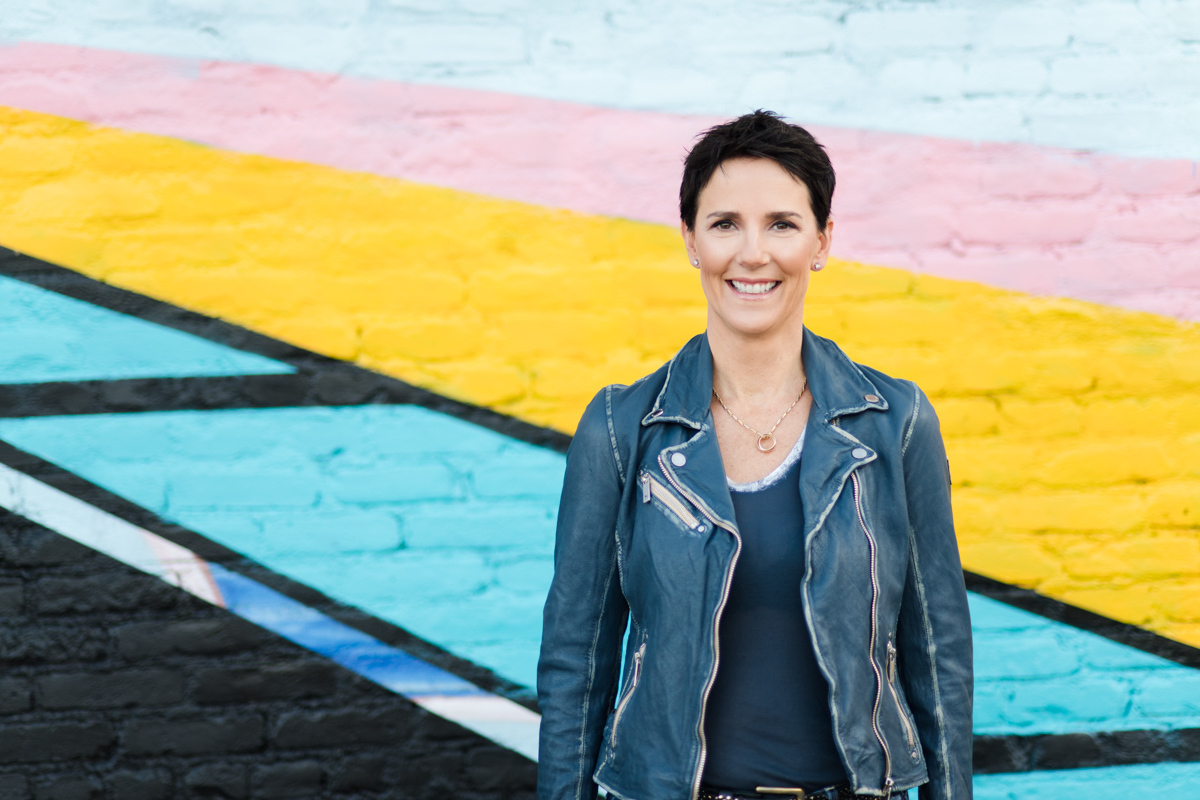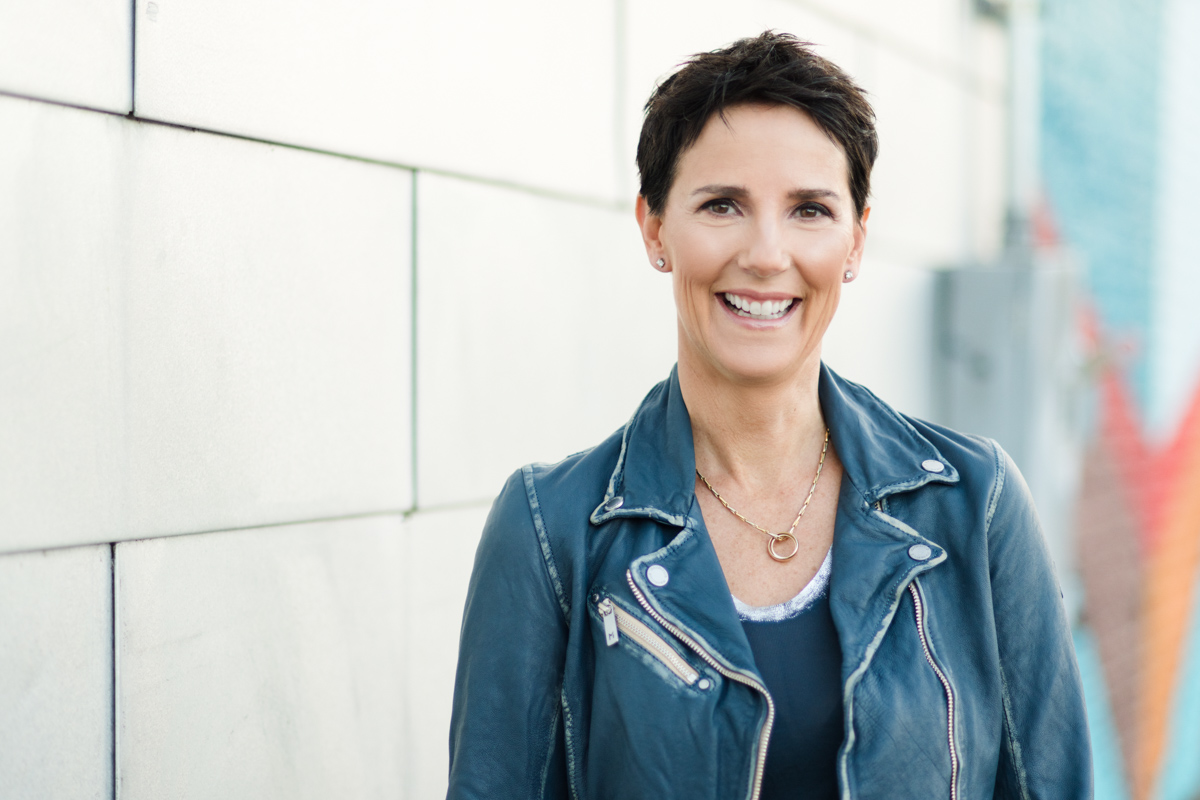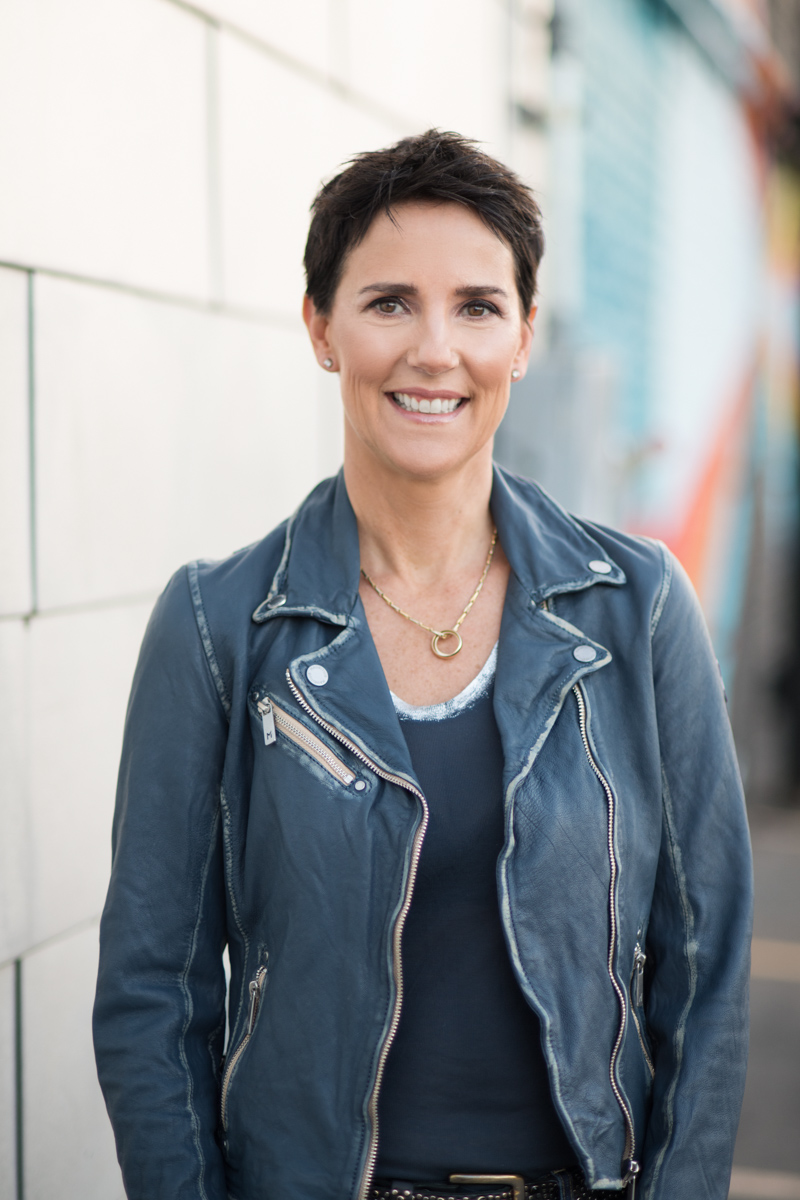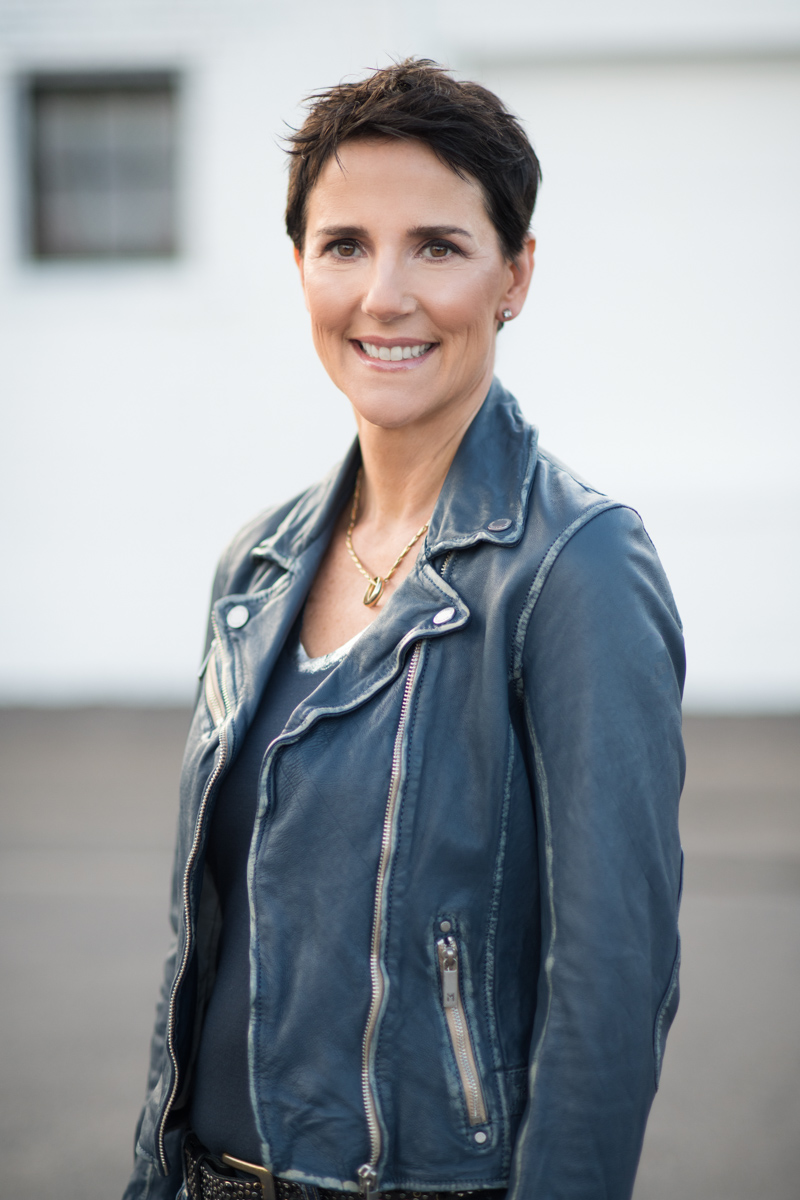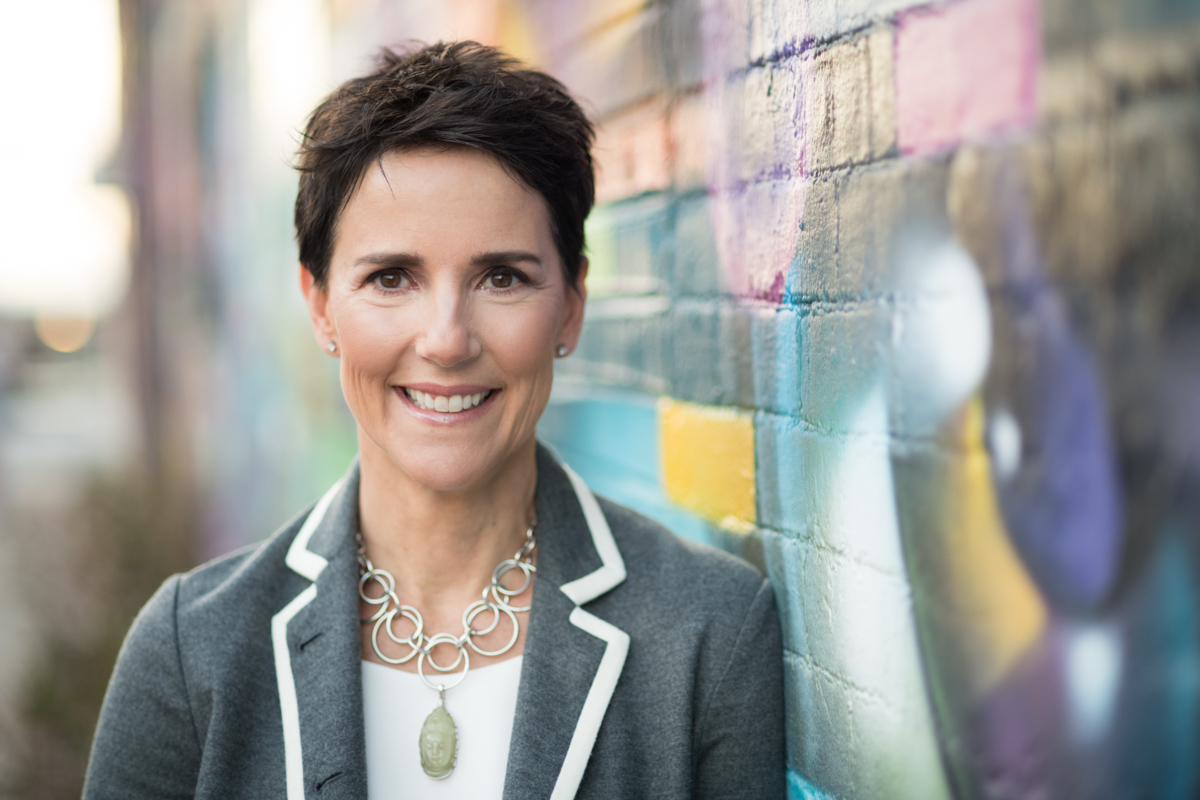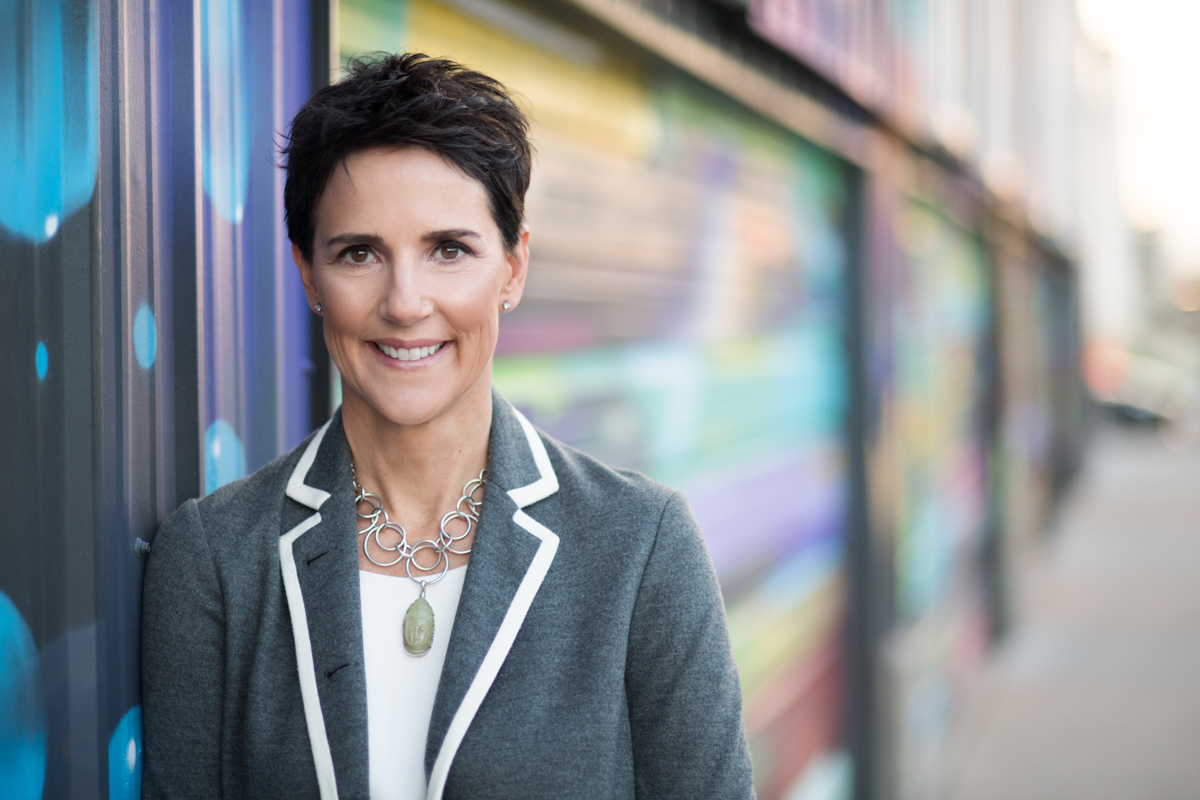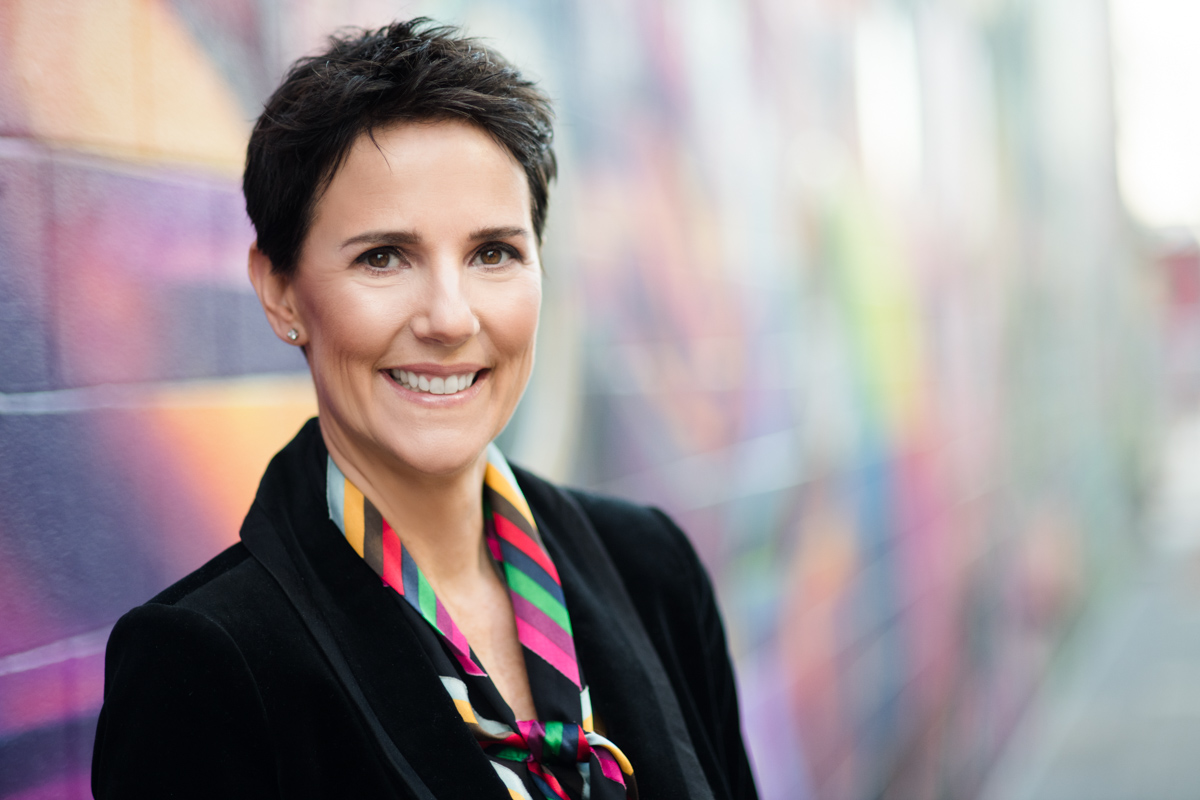 If you are looking for a fun shoot to match your style and audience, please contact Jess here to start brainstorming ideas.