Actress Headshots Denver
One of my favorite acting headshots sessions this year, and it only took 15 minutes from start to finish.  Even after Lea got stuck in horrible traffic on the way to her get her professional headshots done in downtown, and we started a bit late, Lea channelled her beautiful calm once I started shooting.  This woman is a sweetheart.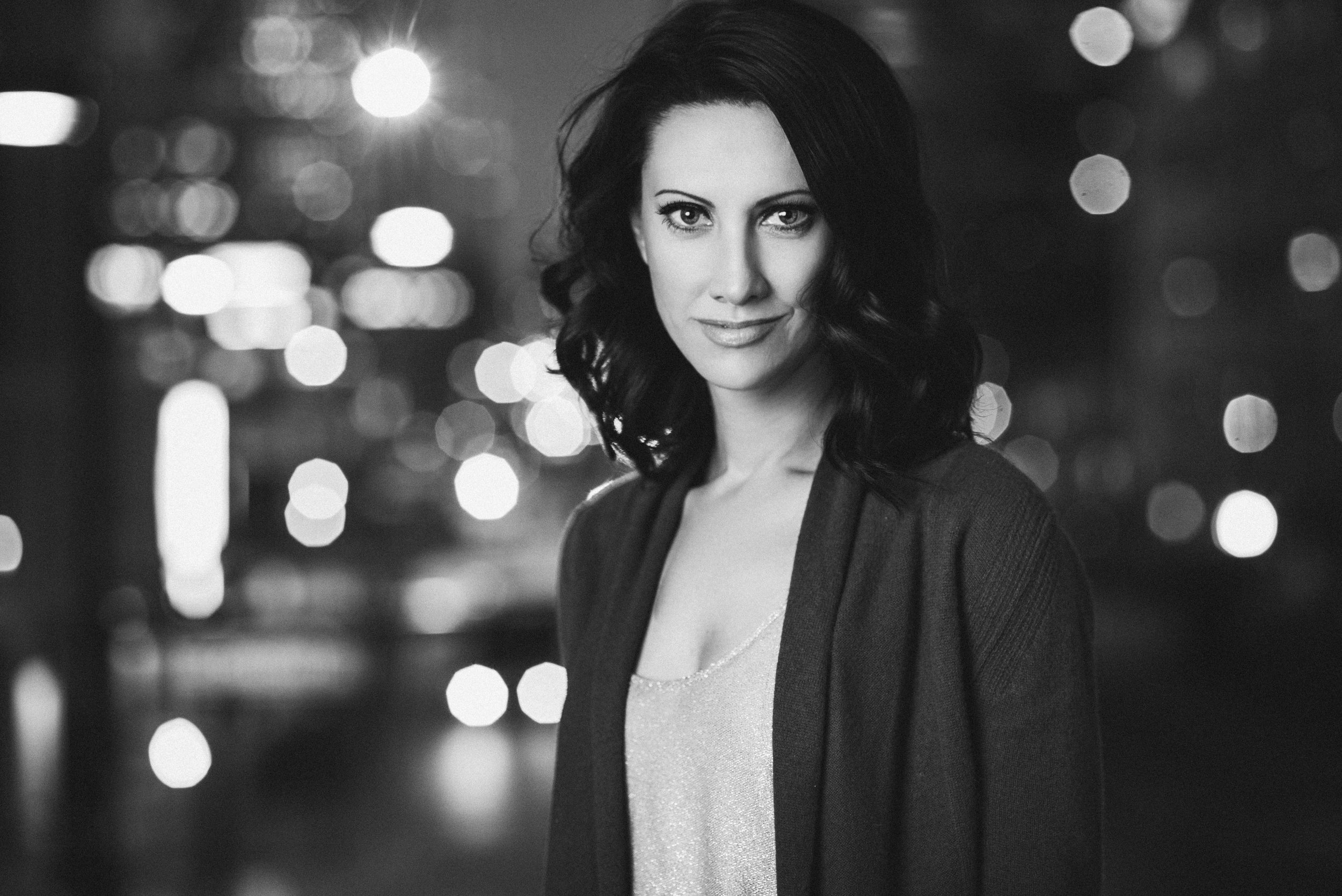 We decided to shoot at one of those sweet special places that looks brilliant when the sun is going down.  With off camera lighting and the city lights all starting to turn on with the night, we achieved that perfect blend of light before it got too dark.  The wind caught Lea's hair just the tiniest bit, to add just a little bit of motion, and there you have it!  15 minute headshot epicness! The great thing about working with actors and actresses on their headshots is that they just seems to be able to pull out these emotive looks left and right.  I guess that is why they are so great at what they do. You are a joy to work with Lea!
Let us know if you are looking for headshots or personal branding photography