Boudoir Maternity Photography
Ramineh is one of the most beautiful creatures that I have ever met in my life, and has been a muse of mine since I picked up my camera in high school.  Getting to photograph such a special moment in her life with boudoir maternity photography was incredibly special for both of us.  I can only hope and pray that I look as gorgeous as she does when I am as pregnant. No one can rock that bohemian look quite like Ramineh can, and she made being pregnant look absolutely wonderful.  You know how people get all mushy and say that women look like they are glowing when they are pregnant?  Well, this is proof that it happens, right here!
We started the day taking photos at their home on a fall day in Texas.  It was a bit cold outside, but Ramineh didn't complain even for a moment. She had brought a few meaningful props (like the crocheted blanket the is a family heirloom) that hopefully her daughter will appreciate looking back on the photos and had some brilliant and adorable ideas.   We made it out there at the perfect time and were able to not only capture the coveted golden hour, but the gorgeous colorful sunset shot that you can see her sweet belly silhouetted in.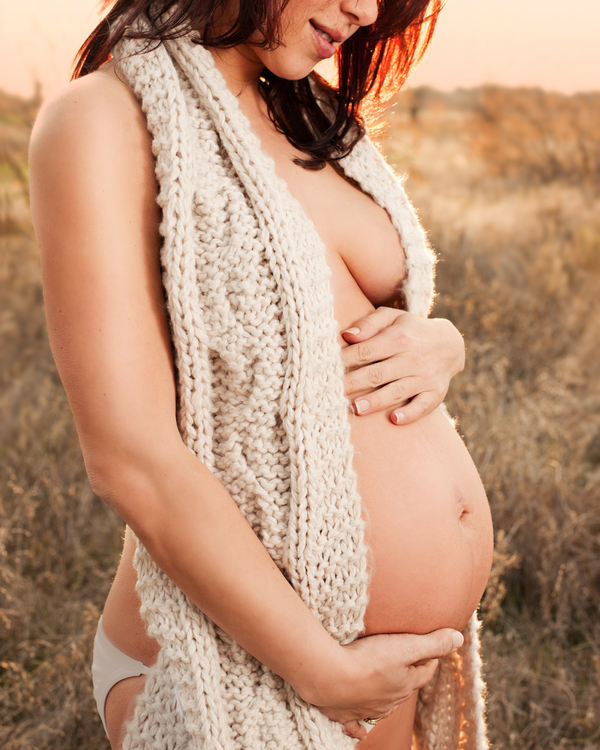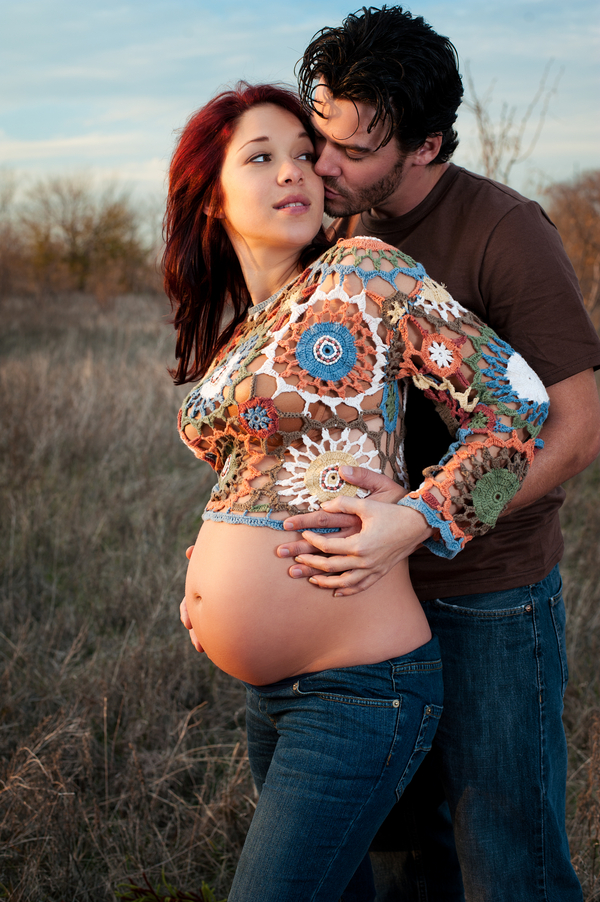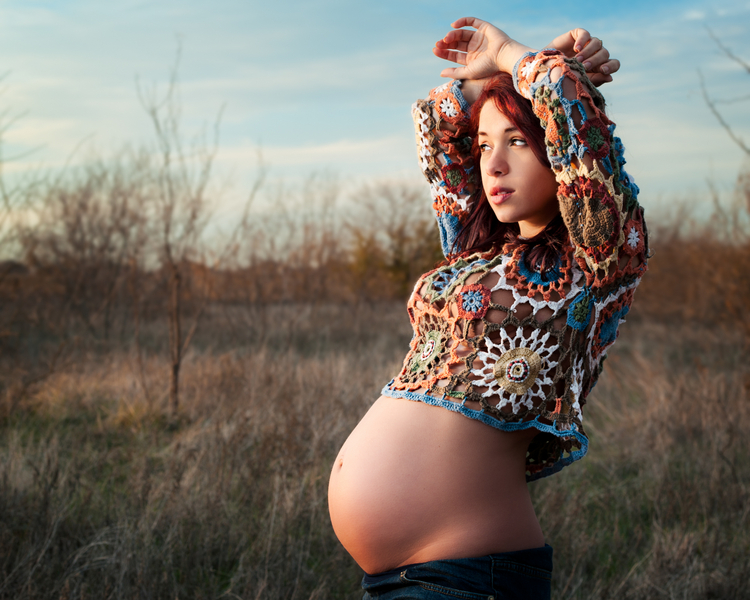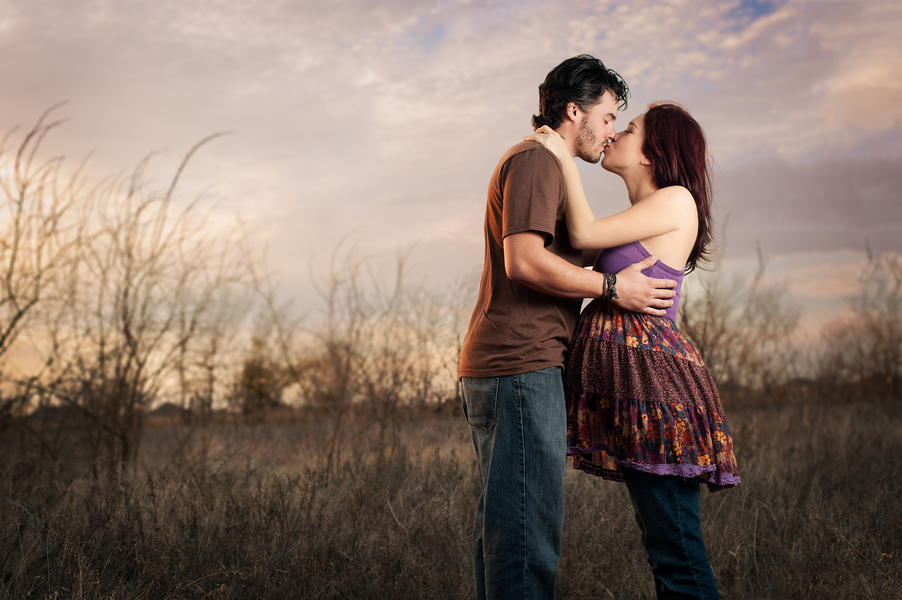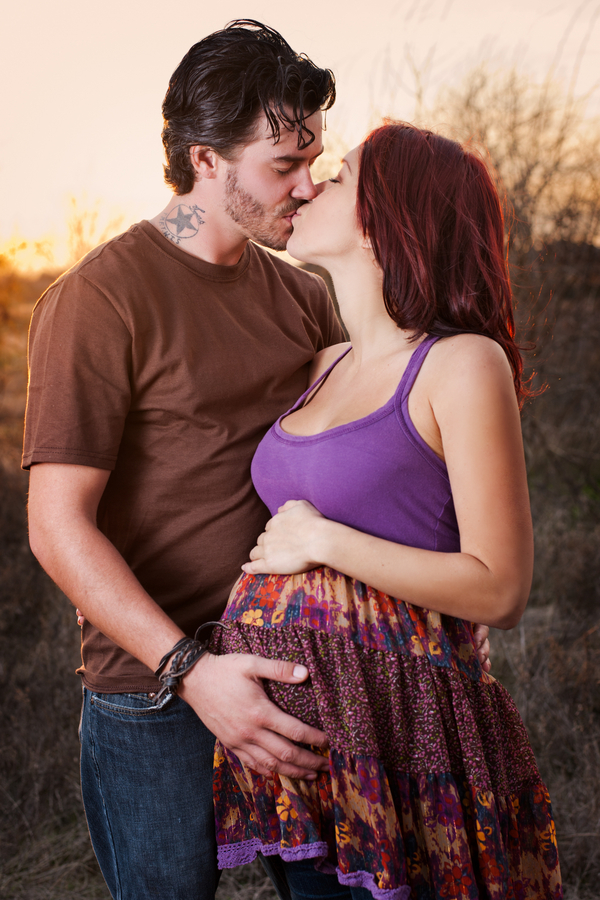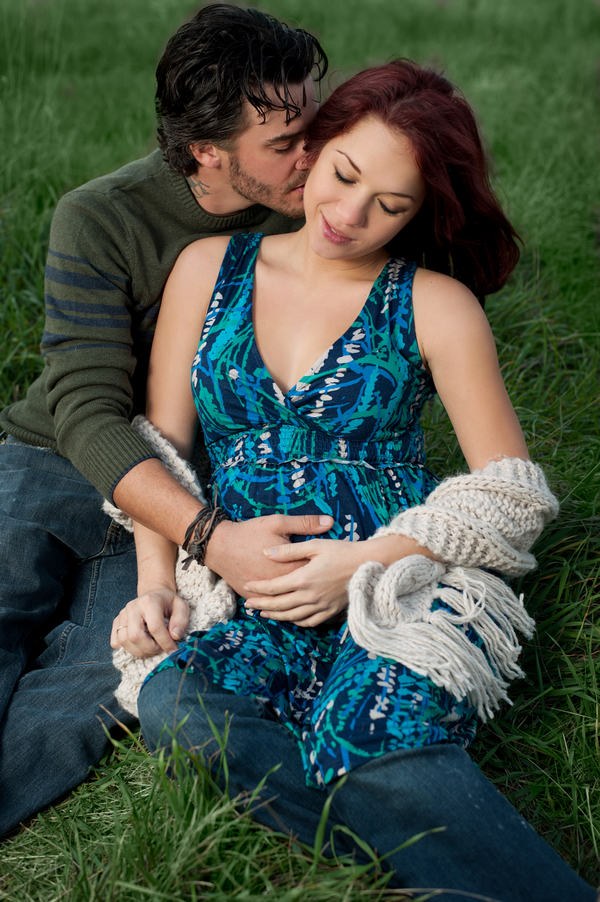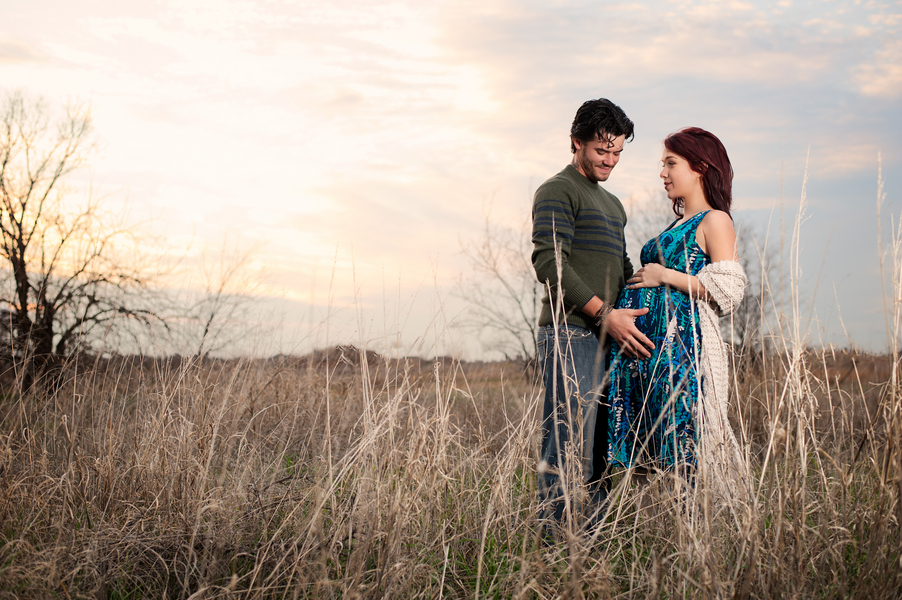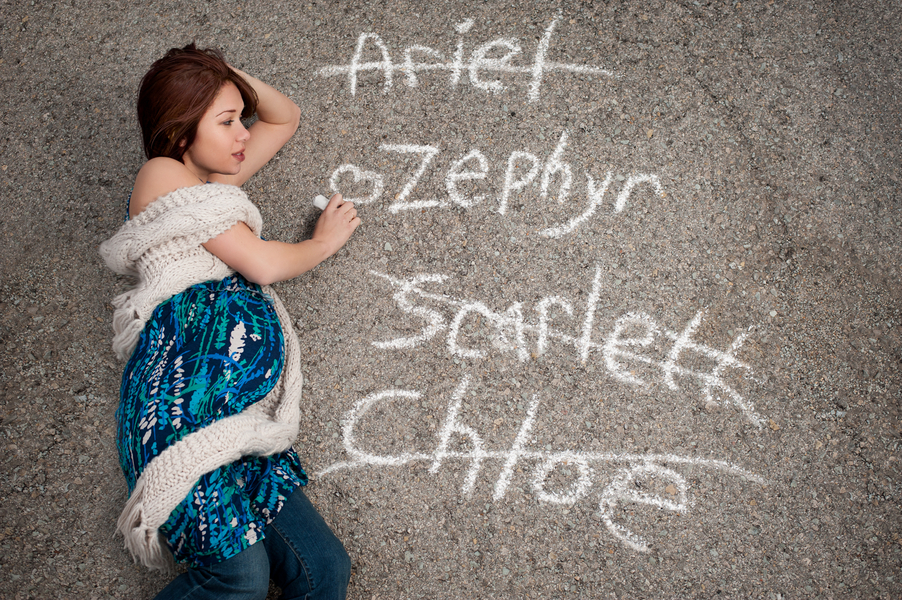 Maternity boudoir sessions are so much fun, and it is not always the first thing you think of when you think of a maternity session, but it is the perfect way to show off your belly.  It can be a nice combination of boudoir, flowy dresses, a sheer kimono, scarf, form fitting dress, or whatever you can think of to show off that extra special curve.
Maternity photos are so special.  I say this not as a photographer, but as a person that has four siblings and just adores getting to look through old photographs of my mother standing pregnant in her nightgown, or standing in front of her home.  It means the world to me to be able to look back and see her experiencing her life and bringing us into it.  I imagine the same thing happening in the future every single time I do a maternity photoshoot.  That someday sweet littleZephyr will look at these photos and see her mom and dad so in love, so beautiful, so young, and so happy to be bringing her into the world and creating a family together.  That someday these pictures will mean the same thing to her that my mother's photos mean to me when I look back through boxes of pictures.  It inspires me to do what I do and it makes me love getting to work with pregnant women shooting maternity photos.