Denver senior pictures : Jordan
I have a throwback photoshoot from Jordan, a Wilhelmina Denver model to show you, but before I get to the throwback photos, I want to go way back to these pictures.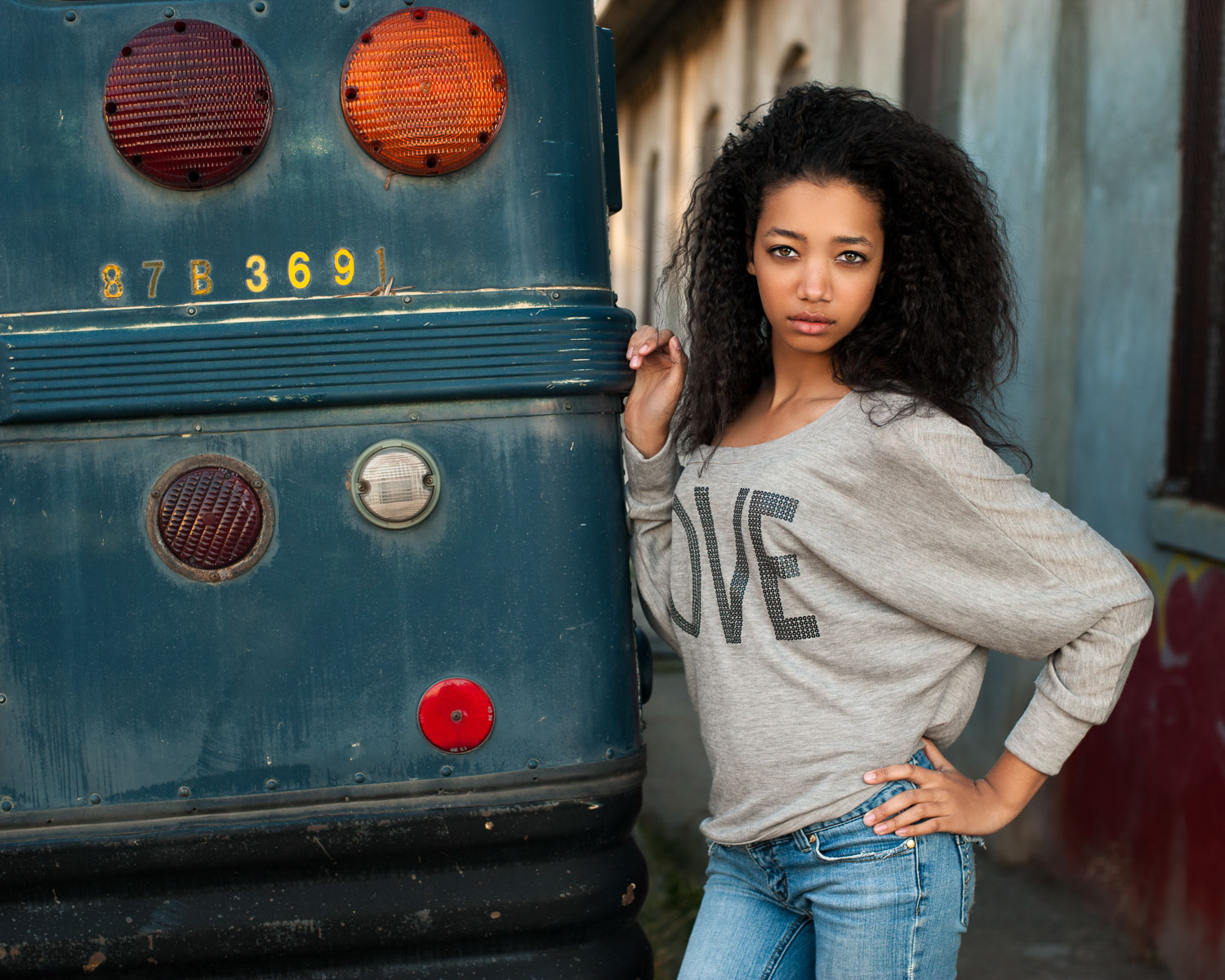 Today while I was going through Jordan's images I remembered my own very different photoshoot from high school.  My little sister and I found an ad for a photoshoot at the mall, and at the time that sounded like a great way to spend an afternoon.  We got all dolled up, I put on a khaki skirt (that I was way too pale to be wearing) and a horrible pattern print shirt, curled my hair and drove over to the mall.  I remember feeling so incredibly awkward as the photographer posed us together in these staged shots that he must have recycled with everyone that came in.  He had us back to back in that 'cool kid' pose that no one actually used in real life.  He started throwing out jokes that I swear he had memorized.  We laughed out of curtesy, but it wasn't real. The shoot was over, we got the prints and I was crushed.  I looked so awkward (which honestly wasn't too terribly far from reality) but I would have been absolutely teenage-mortified if anyone of my friends had seen that picture! Even my absolutely breath-taking little sister, who later became a model and inspired me to first pick up a camera, looked like a dweeb!  We had been put into a pre-contructed photoshoot that we didn't fit into at all.
Now as a photographer I realize this situation wasn't unique to me and my sister.  I know that about 90% of us have never had professional photos done, and that even that 10% that have had professional photos stood there feeling awkward trying to figure out what the heck you were supposed to be doing with your hands.  If you are a senior in high school, you have probably seen your parents senior pictures and wondered what they were like back then because the pictures gave no indication whatsoever.  They all look the same.  The same poses, the same props, the same locations.
That's where Art of Her does it differently.
We don't force you into some pre-contructed photoshoot.  We want to create shoots that are as unique as the people we are working with. Our approach is to find the location that matches you.  That your clothing compliments your environment, that you feel comfortable in the space because it matches who they are!  If you love books, let's do a shoot in the Denver Public Library!  If you like the great outdoors, let's head into the mountains and find the most epic overlook.  If you are into the vintage look, I know the perfect place.
Looking at Jordan's photoshoot, you see our philosophy.  She and I discussed her look before the photoshoot, and we found the perfect location based on her personality and style.  It doesn't hurt that she is so stunning that she could make a pile of dirt look glamorous.  Fortunately we did have more to work with than that, and we ended up with these beautiful photos to add to her Wilhelmina Portfolio.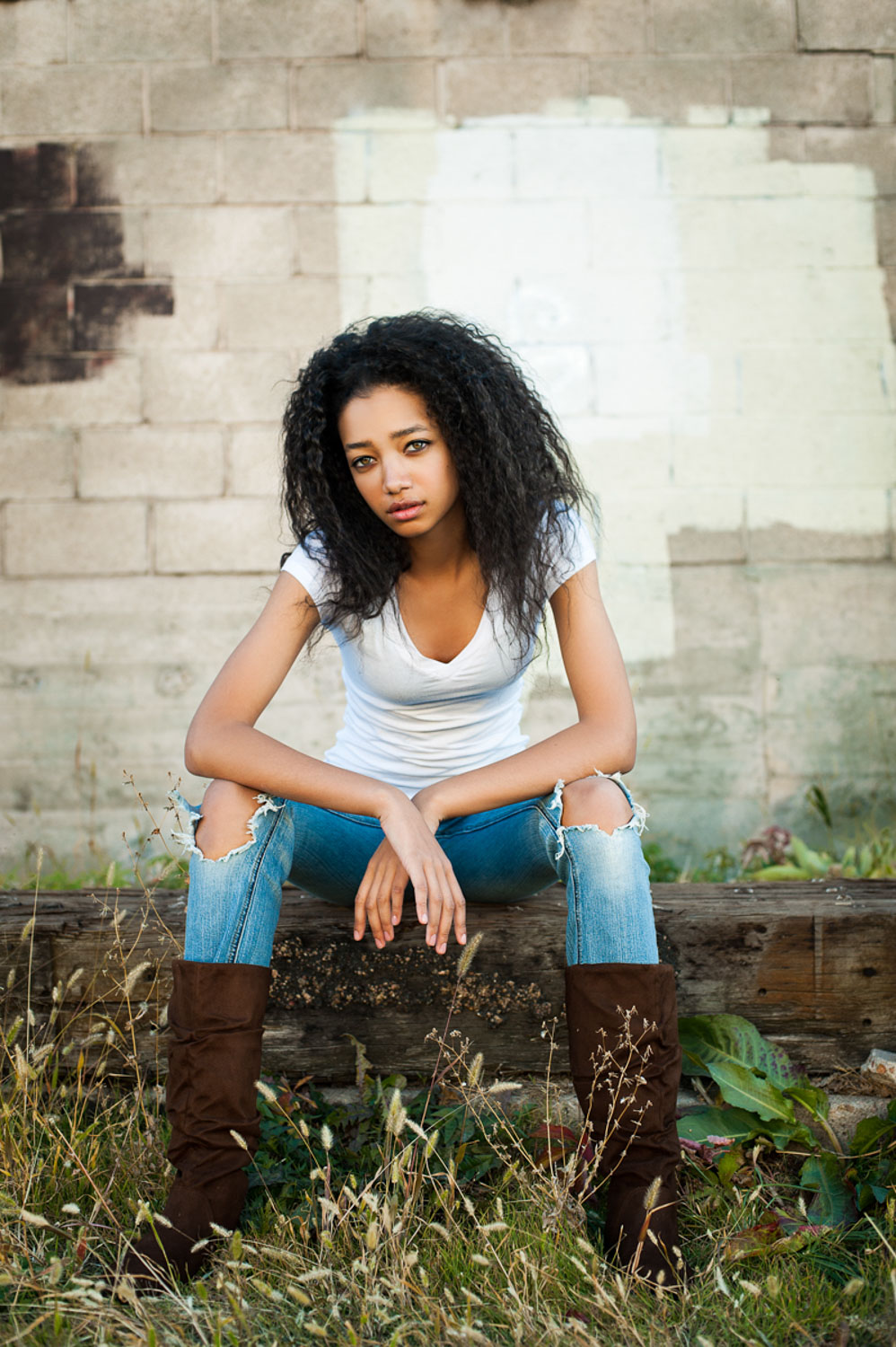 See more from our branding galleries.