You can find Catherine at: @cloganmd
What do you do, specialize in or excel at?
I'm an Orthopaedic Surgeon specializing in Sports Medicine. In addition to my clinical position at Rose Medical Center, I am the Head League Physician for the men's Premier Lacrosse League and a team physician for the US Ski & Snowboard Teams.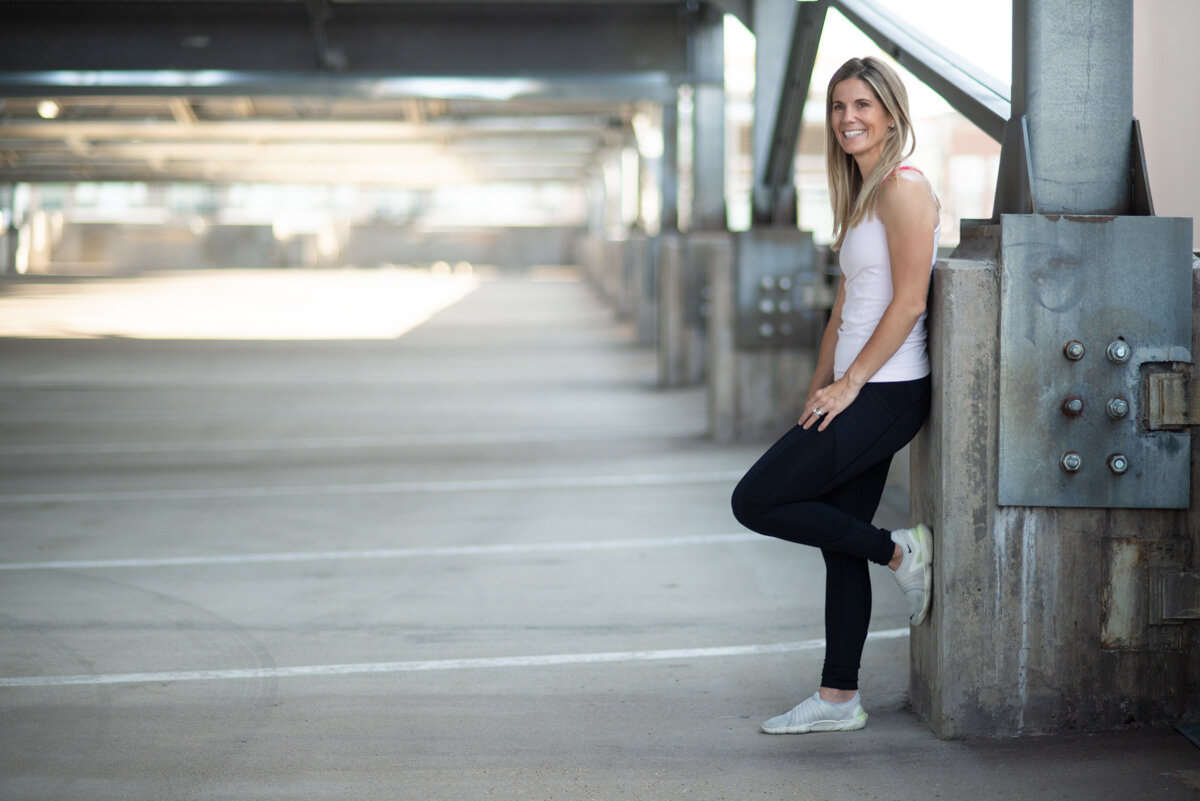 What's your story? How did you get to where you are in business or how was your business started?
Prior to medical school, I practiced as a physical therapist and personal trainer for 7 years. The combination of my background with my orthopedic surgery training provides me with a well-rounded perspective in caring for athletes both inside and outside the operating room. At my clinic, we do some pretty unique things like biomotion exercise testing and force plate analysis that enable me to optimize athletes' recovery from injury (or surgery). My job is rewarding and diverse, I feel very blessed.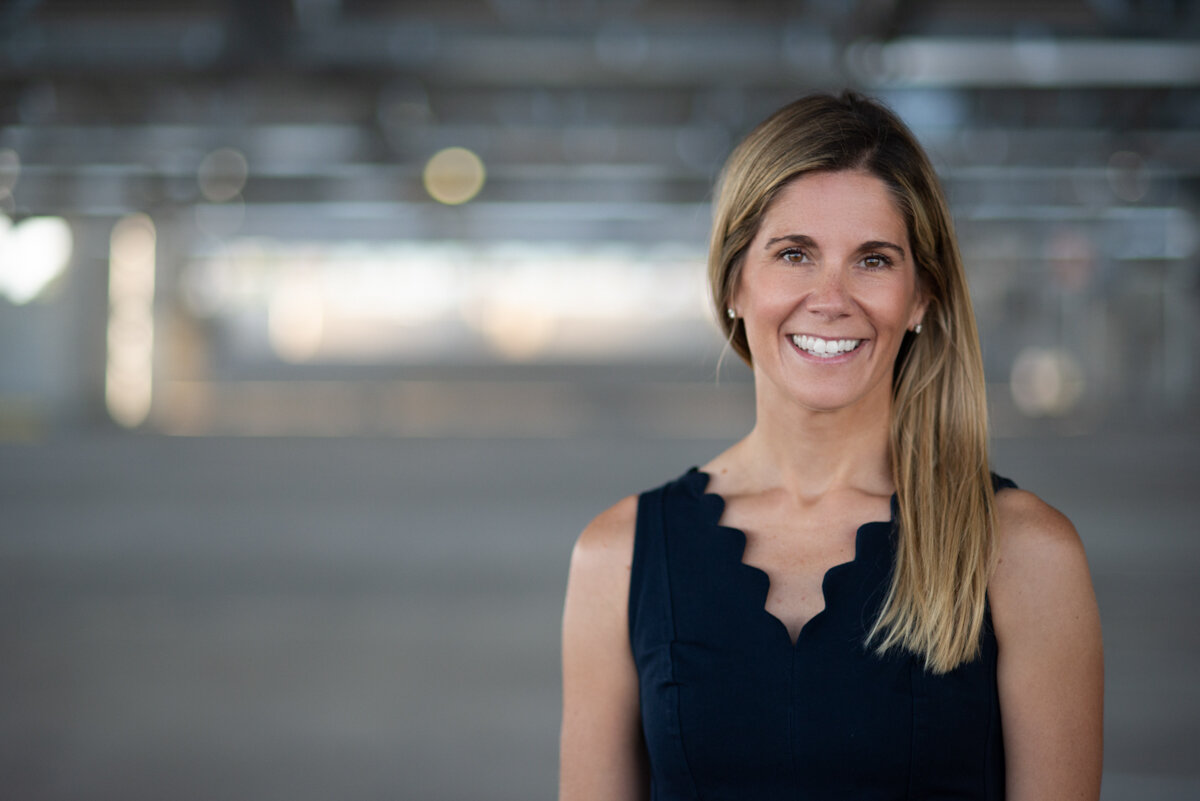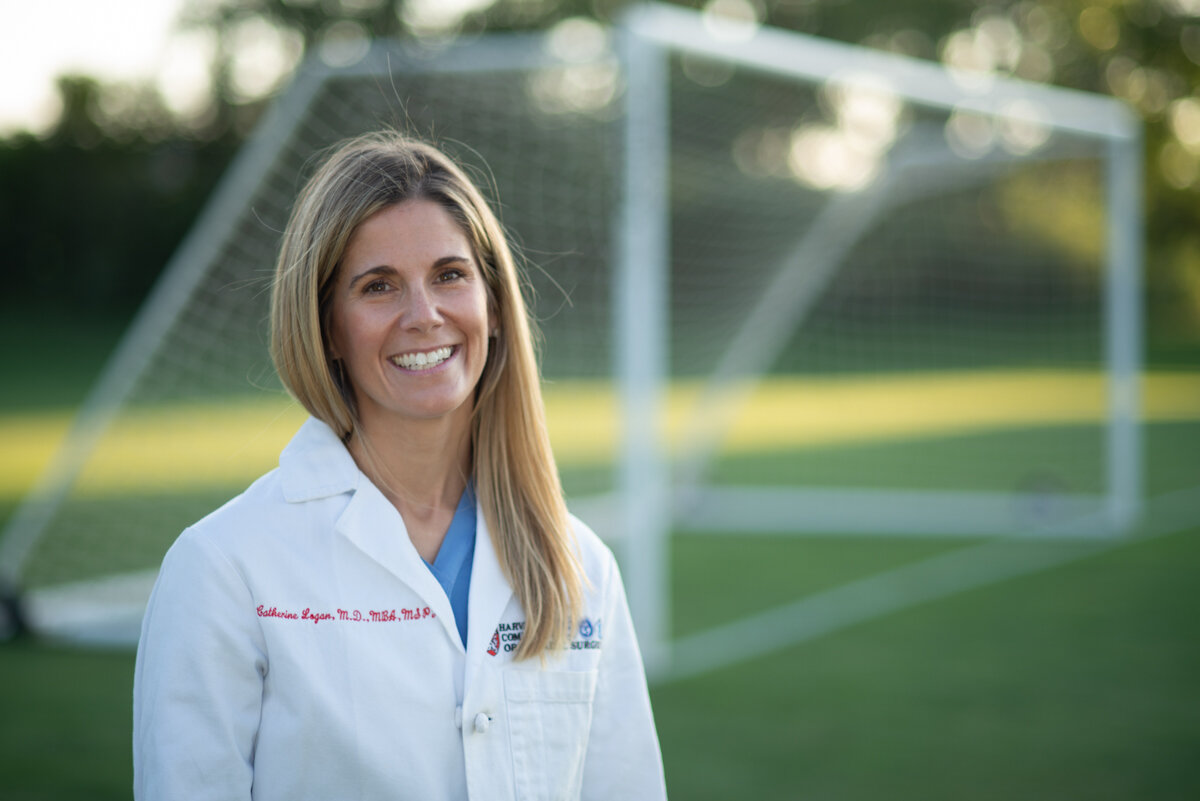 What impact are you trying to have with your business?
I want to keep people active and outdoors. By using my tools as a clinician and a scientist, I can help them reach their athletic goals and help them maintain their health.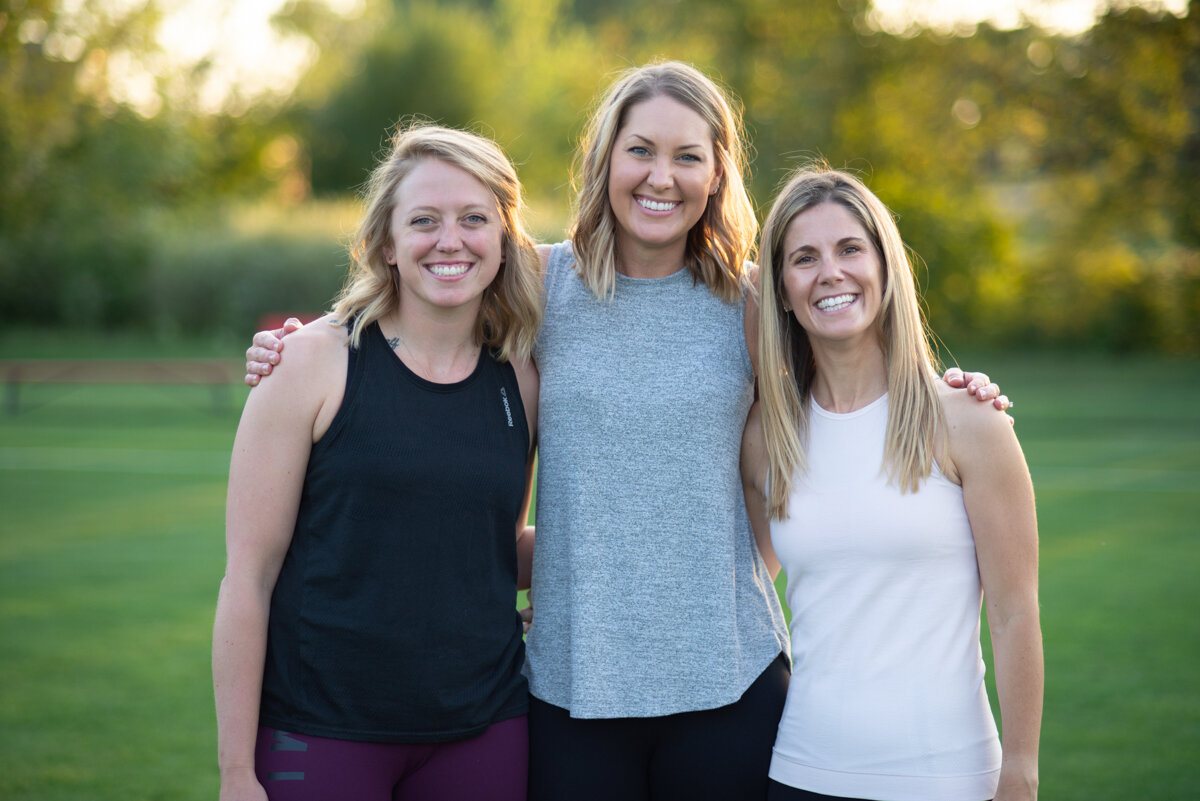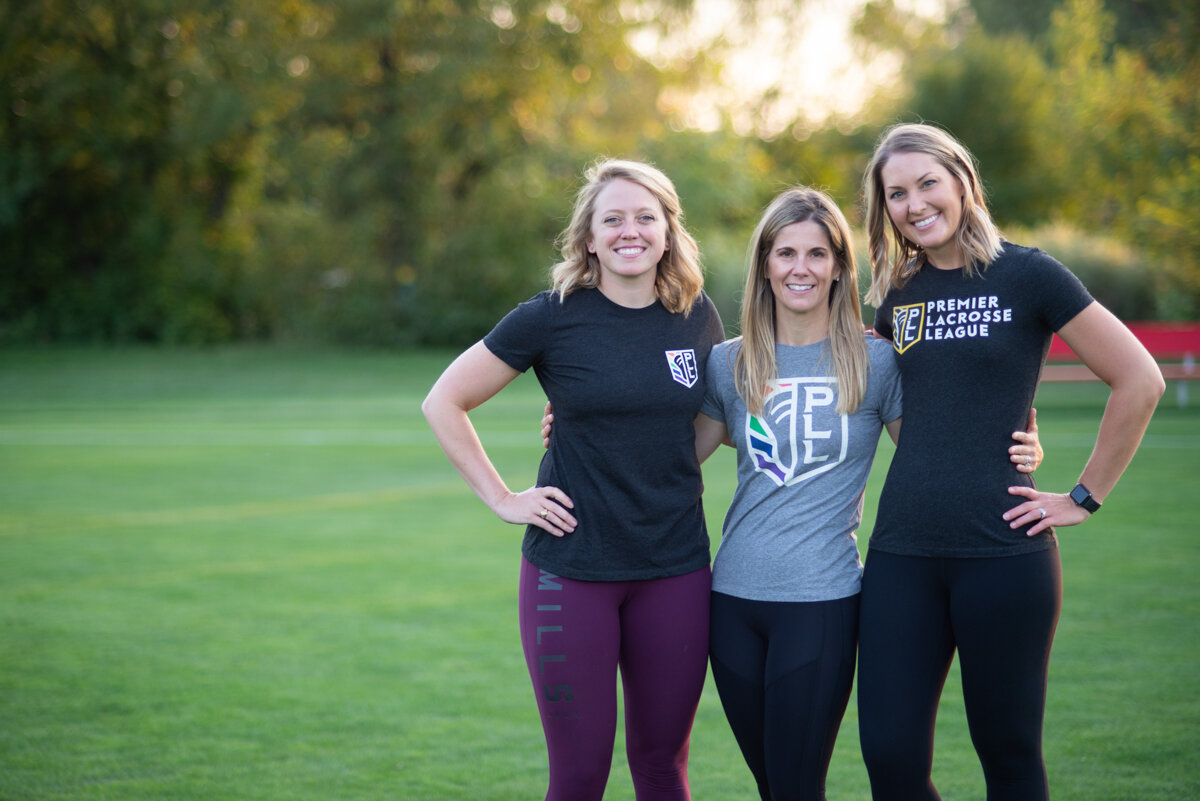 What is the piece of advice you'd give another woman in business?
Find mentors, both female, and male. The practicing population of female orthopedic surgeons in the US hovers somewhere around 5%, depending on which publication you read. The path for women in orthopedics at times presents unique challenges, but I found mentors of both sexes to be valuable in these situations. Seek them all out and listen closely.
Any big lessons you've learned along your journey?
When starting a new endeavor you cannot get bogged down by every detail of preparation, sometimes you just have to get started to fully understand all the moving parts. Overthinking can be paralyzing to some, but you must find the courage to begin.
If you'd like to see more of our personal branding work, check out our online gallery.