Tamara Bailey – Acupuncturist, Founder of Zen Redhead Beauty and Actress
You can find Tamara at:
Instagram.com/zenredheadbeauty
20% off your first skincare order till 12/31/2019 with code: ARTOFHER
What does your company do?
I am a Facial Rejuvenation Acupuncture expert who has treated 1000's of patients with this technique to achieve natural anti-aging effects, acne relief, as well as scar healing. With over 26 years in the natural health field, I will be training other acupuncturists in my own Facial Rejuvenation technique. As well, I've formulated my own healing organic skincare line that is sold via my website, in acupuncture clinics and more and more skincare studios. And within the past five years, I've become a film actress, which is another avenue for testing my technique and skincare by seeing my complexion up close on the screen. The camera doesn't lie!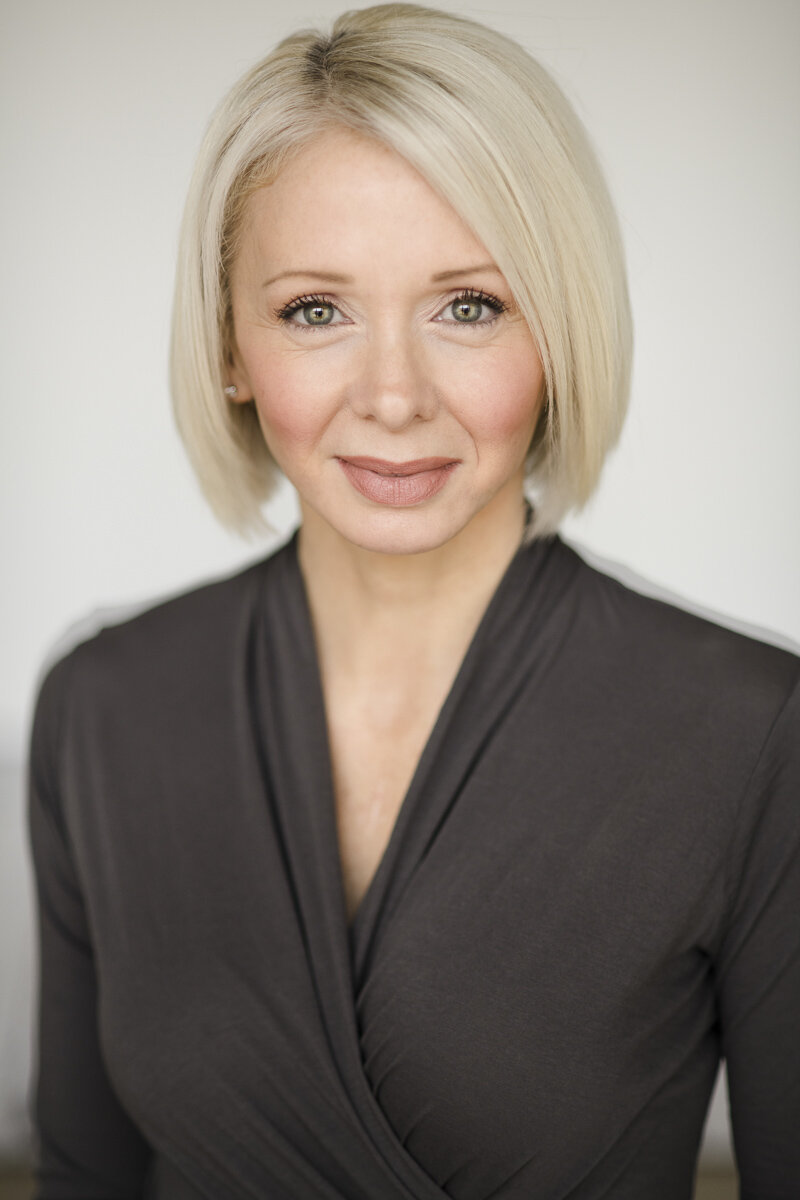 What's your story? How did you get to where you are in business or how was your business started?
I began this journey as a certified massage therapist with a focus on treating traumatic injury victims and professional ballet dancers for ten years. I then started Chinese Medicine school, and while in my fourth year of the program, I learned about Facial Rejuvenation Acupuncture treatments. I assumed it would be a fantastic alternative to botulinum injections, which were coming into vogue at the time. What I didn't expect was that not only did the treatments smooth facial lines and wrinkles, previous sun damage, collagen production and a general firming of the skin can all be achieved naturally – essentially healing the skin from the inside out. I knew right then that I had just found my passion that I could not wait to share with women (and men)! And within the past few years, I have formulated my own organic skincare line utilizing my experience with ancient Asian practices, along with aromatherapy to heal and support the complexion.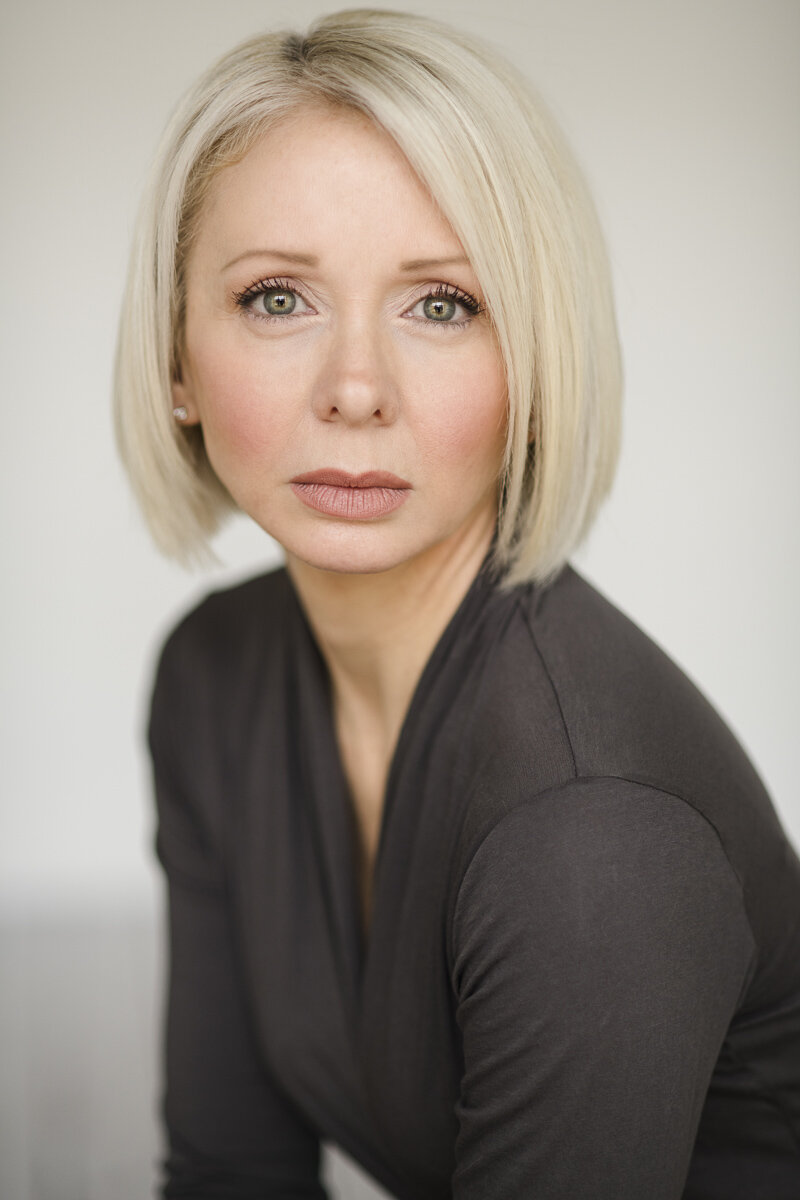 What impact are you trying to have with your business?
I want to expose people to the miraculous ability our bodies have to heal themselves, as well as the powerful connection we have with botanicals and all organic elements of nature. I find that once people feel healthy and balanced, they really fall in love with their bodies and themselves. Whether this is done through placing tiny needles in the skin, applying nourishing oil to the face, or sharing the benefits of positive thought, I love helping others discover just how invigorating it is to look and feel ten years younger… Because health and vitality do that for us!
What is the piece of advice you'd give another woman in business?  
Follow your instincts! As a woman, you have an innate sense of what you need, and what others need, as well. Listen to every one of those little voices that whisper in the back of your mind, directing you right where you need to go. You'll know you're right on track if you feel intimidated and afraid, yet cannot get the idea out of your mind. This is growth, and this is the adventure you're meant for! Buckle up and enjoy every scary turn along the way!
Any big lessons you've learned along your journey?
Know your rhythm and honor who you are. I've tried to be a "morning person", drinking coffee at the crack of dawn so I could "hustle" and get everything done like those influencers on Instagram. What I discovered was that I'm not that woman. I'm an artist whose body doesn't wake up before the sun rises, and my mind thrives in a clear space after stoking my creative fire. Every time I've attempted to rush through a new project, I've missed very important details that I wound up needing to circle back and re-do along the way. And rest! Doing three different businesses keeps me on my toes. So, I have to hide out and recuperate, of which I finally no longer feel guilty about. I'm turning 50 in the next month and swear I am really living my truth for the second half of my life!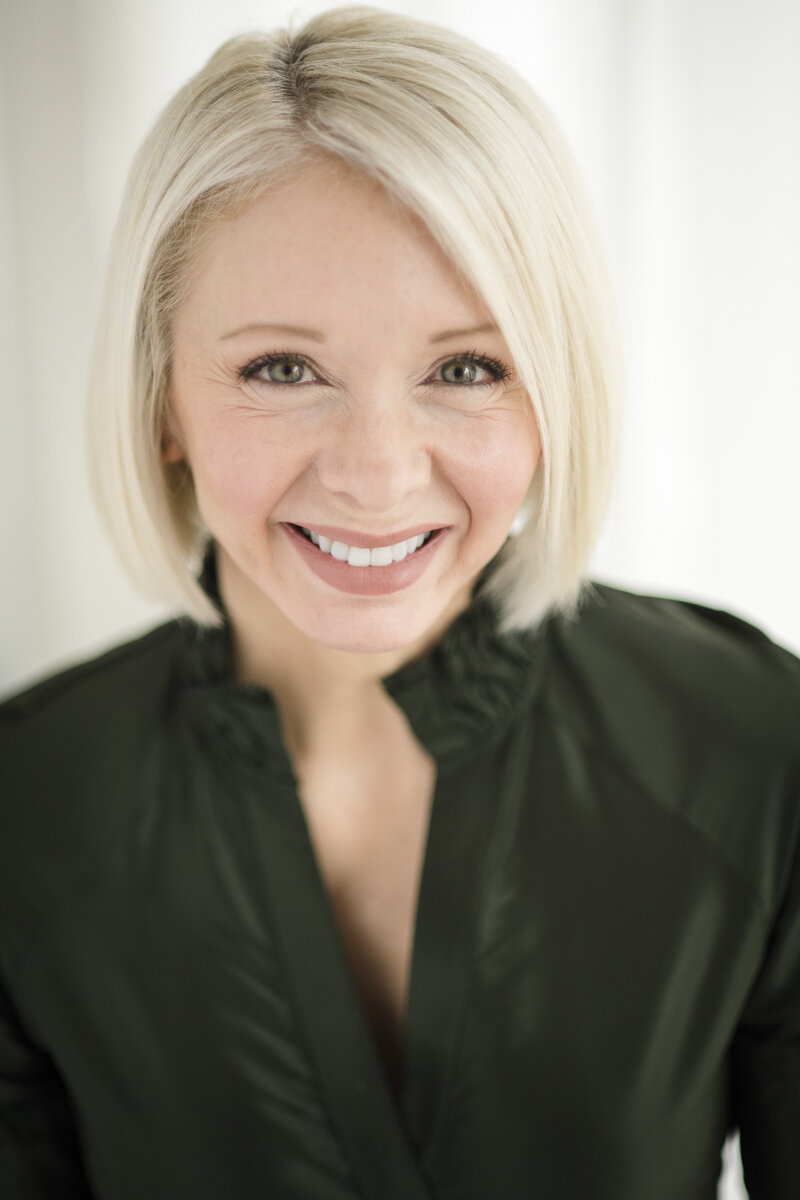 What was it like to work with Art of Her?
I needed new headshots for my acting career, which can be a daunting task. Thankfully, a beautiful model that I know posted the most gorgeous photos shot by Jess on her Instagram. What I loved about them is that the photos looked just like her – radiating her grace and beauty without too much editing, which isn't helpful for actors' headshots because we really need to look the same in them as we do on screen. I needed someone whom I could truly connect and feel safe with, given these photos are what agents, casting directors, producers and directors are seeing before they are ever exposed to my work. No pressure!
I had been feeling a little down and very anxious about my last set of headshots because my agents weren't all that wild about them. One even asked if the photographer told me to make certain faces. Even I didn't think they looked much like me. I needed some photos that captured my essence, of which I was very curious to see, myself. But, I had faith that Jess was the photographer for me… My instincts felt so strongly about working with her!
I felt like I'd made a friend the moment I stepped into Jess' studio! She's one of those women that you just feel at home with! She's not judging you – she's celebrating you! What was so incredible is that I could feel that connection as soon as she started shooting. It was like working with a really amazing scene partner in a movie… We just vibed! What I was sending out, Jess was receiving, and vice versa. There was no ego, just a celebration of the beauty of self. And once Jess and I sat down to see the photos a few days later… I was blown away!! I couldn't believe she took such beautiful photos of me!! As a woman who helps other women look and feel their very best, I had found a photographer to collaborate with to celebrate my own inner radiance more than ever!! I'm still a little blown away!
My agents absolutely love my photos! And I've acquired even more representation who have all chosen several from my package with Jess, as well. I know this is because they can see the real me within every image. I love them, too! I'm proud to share my photos with everyone, which is very unlike me. I used to say I wasn't all that photogenic, except for when my face was moving in a movie. Ha! Not any more! I'm celebrating my own luminance, thanks to Jess' amazing intuitive eye, just as I love to do for women in my clinic. What a healing photo session!!
Take the leap! Take a deep breath and let her take care of you. Jess is a woman who is beautiful inside and out, and she captures that radiance and magic we all have within us with every click of her camera. She's a sister to all of us and she wants us each to glow, grow, and succeed with whatever we set out to do. She's not only a photographer, but she's a health practitioner via camera and natural light energy! We are all magnificent… Let's celebrate!!
If you'd like to see more of our headshots check out our online gallery.