What does your company do? What do you do, specialize in or excel at?
I offer mindfulness-based therapy and online coaching for eating, body image, and self-esteem. I work with the whole spectrum of disordered eating, from clinical eating disorders to otherwise healthy folks who are simply tired of living in an eating disordered culture. I definitely bring my passion for yoga, mindfulness, and the performing arts into my work, and I'm all about helping my clients tap into their own agency, power, and wisdom with compassion, humor, and a sense of play.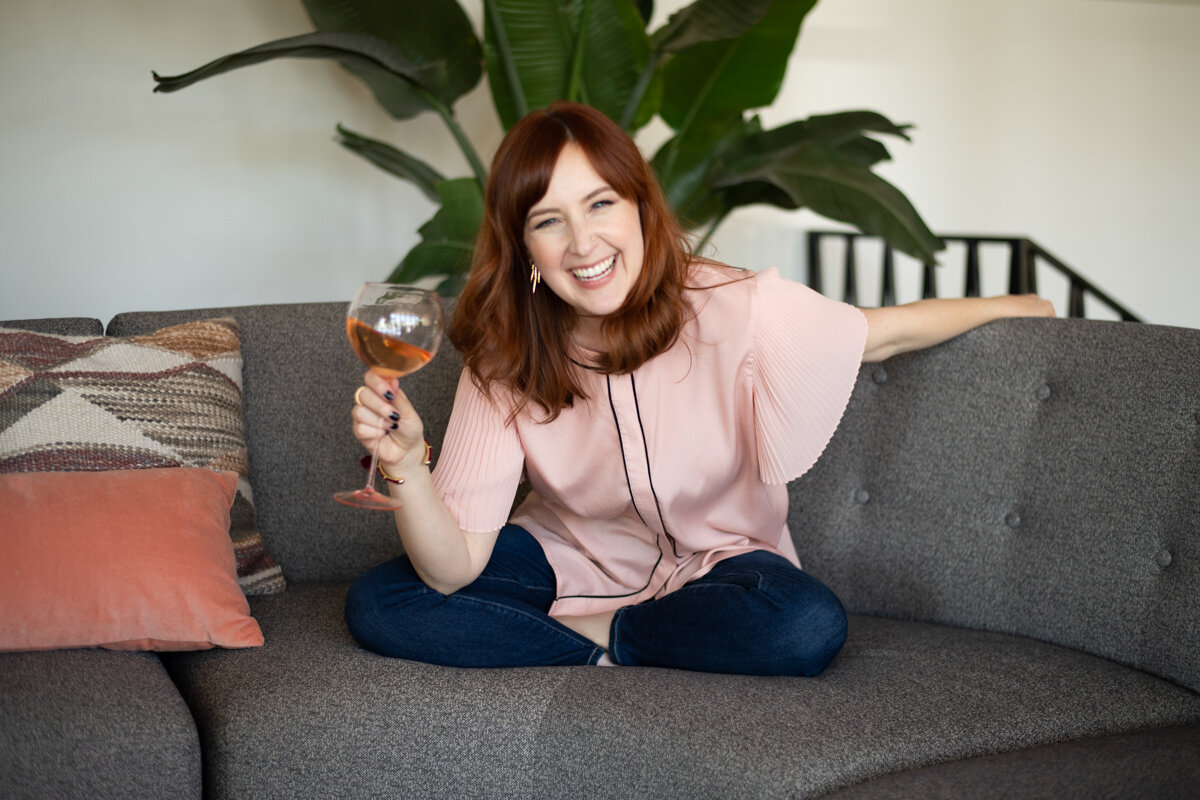 What's your story? How did you get to where you are in business or how was your business started?
I often joke that I'm a "recovering actor." In fact, I wouldn't be here today if I hadn't created and performed a cabaret about my own eating disorder recovery back in 2012. I donated my earnings from that show to a small NYC mental health nonprofit, and they gave me the chance to work as an educational ambassador and advocate. That was it! From there, I became a recovery yoga teacher, then a peer mentor, then a mindful eating coach, and finally I was hired by Eating Disorder Recovery Specialists to offer meal support to individuals in recovery. I left NYC for Colorado in order to pursue my master's degree at Naropa University, a contemplative educational institution that allowed me to make mindfulness a central part of my therapeutic identity and work.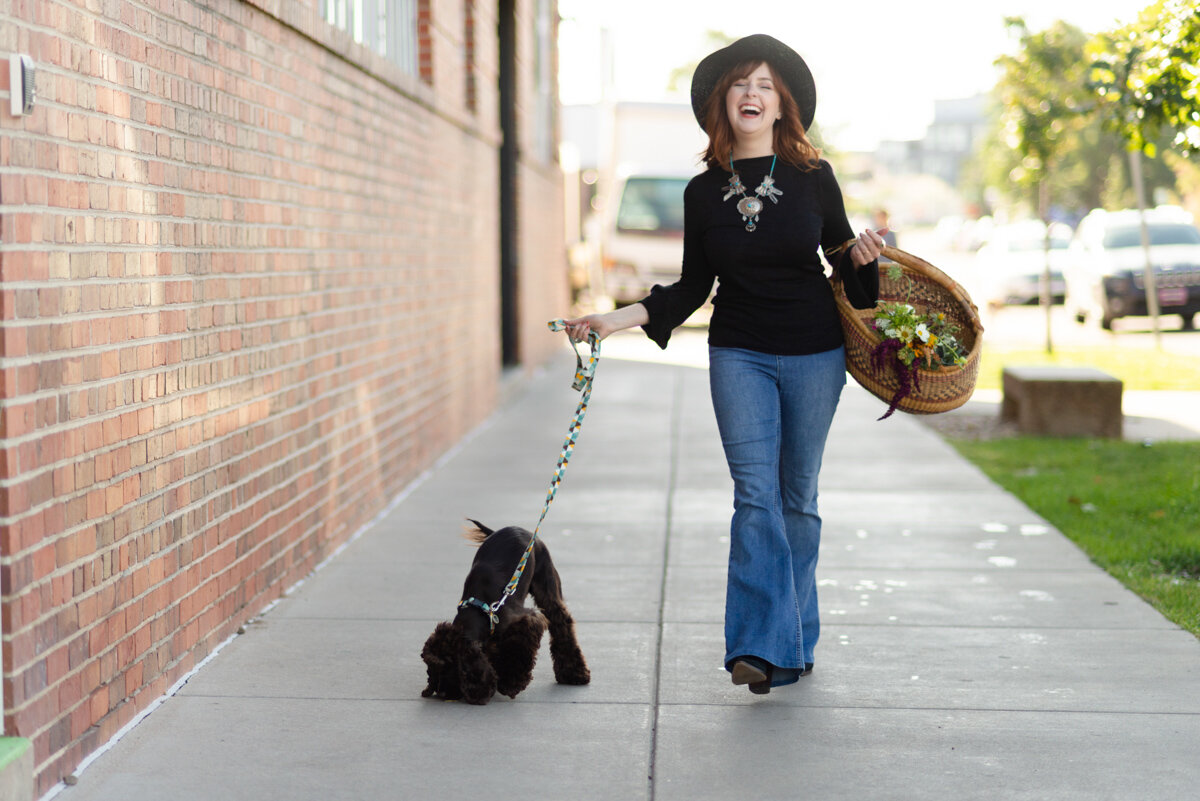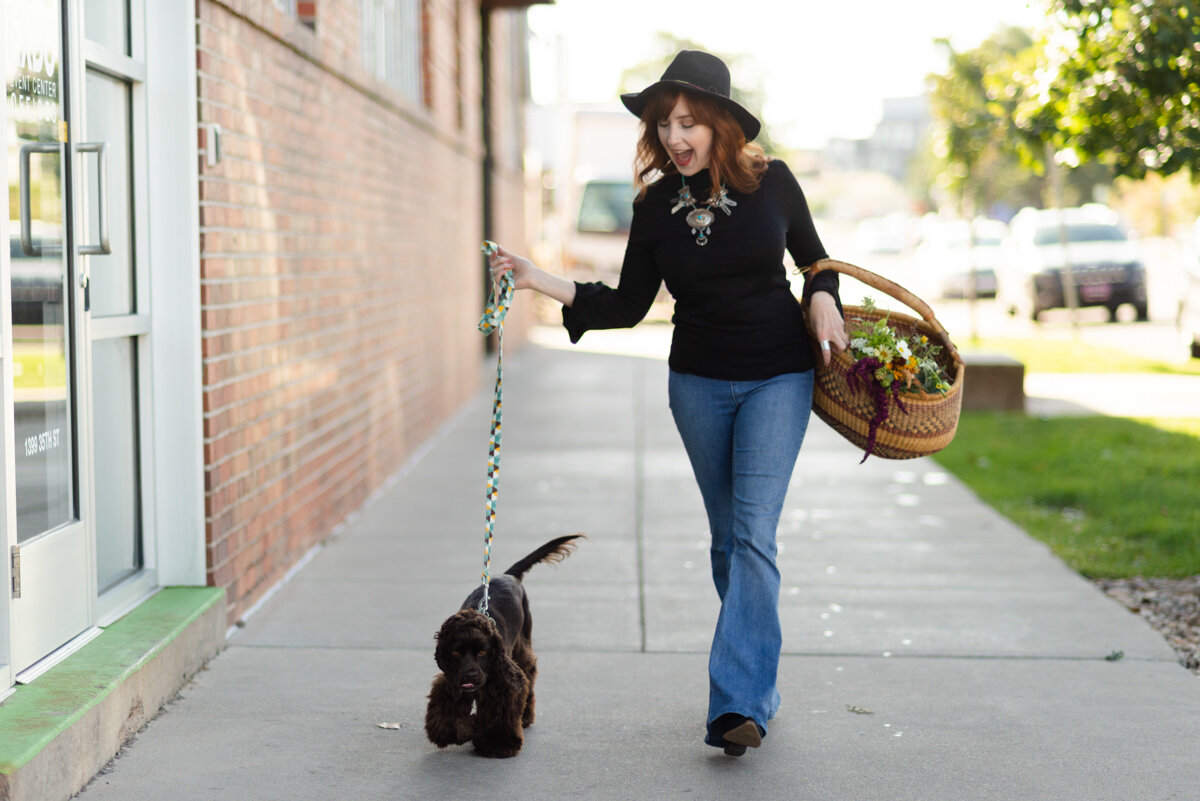 What impact are you trying to have with your business?
My principal drive is to increase the degree to which others can experience self-kindness and self-compassion. These values underlie everything I do – my own personal work and the work I do with others. I believe that by investing in these ideals, we create the opportunity for more kindness and compassion interpersonally and throughout the world.
Coming to love our bodies and to see them as worthy of nourishment is simply one way of tapping into the movement toward a more compassionate, sustainable, and just world for us all. It's also a way to take back important agency and power in an often troubling world.
What is the piece of advice you'd give another woman in business?
I'd offer the advice that feels the most needed and nourishing to me: that is, the essence of who you are as a person is your greatest asset. Aspects of yourself that you may have learned to be ashamed of might actually be your most powerful contribution to your work and to this world. Be as big as you are, and shine on.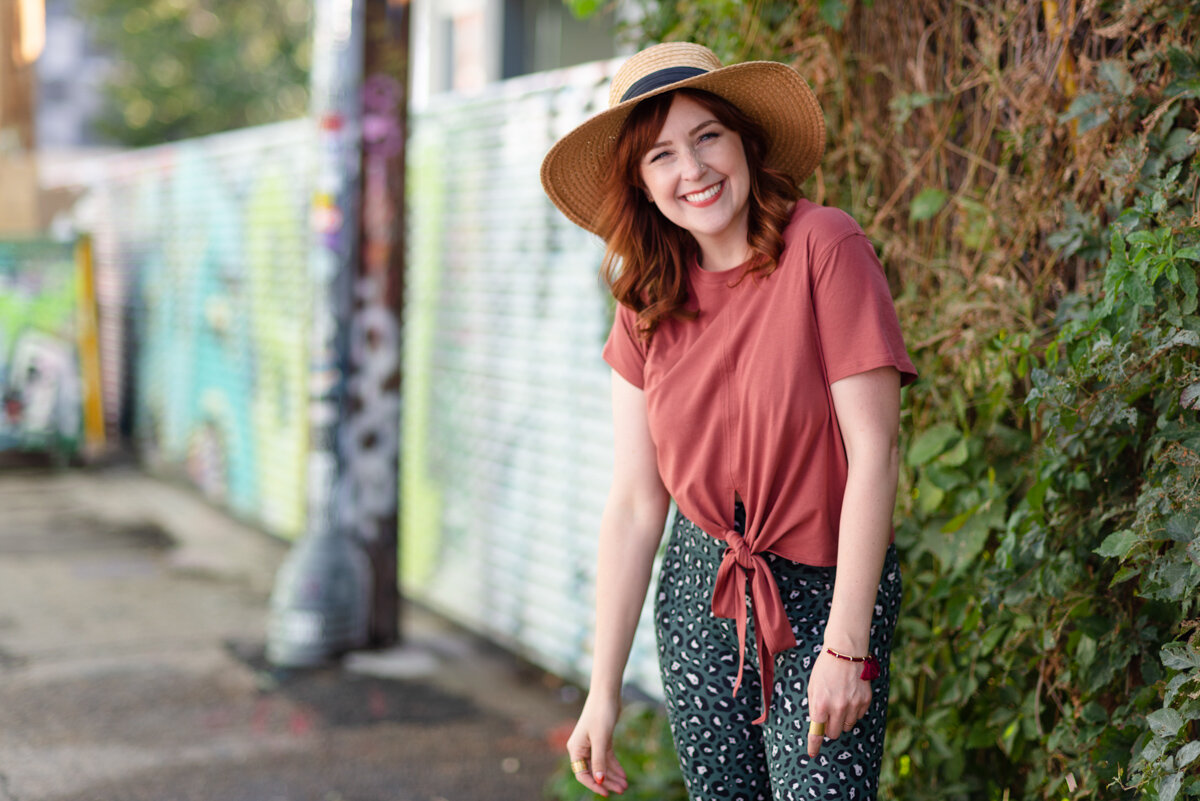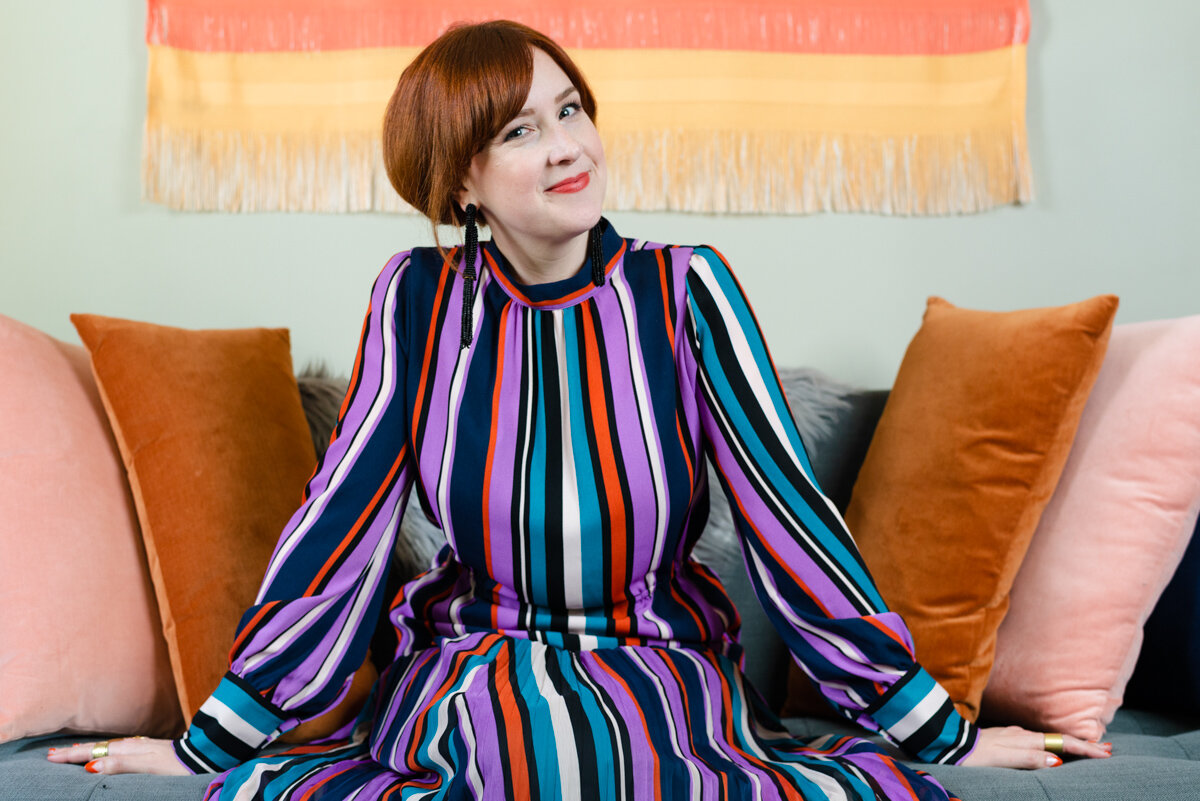 Any big lessons you've learned along your journey?
I'm still learning how to set boundaries that allow for a good work-life balance. I'm newly aware that I have to create a different set of boundaries for each 'hat' that I wear, ie. therapist, administrator, marketing team, networker, website designer, financial planner, etc. It seems the more hats I wear the more precise I have to be about my various boundaries.
What was it like to work with Art of Her?
I was able to launch my dream website and send out an e-blast announcement for the ages. I've had folks comment that my website looks like I hired someone to make it (I didn't), and I think a lot of that has to do with the quality of the photos, as well as all of the marketing brainstorming I did with Jess.
My client load has increased a full 30% since completing the photoshoot with Art of Her! I feel so confident about how my images will continue to be received by my professional community.
Because we are conditioned to focus on the ways in which we're not enough, it can be so difficult to bite the bullet and schedule a photoshoot. That said, I truly believe a photographer as brilliant as Jess can make you shine exactly as you are. Right now. Wherever you are in your evolution. I feel strongly about the power of image to communicate, inspire, and motivate — not just in the case of our potential clients & customers, but also for ourselves.
You can find Sarah at: www.SarahKitFarrell.com
See more personal branding photography in our gallery.