Denver Real Estate Agent Headshots for Loan
There is no better feeling than finding a perfect location to match my clients. There is no shortage of beautiful homes to photograph for my Denver real estate agent headshots, but it comes down to finding the right look to go along with their brand. If you are wanting to ace your own headshots, check out my guide on how to get great realtor headshots.
This home was the perfect fit for Loan's Imagery and business. With this one location, we were able to create an entire library of images that she will be able to pull from to use as strong content for her ongoing marketing campaigns. It is important nowadays to have plenty of content to use for your online social media so that your image never gets tired or overplayed.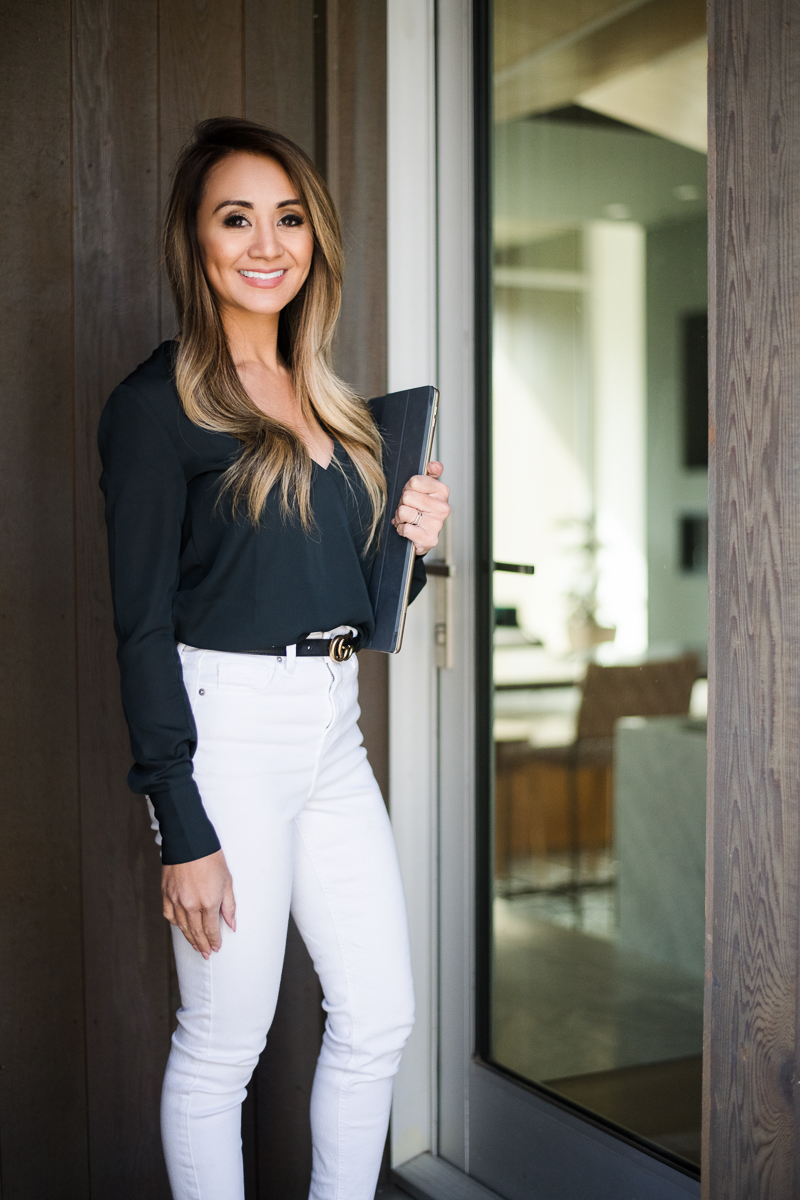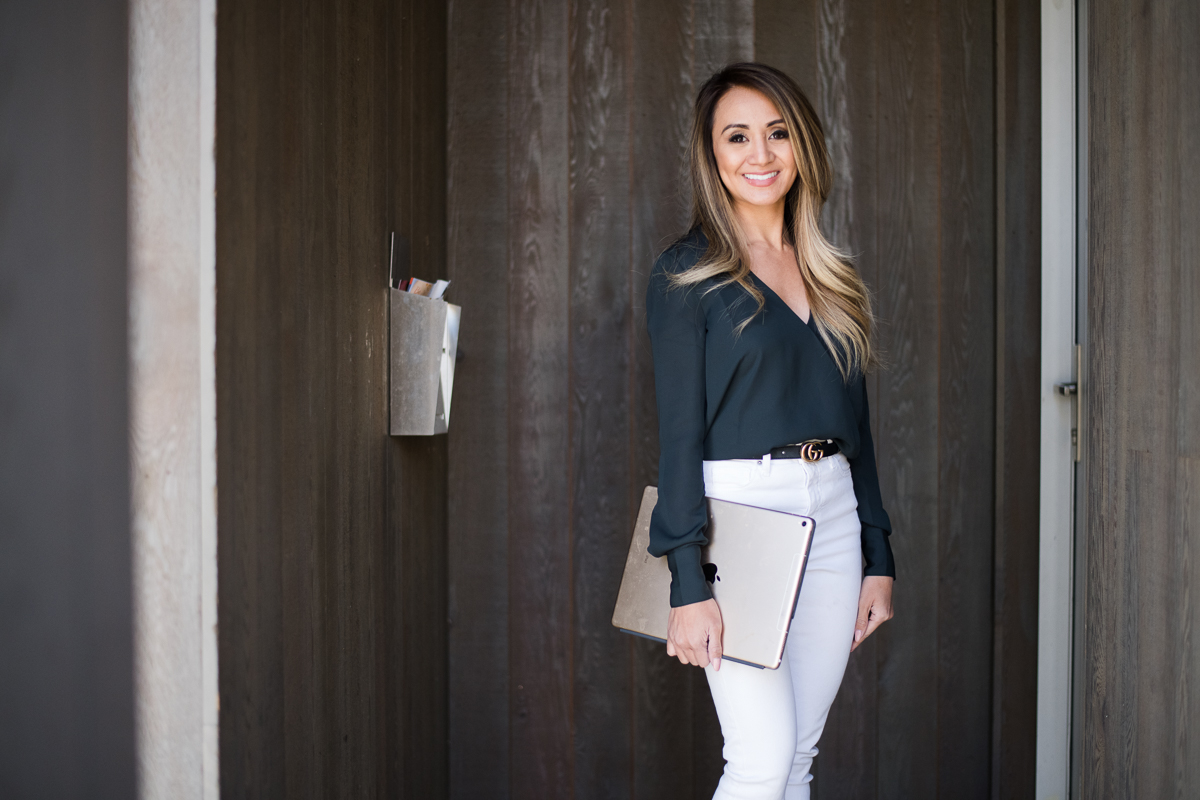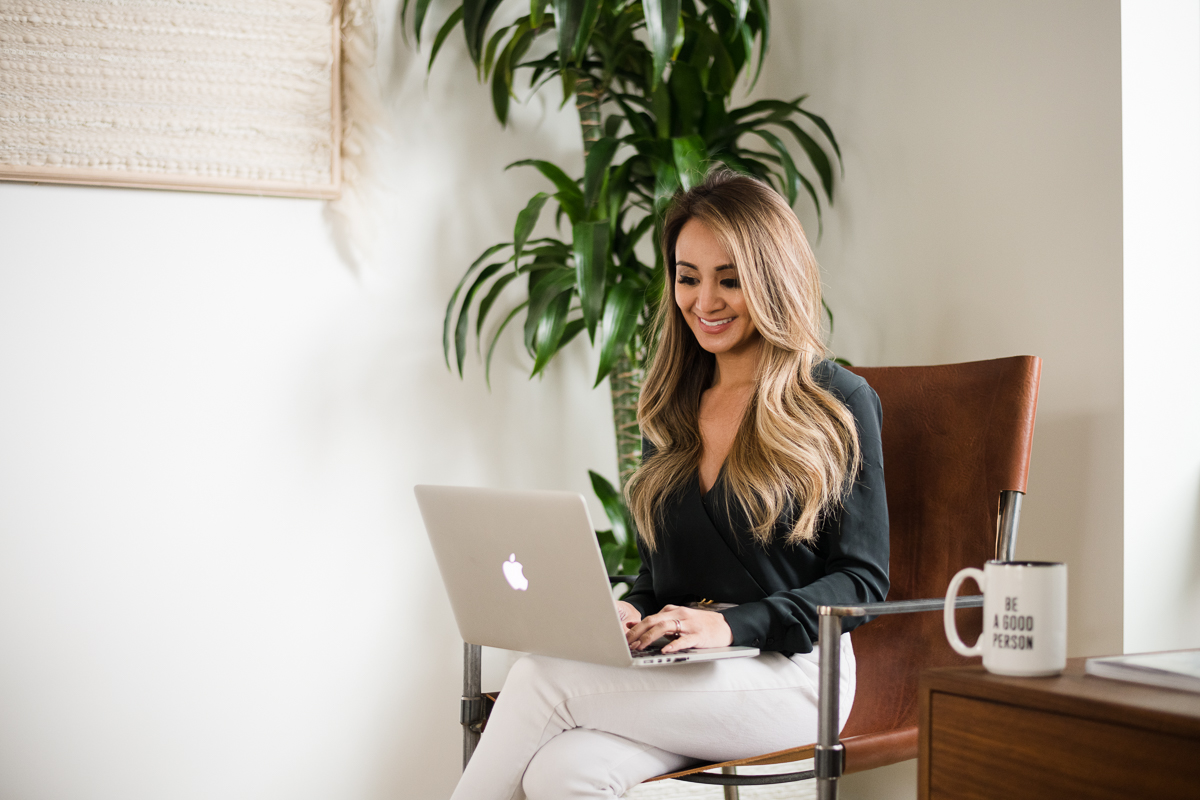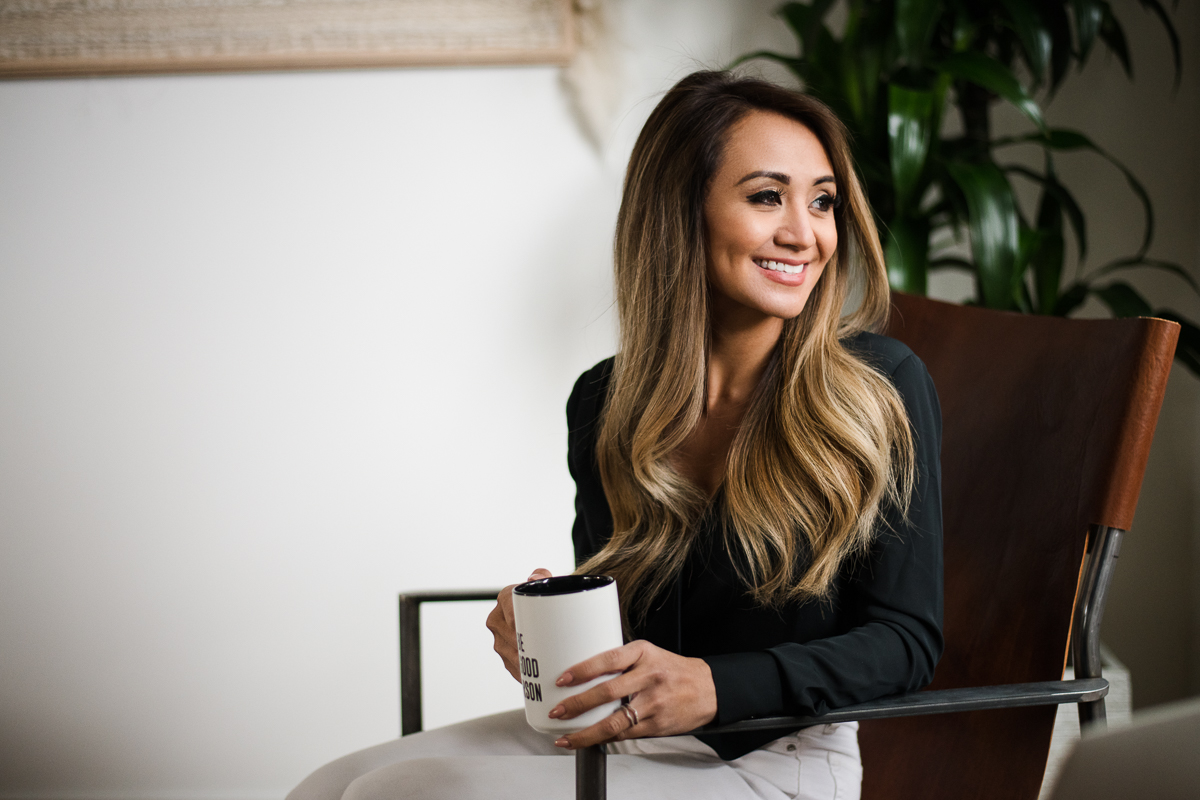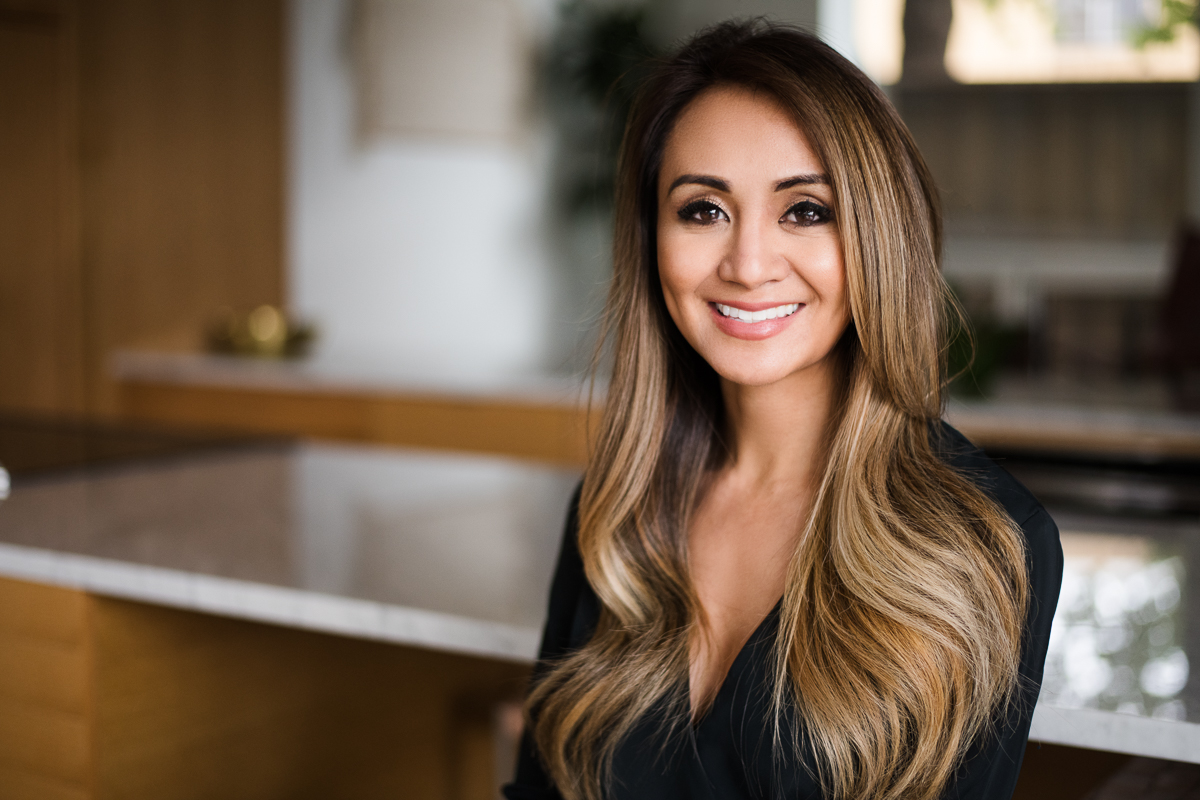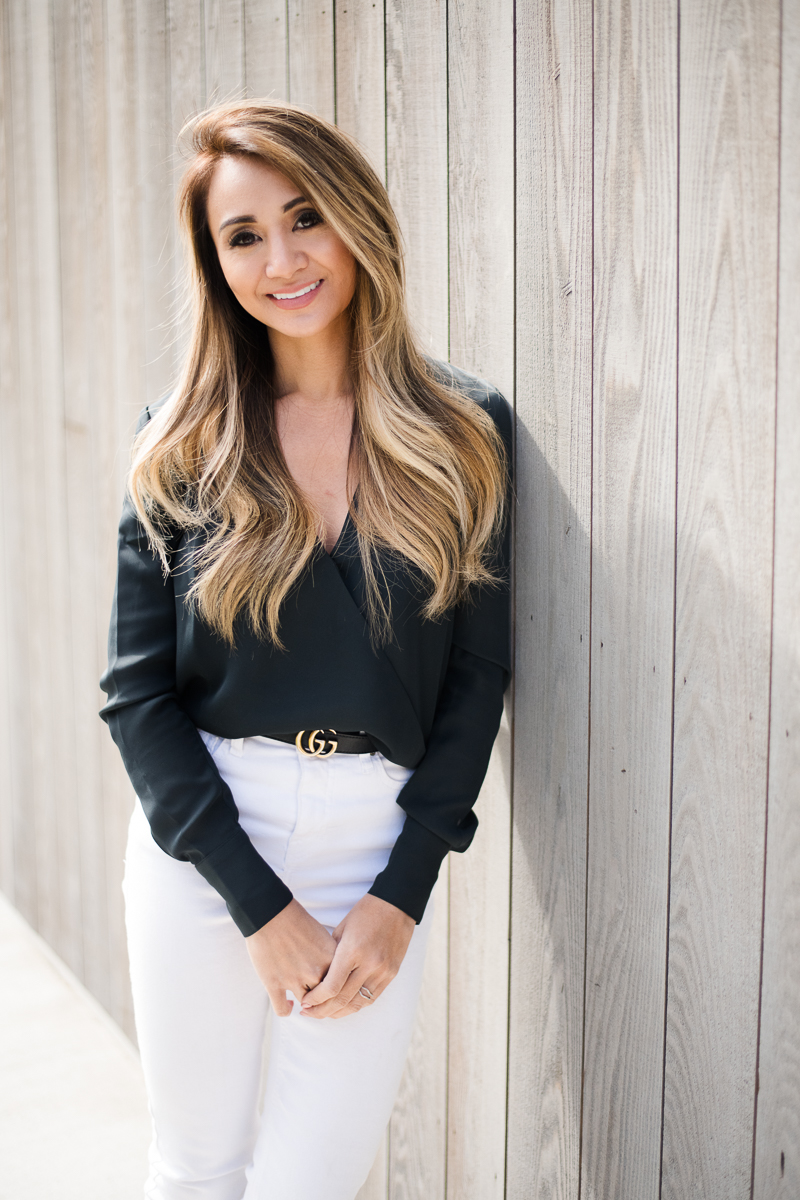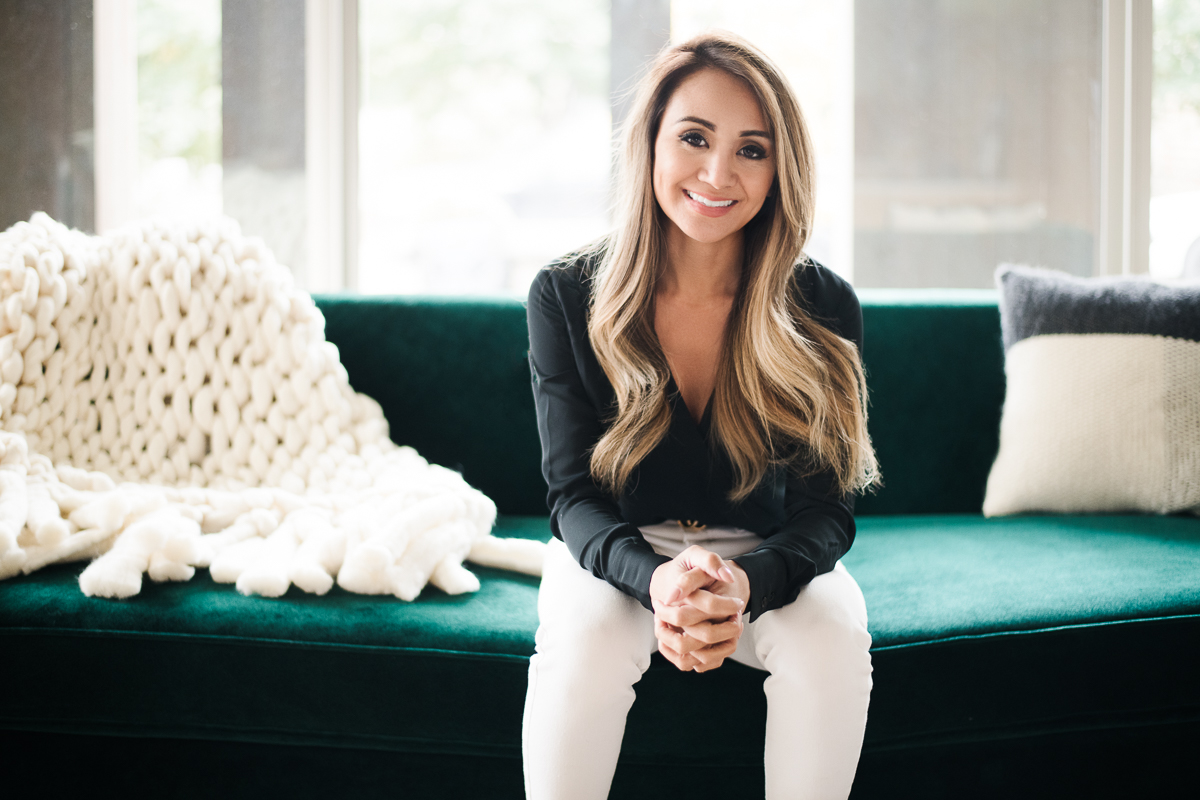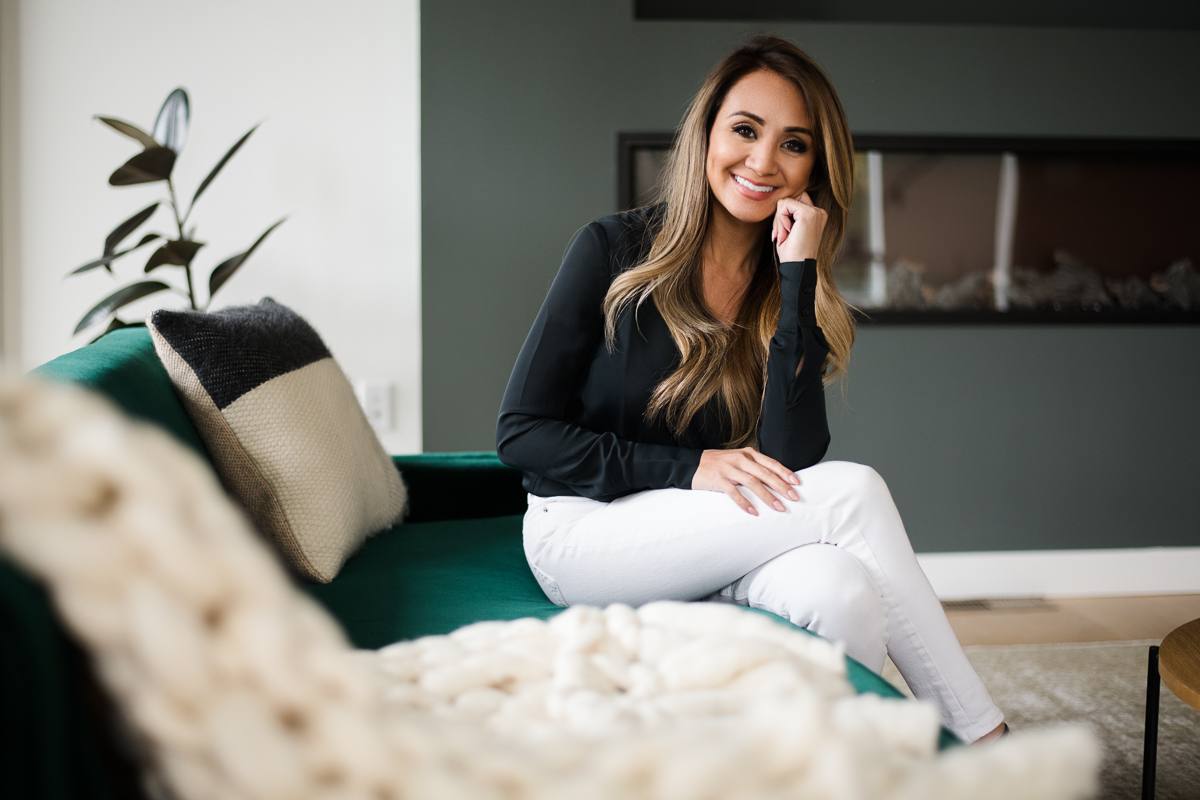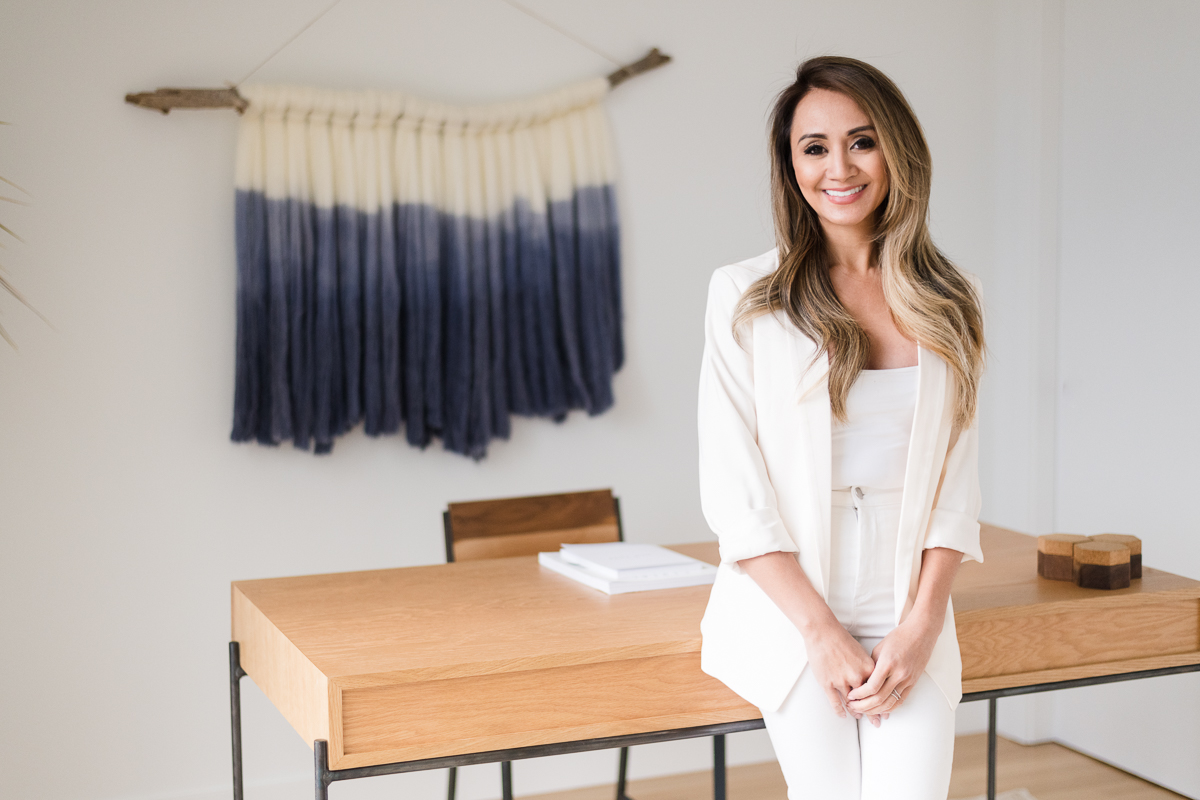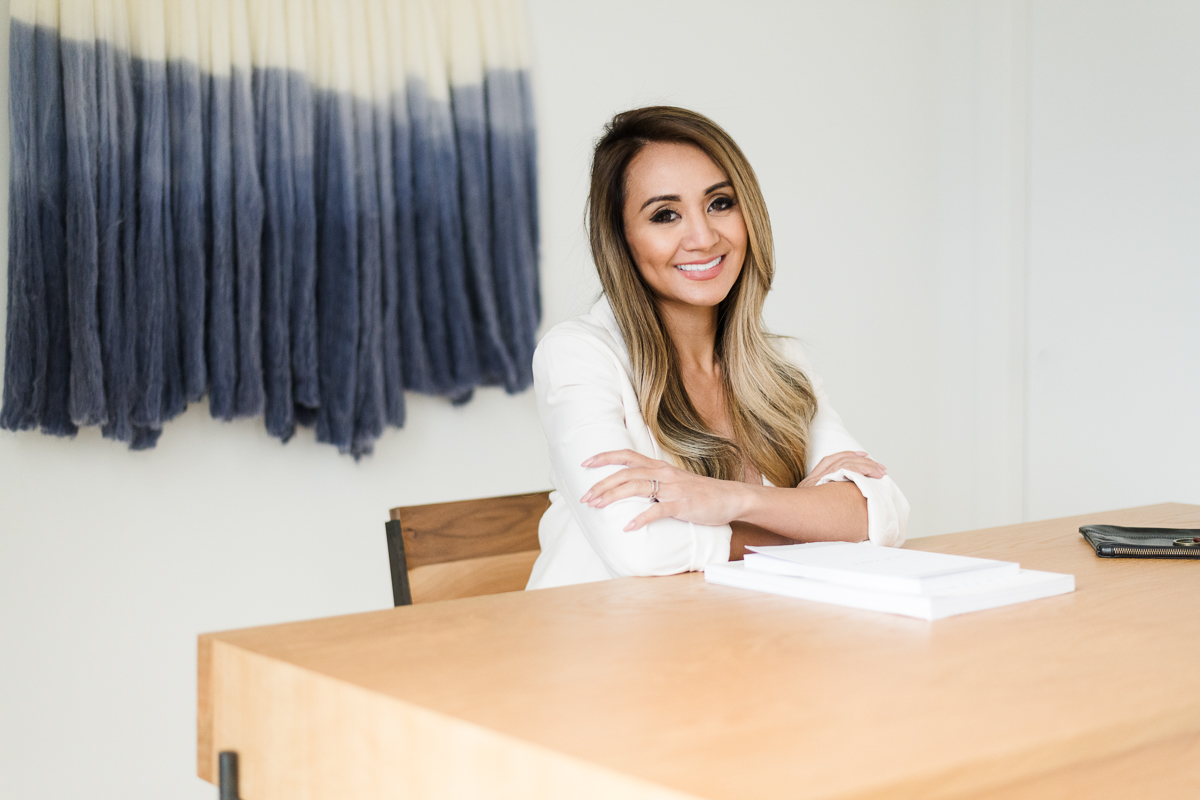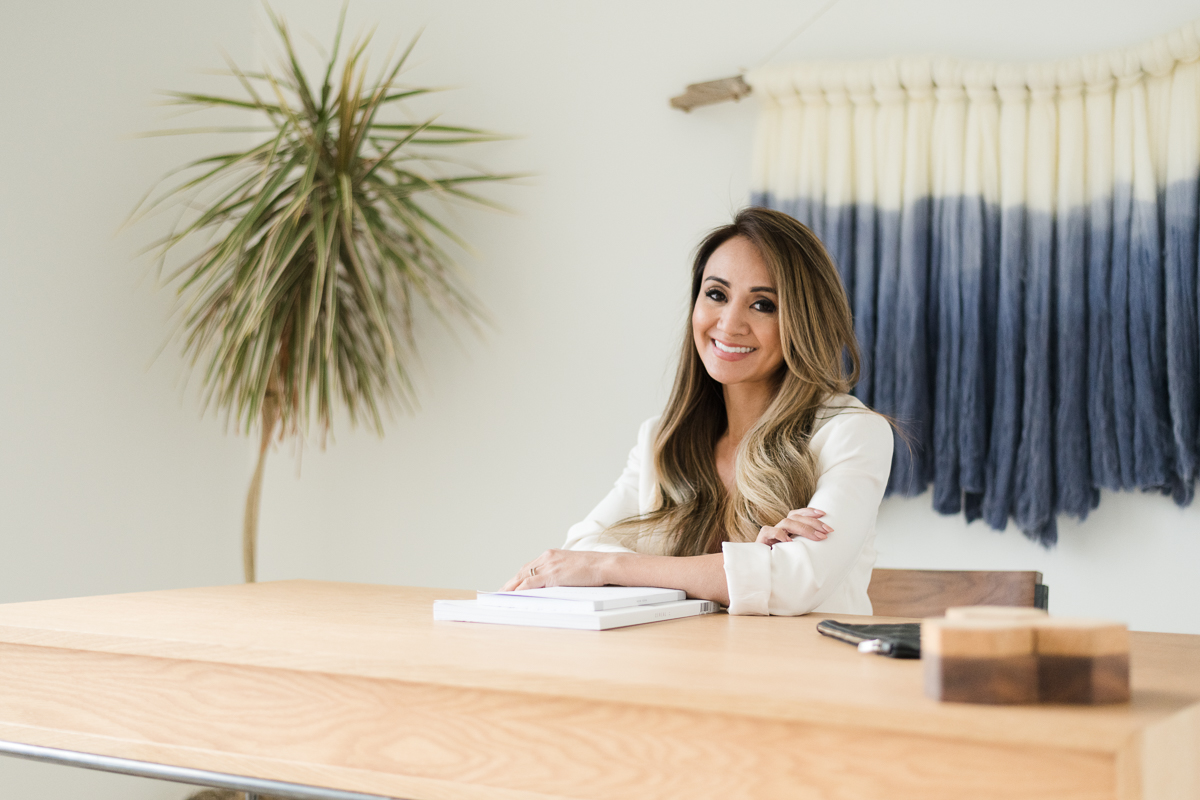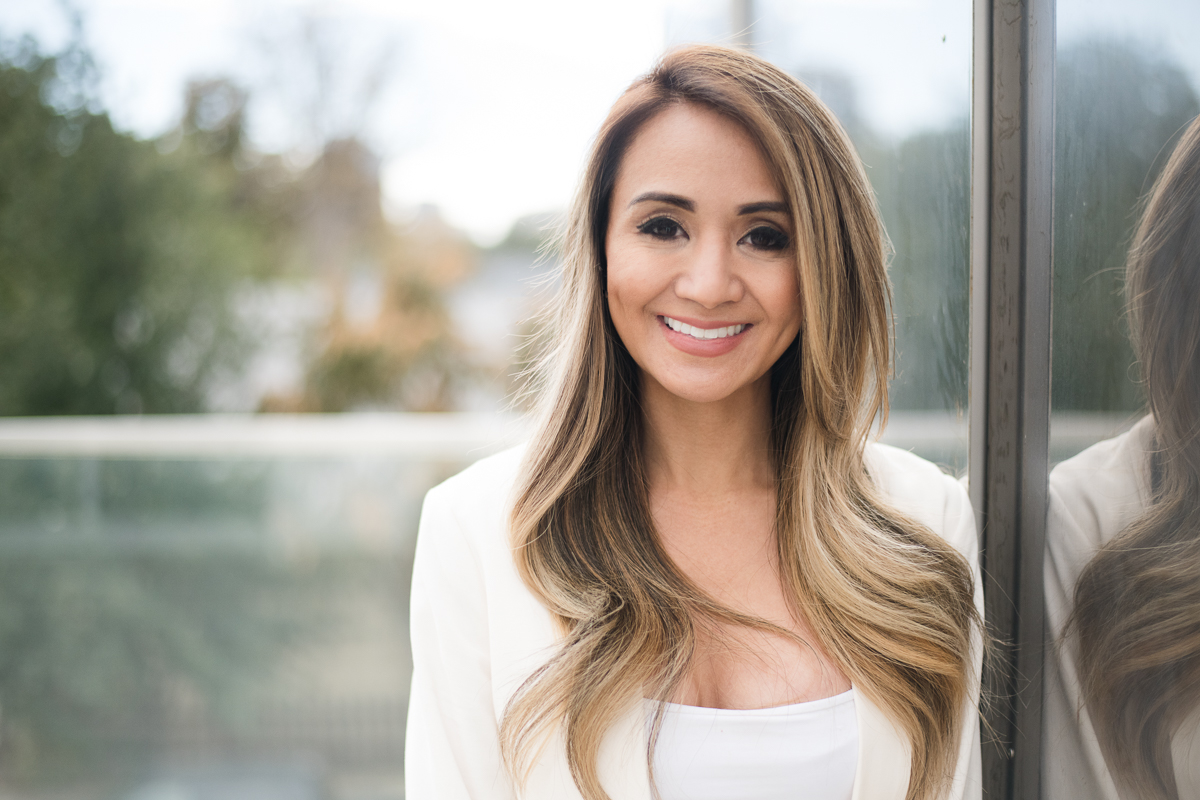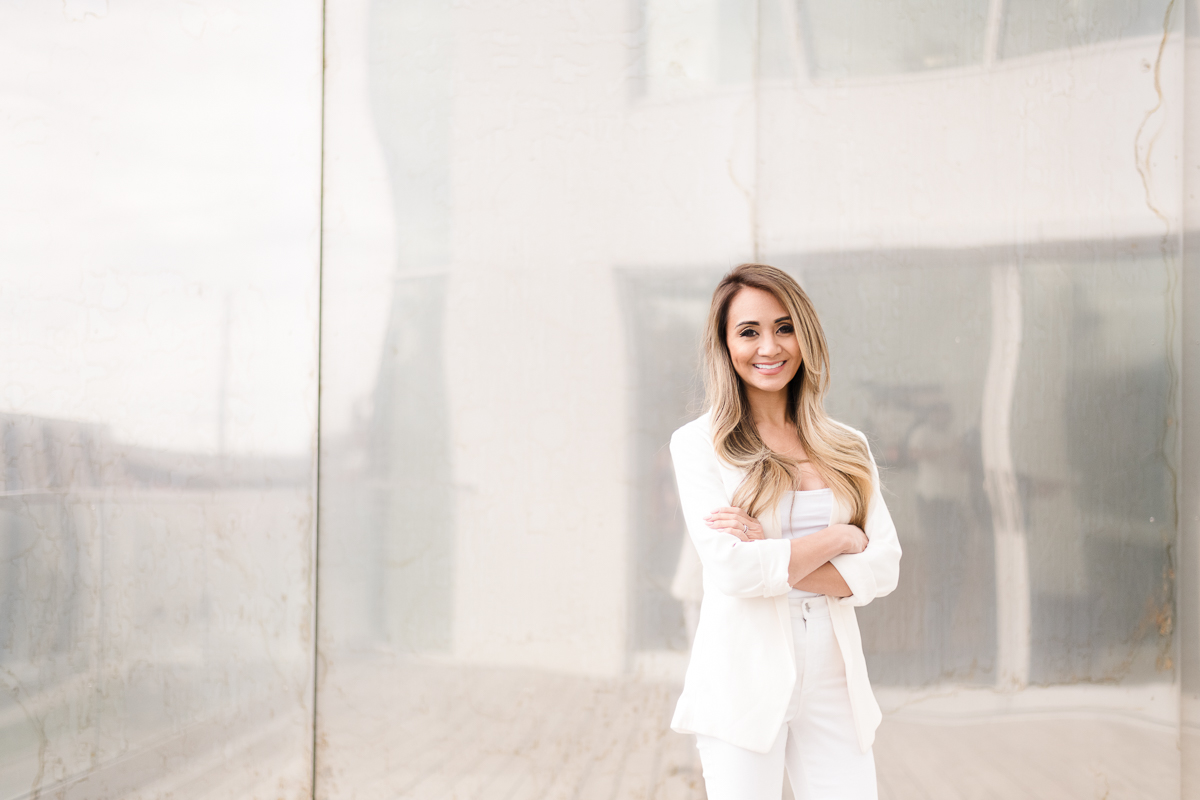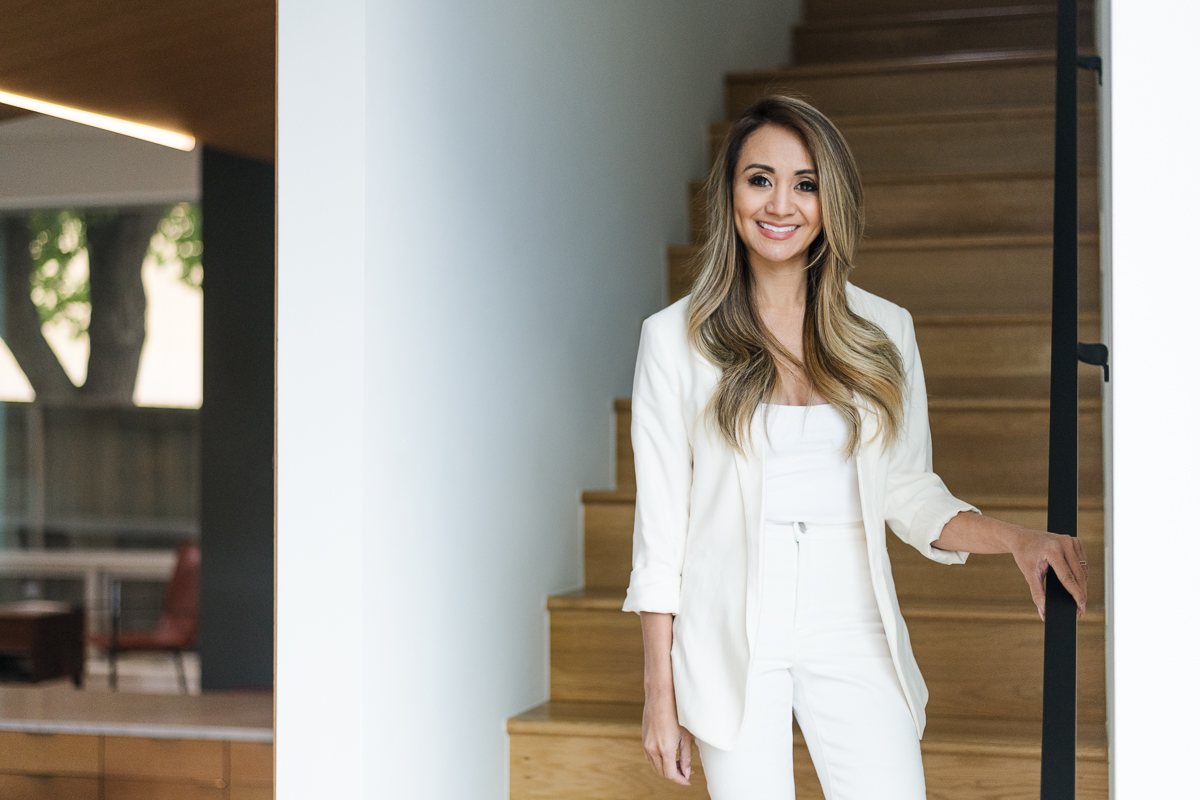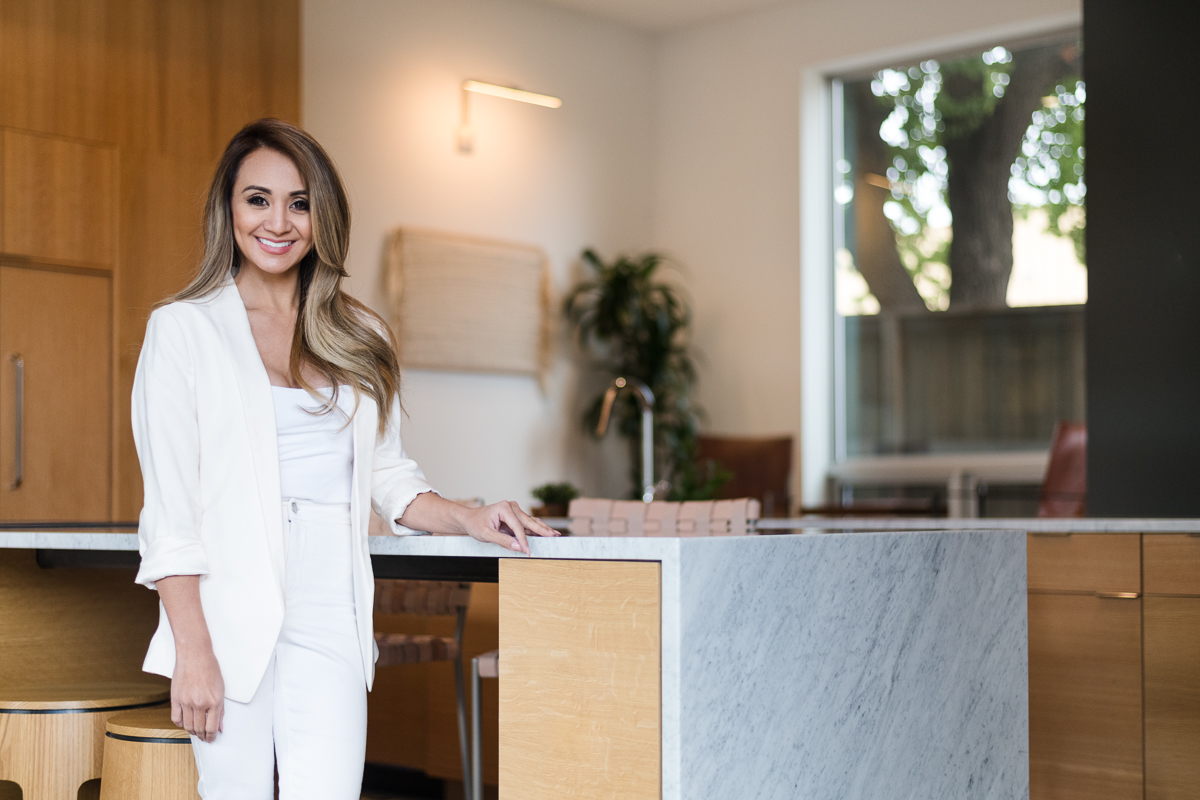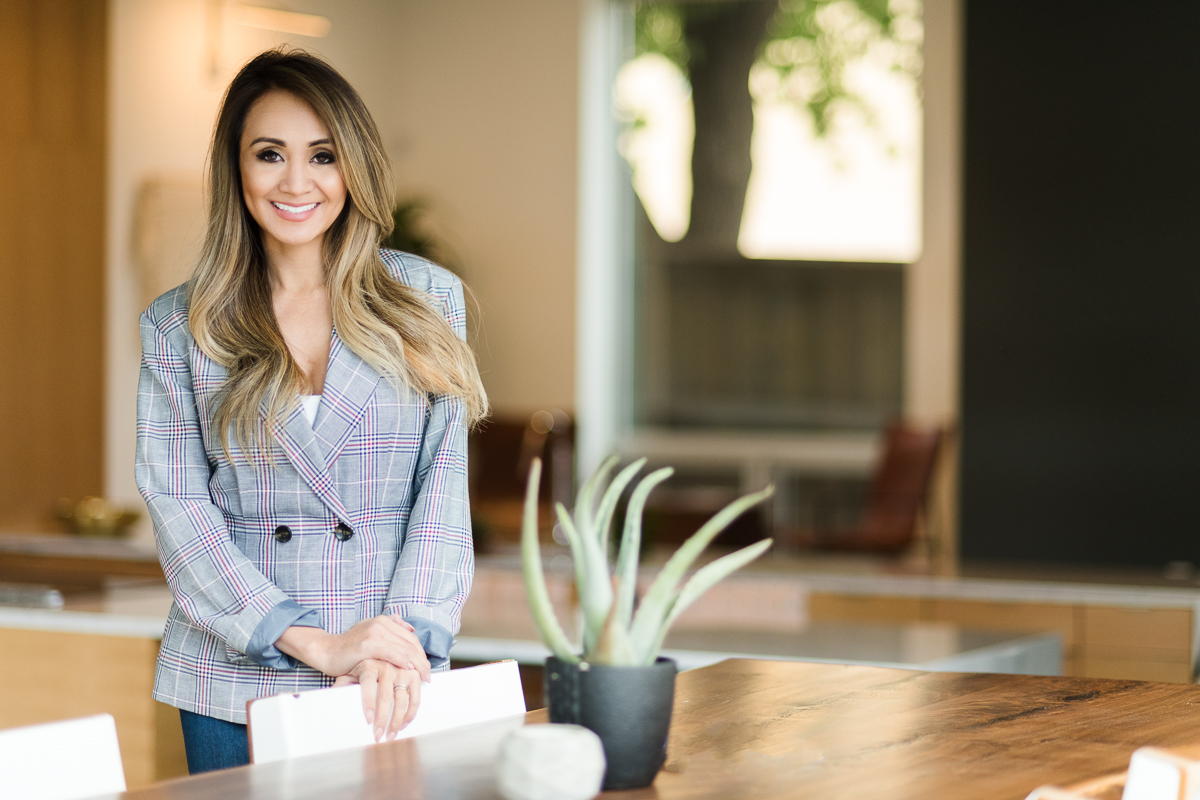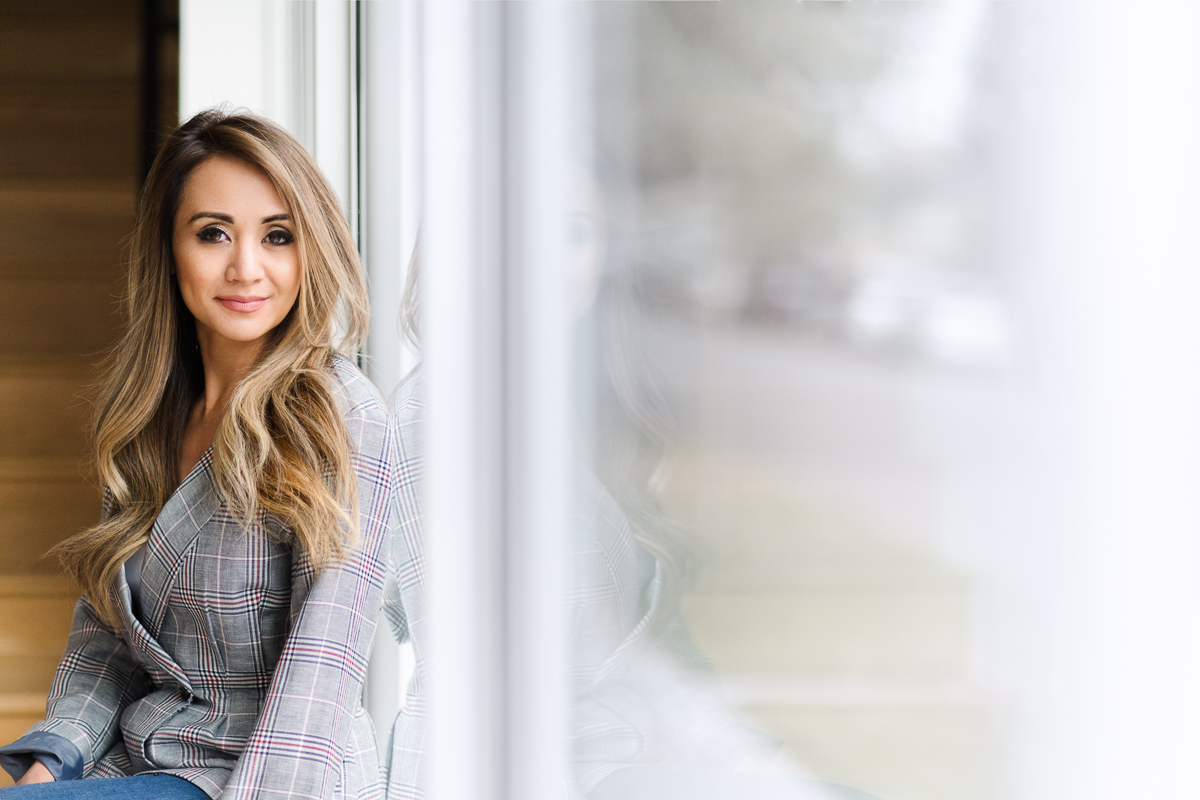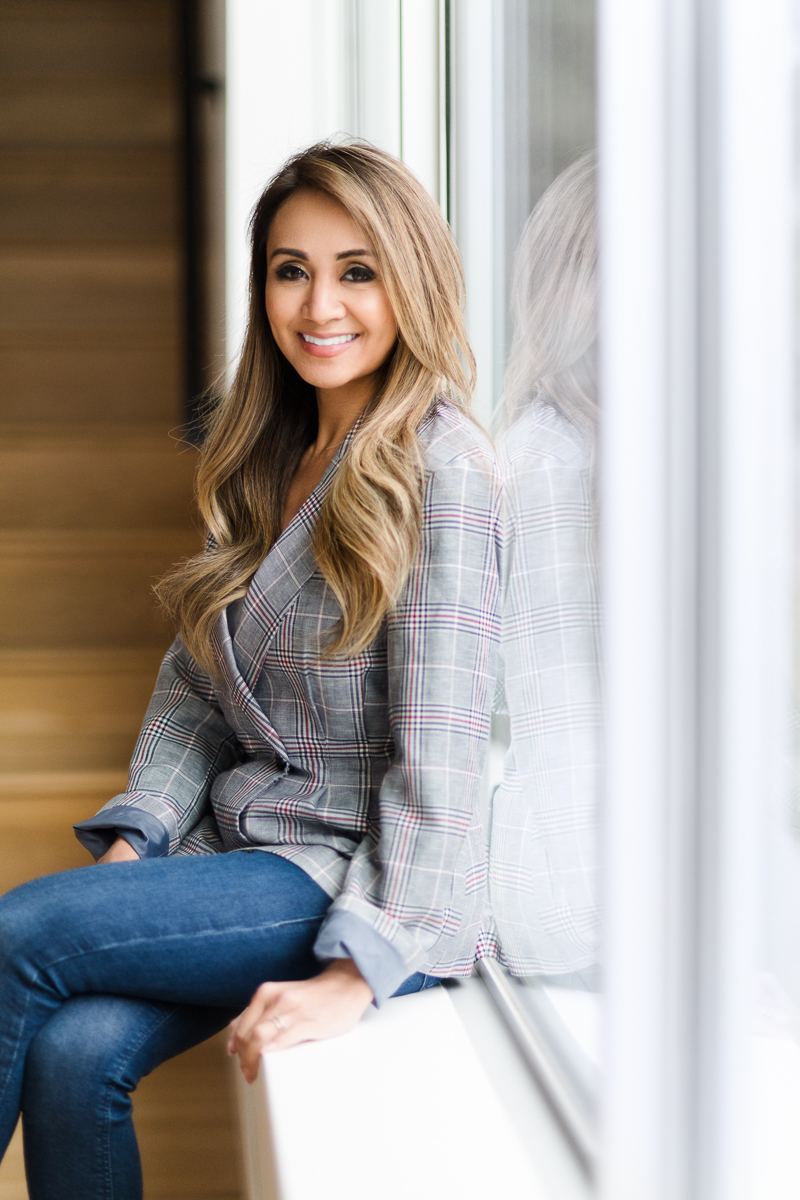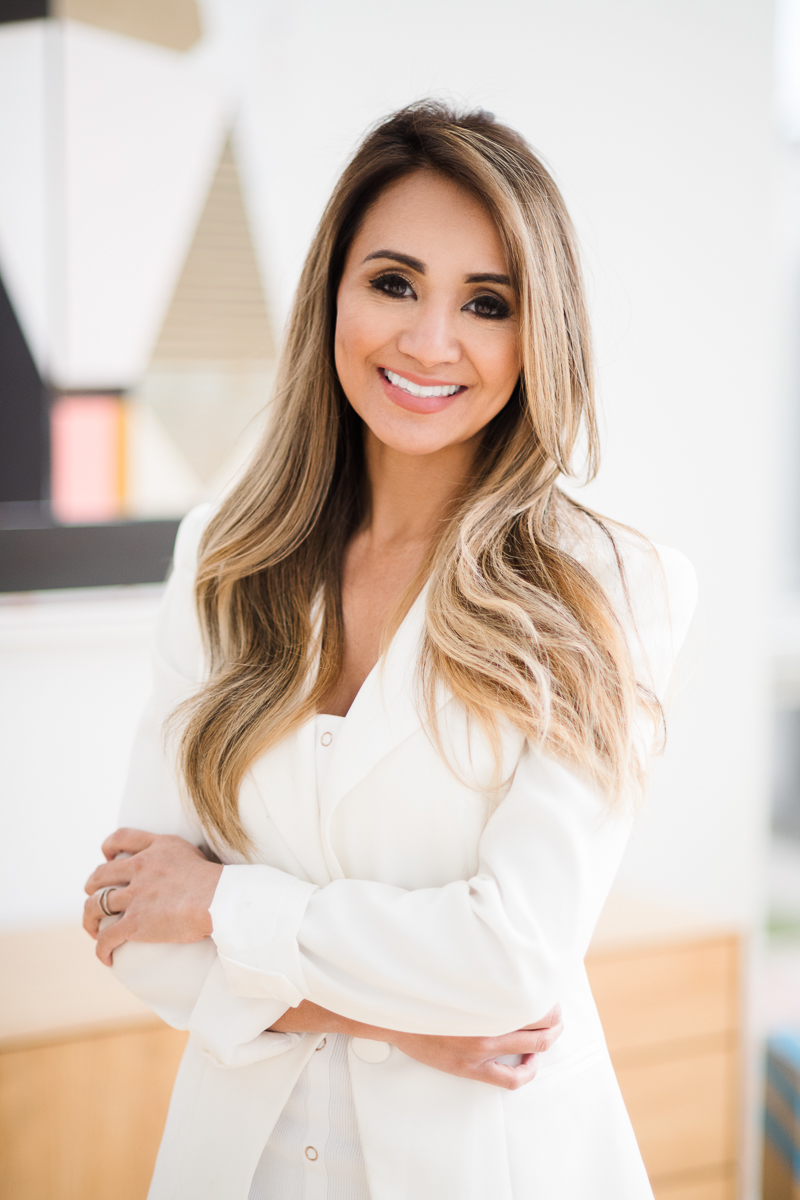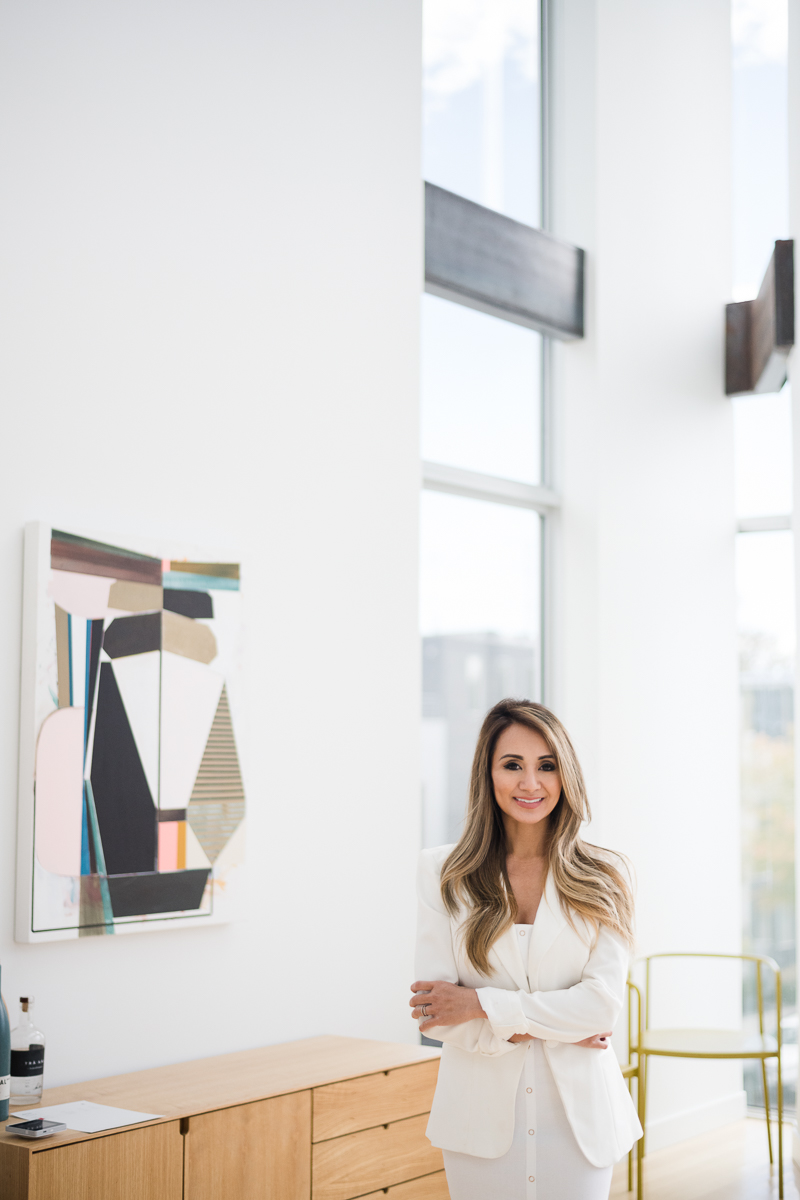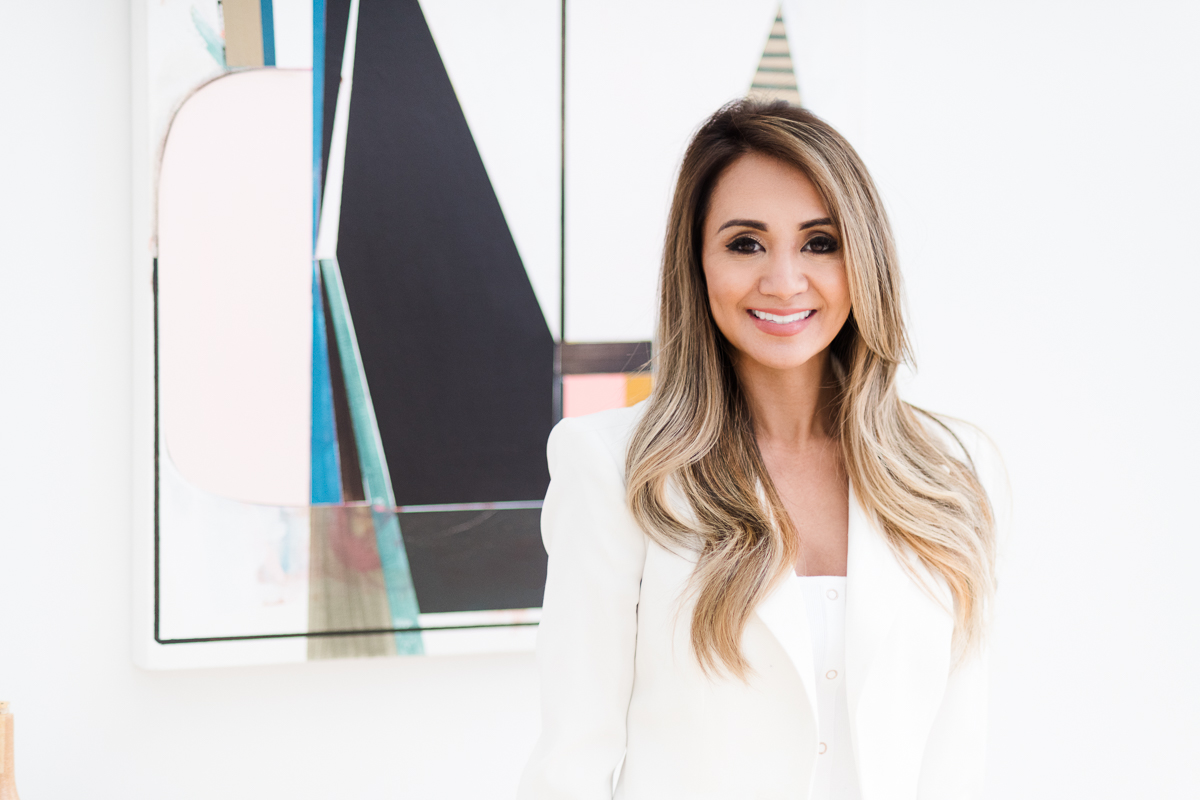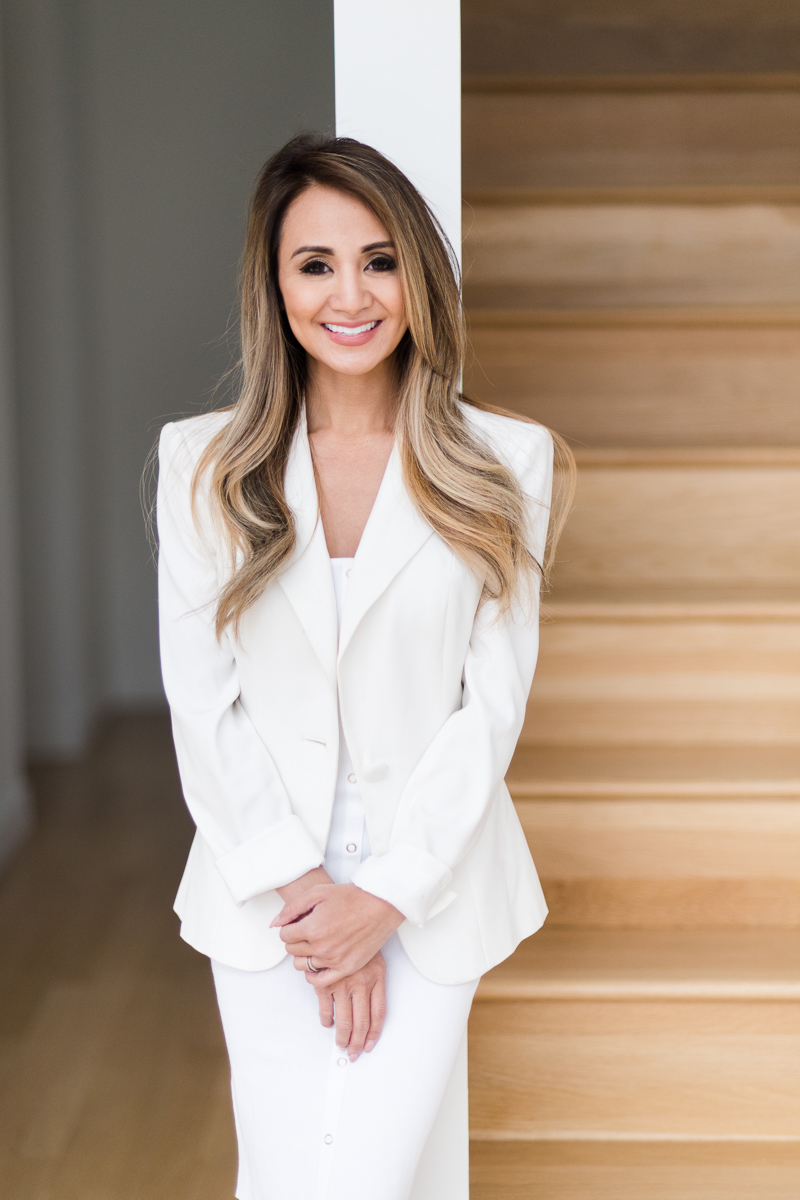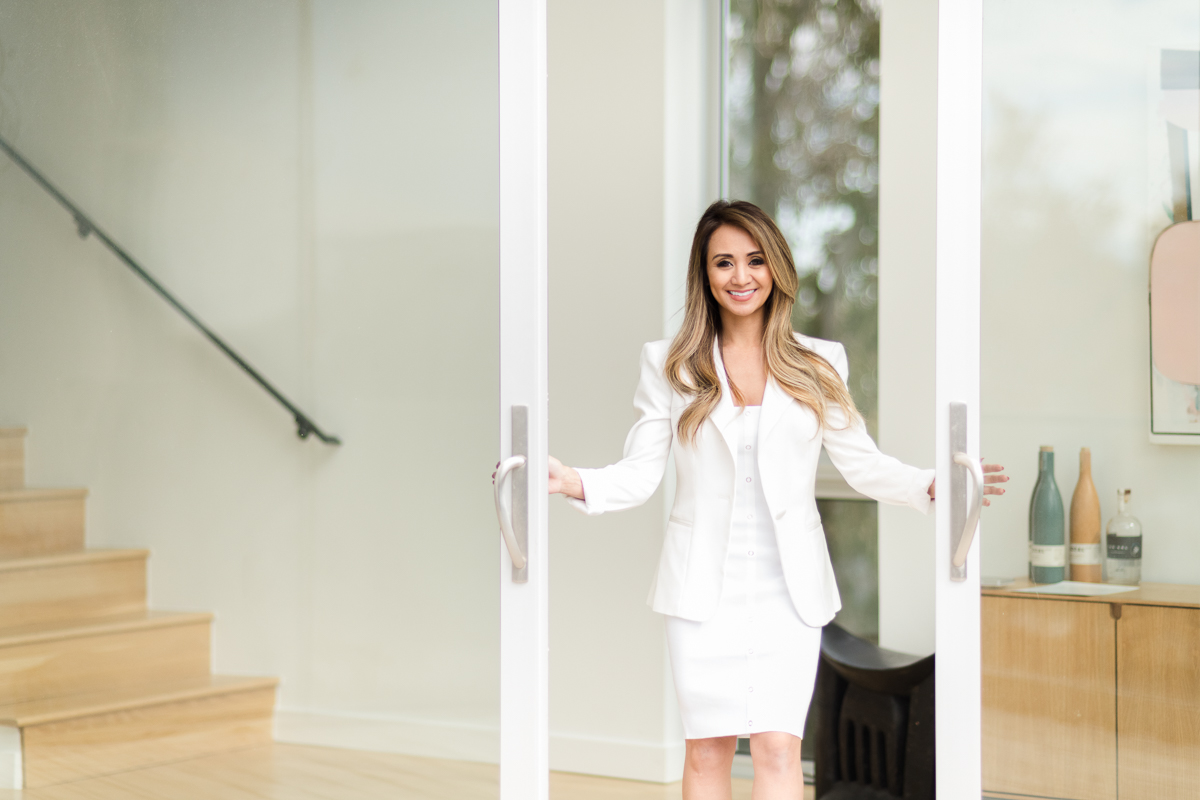 One strategy that I suggest for my realtor clients is to use our images alongside their own photography. Intermixing the two helps to keep your branding consistent over time. Using professionally taken images enhances your branding and business so that you are perceived as professional. The companies that only use taken from their iPhone don't seem as professional at first glance, whether they are or not.
Personal branding is all about showing who you are and is especially important for realtors as that is often the reason people choose to work with you over the next person. Back in the day, it was all about putting your image on your business card, but now we have a million different ways to reach our target market online, and it often involves crafting the right message along with the perfect image.
Loan was incredible in front of the camera and came into our shoot with a clear understanding of her branding. She brought a range of different outfits so that she could use them in a variety of ways. We aimed to capture her "showing" a space, working on her tablet, and sitting behind a desk. All of these images will enhance her message and branding for years.
If you are ready to enhance your online presence, please reach out to me for a free brainstorming session. I would love to find the perfect location and imagery to help you sell your business.