Denver Realtor Headshots | Tarah
Anytime you are planning a photoshoot, your website copy, or your instagram tags, you should always work to remember who your audience is. Tarah wanted to do this photoshoot to replace her previous headshot that she felt wasn't quite true to her and her audience. She felt that it was unapproachable, whereas her personality is very approachable. As we were doing her realtor headshots, she kept saying, "this outfit is so me!" That's what I like to hear! I love to see real people be real. If you'd like more tips on how to get great realtor headshots, check out my guide.
When you show up and stay true to the real you, it helps to build trust with your brands audience and your future clients. The person you are in your images is the same person that walks into a meeting with your ideal client.
When the people at the top of their game on instagram talk about growing a following, they often cite authenticism as the path. It's about knowing who your audience is, and being relatable to them. You don't want to post pictures of yourself glammed up when your target audience is first time mom's coming home from the hospital. Be relatable to the people that you want to work with. Help them to see what you have in common without being fake, and they will feel more of a connection with you.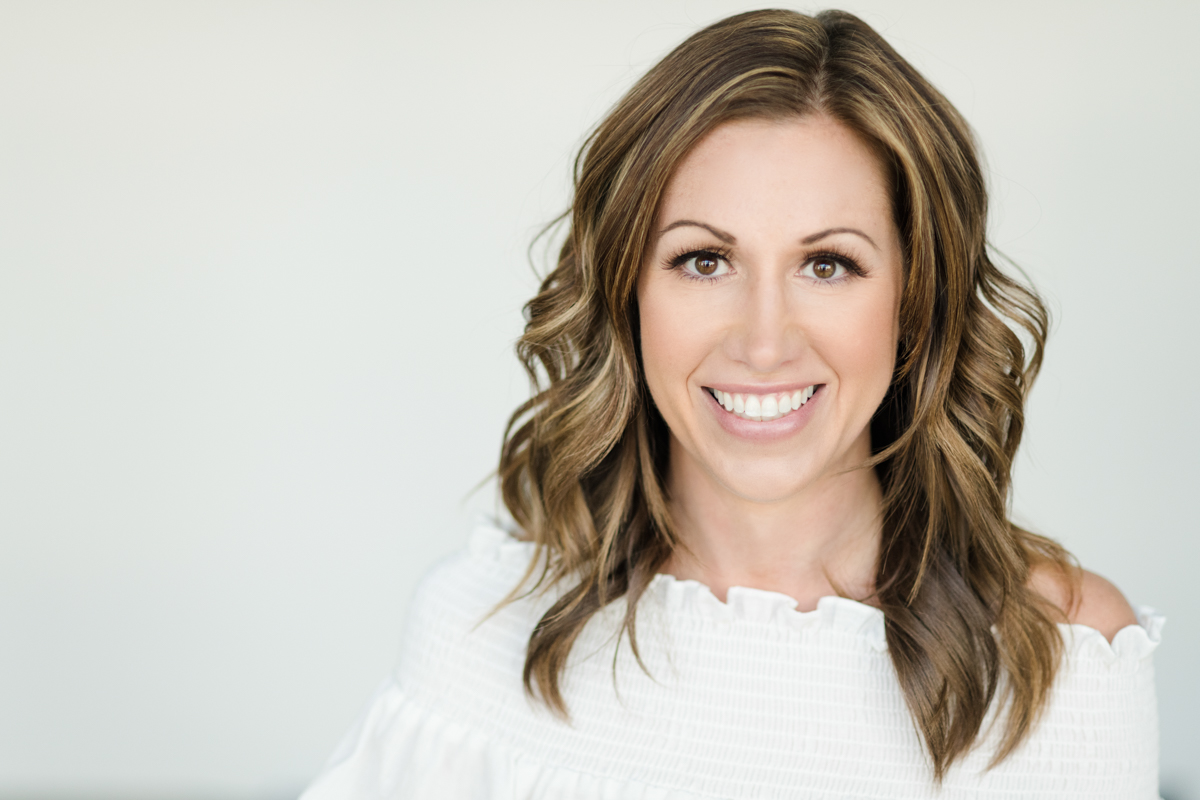 Do you know who your target audience is? What do you have in common with them? These are questions we should all be asking ourselves and we work on our personal branding and visibility.
If you'd like to see more headshots featuring a real estate agent check out Laura's shoot.