"Don't wait to be chosen. Choose yourself and get on with it."
Since I was a kid, I always felt a calling to tell stories and write, but coming from Scotland, I was not brought up to think that was possible for me. As a young adult and all through my 20's, I struggled with self-doubt and lack of confidence. I didn't believe that someone like ordinary me could have a career as a filmmaker or screenwriter.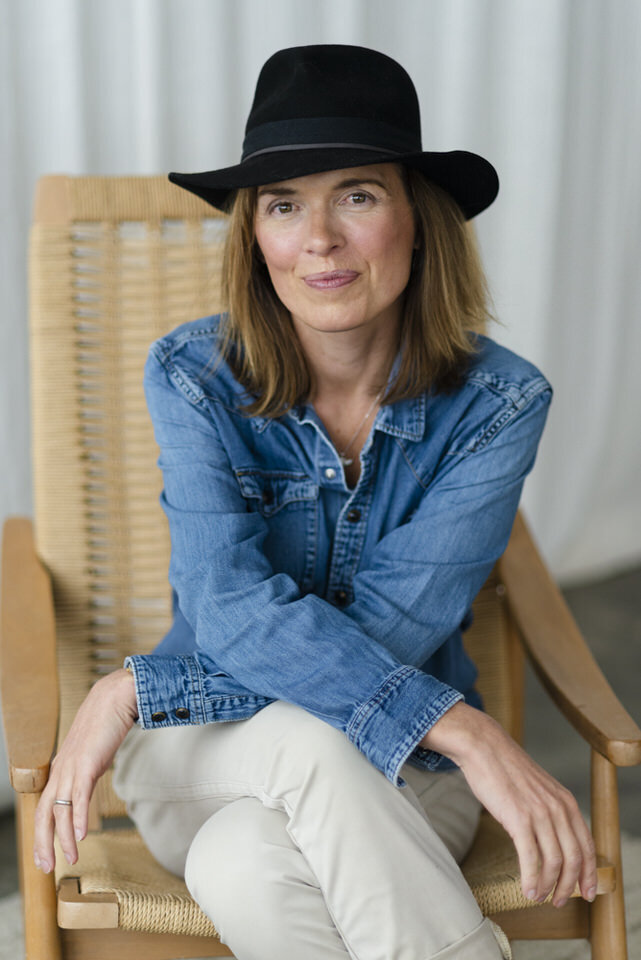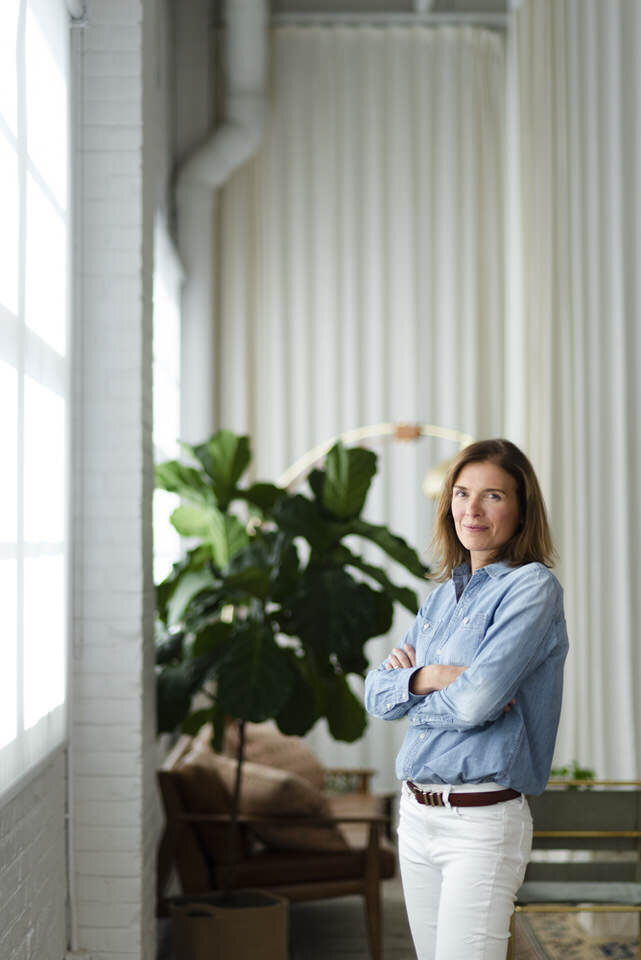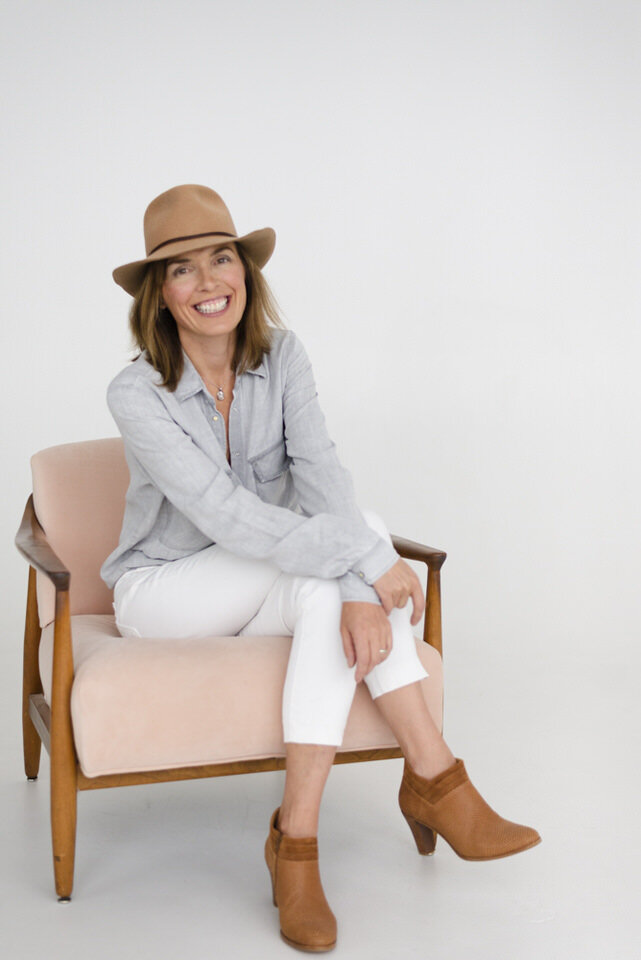 By the age of 30, I had committed to deep inner work (I actually worked as a teacher of Ashtanga Yoga for a number of years) and I started to dismantle the story that I couldn't be a writer.
It took me three years to write my first screenplay as I wrestled with self-doubt – but once I finished it, I sold it to a reputable LA producer within a year and shortly after was hired for a dream job, rewriting a screenplay for the legendary director of Die Hard, John McTiernan.
Three years after that, I wrote and directed my first movie, Obselidia, which was premiered at Sundance, winning two awards and was nominated for two Independent Spirit Awards.
Since then I've written and directed two more features, including one that premiered at Tribeca and stars Jessica Biel.
I realized that so many aspiring filmmakers and screenwriters are blocked, often because they buy the lies they are fed about the industry and so it's my obsession to share what I've learned and help others achieve their dreams.
Seriously, if I can do it, anyone who is called to do it can too.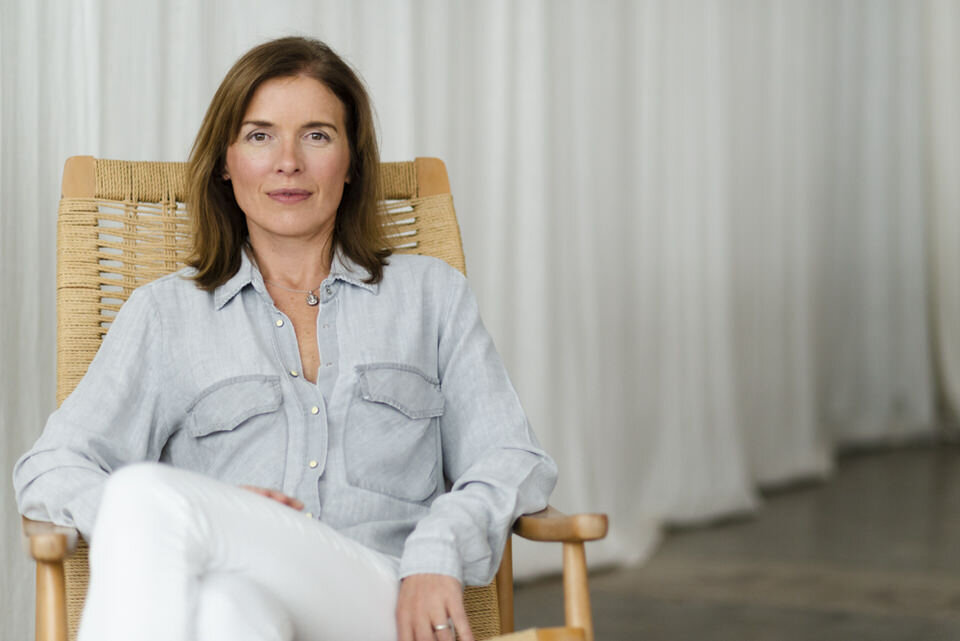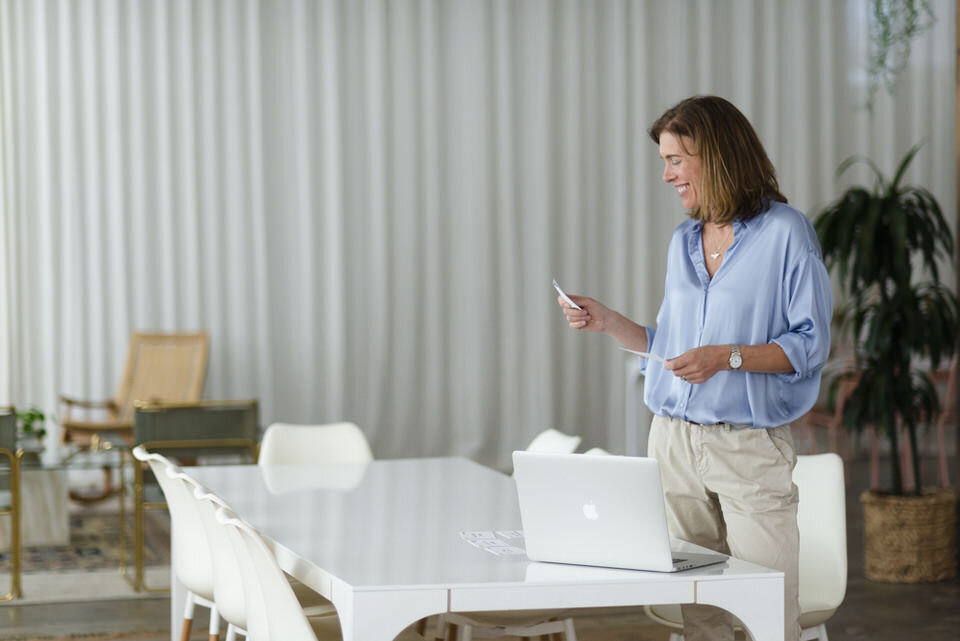 I want to empower people whose voices have often been left out because they lack confidence. Making your living as an artist can be hard, but it's even harder for people who didn't grow up thinking it was possible or who never saw anyone like them achieve success.
My job is to show you it is possible, by sharing nuts and bolts information and practical tools, and by giving you a massive boost of inspiration.
The biggest lesson I've learned along the way is to trust your own heart.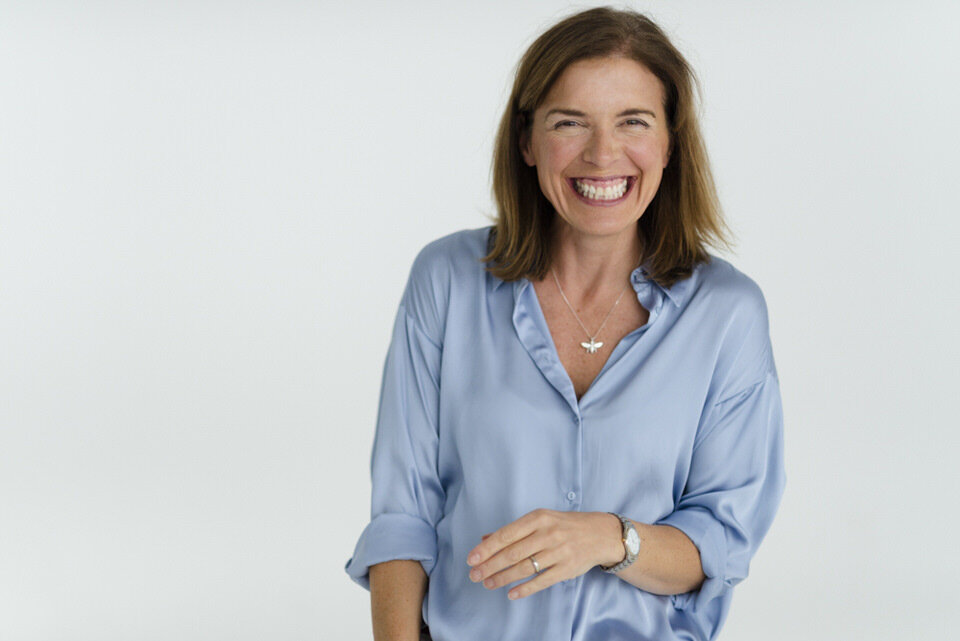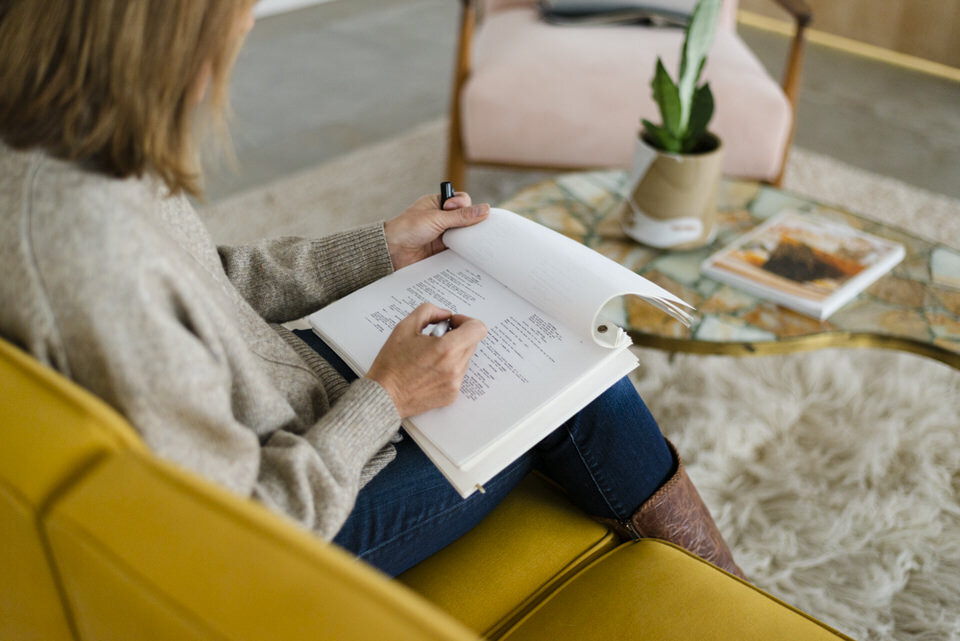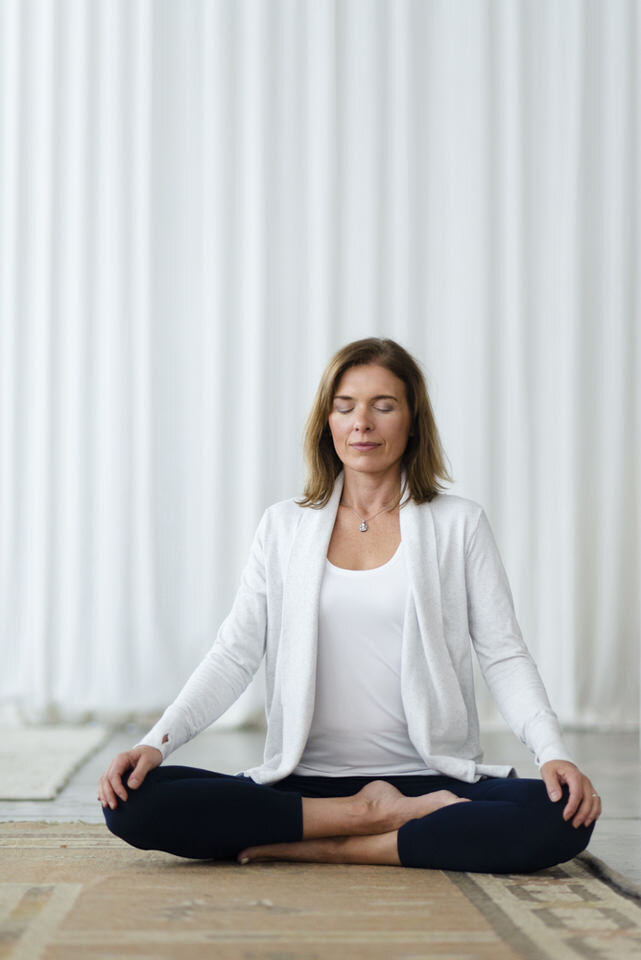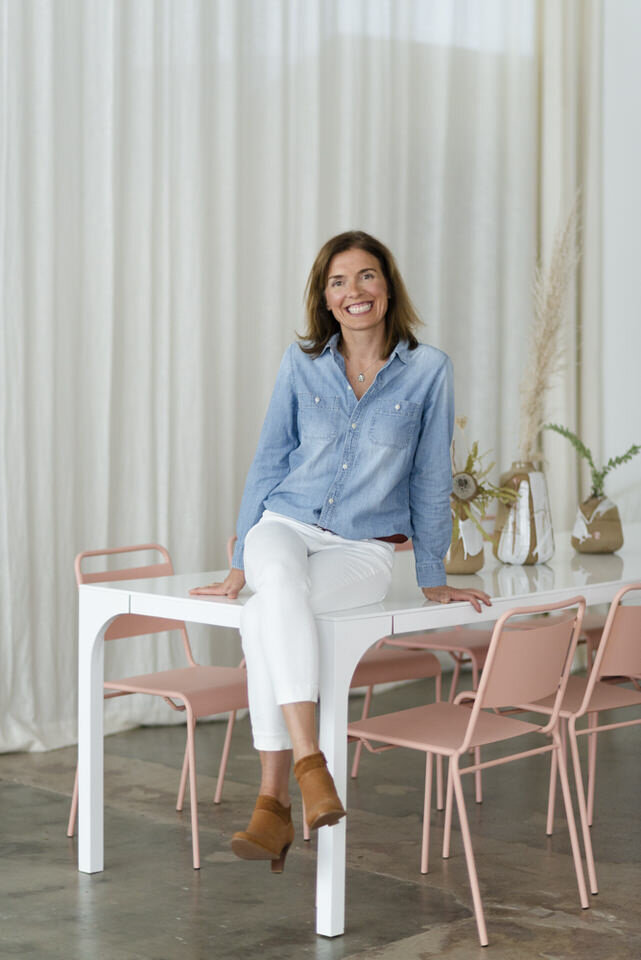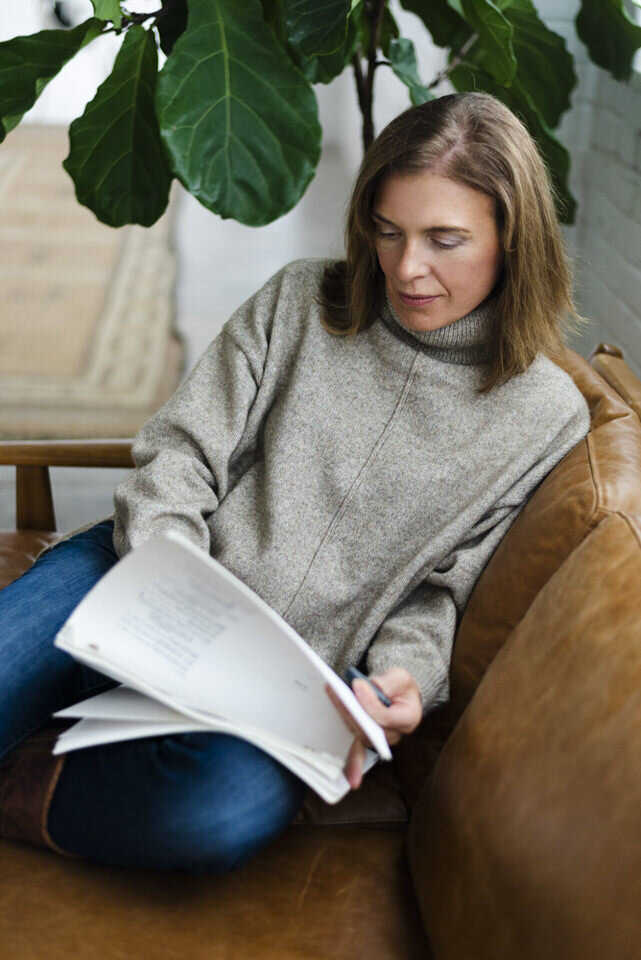 There's always an expert out there trying to tell you how to do it, whatever it is (what to eat, how to raise your kids, etc…never mind writing a book or making a movie), but here's the deal: only you know your path.
Switch off the noise, stop looking for answers outside and trust your inner guidance. All the answers are in there. And I know that is ironic coming from someone who is creating courses that give guidance – but at the heart of everything I teach and share, the message is, "you've freaking got this."
I'm doing two free trainings on doing the impossible, which you can sign up for at dianebell.com/dream and will launch my new course Creatively Fulfilled, Financially Free on November 11.
Through my online courses, I teach people how to write and sell screenplays, as well as how to make successful independent films. I'm obsessed with helping people break through their obstacles and achieve what they think is impossible. Through this, I've been led to create my most recent course, Creatively Fulfilled, Financially Free. It's a four-week program to transform the negative beliefs that might hold you back from living the life of your dreams.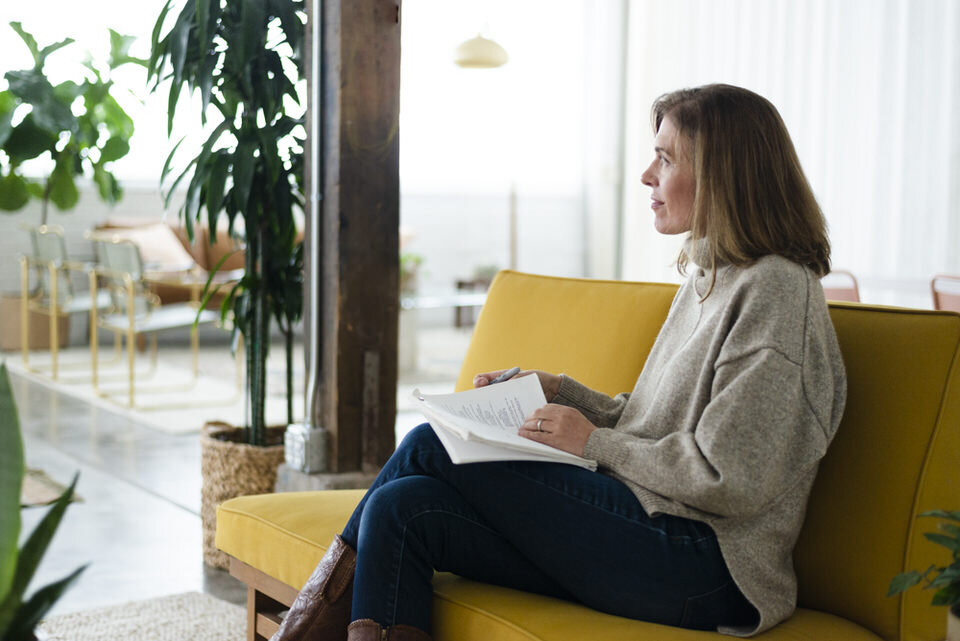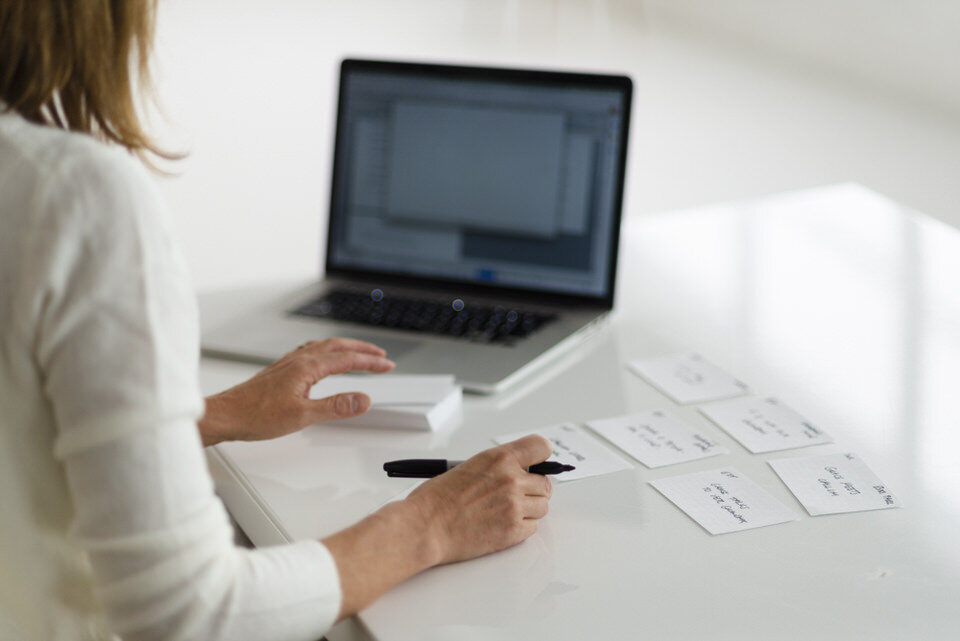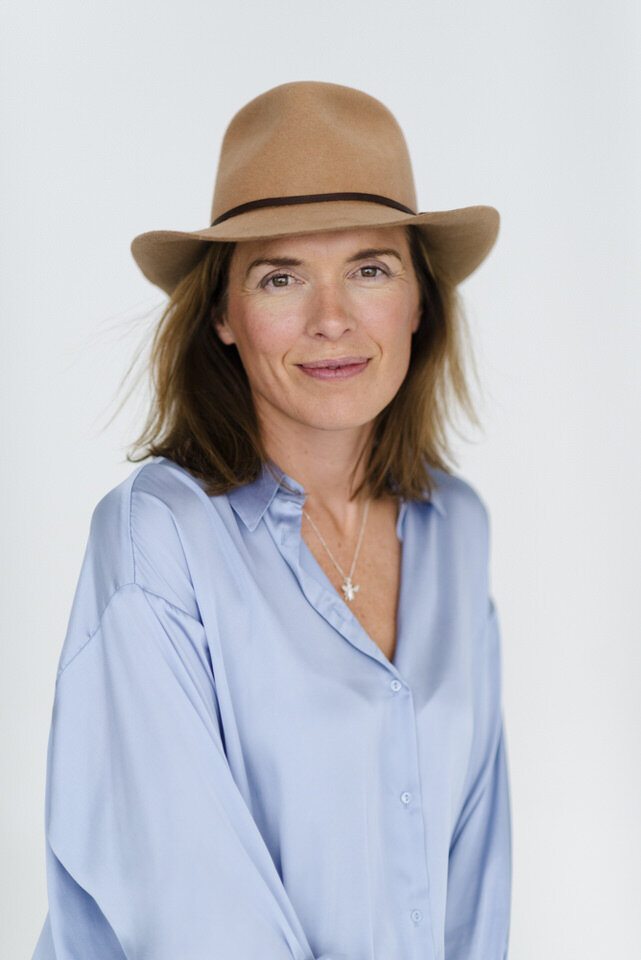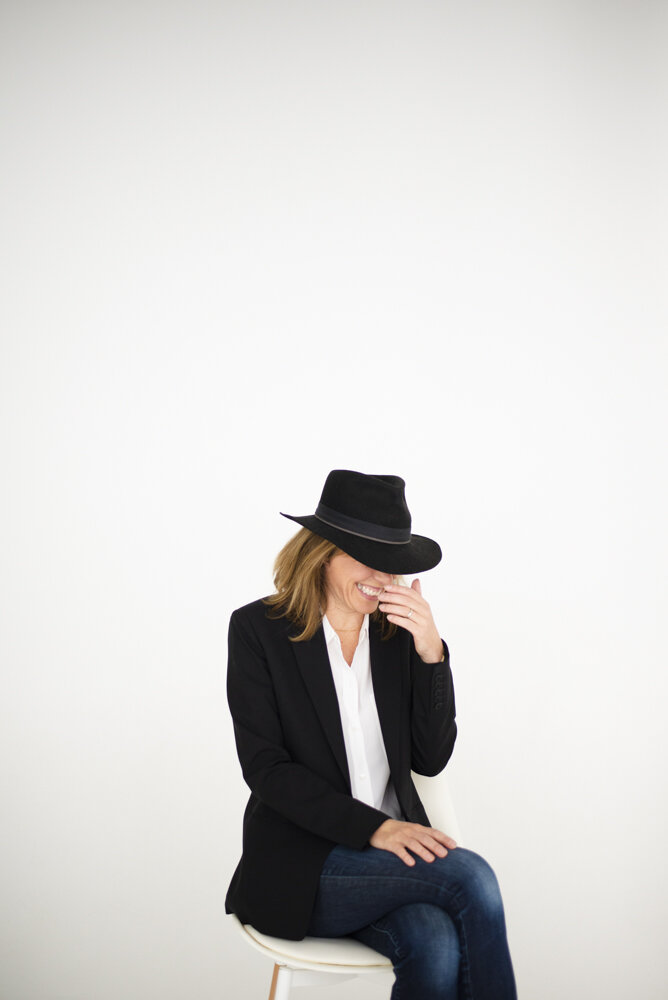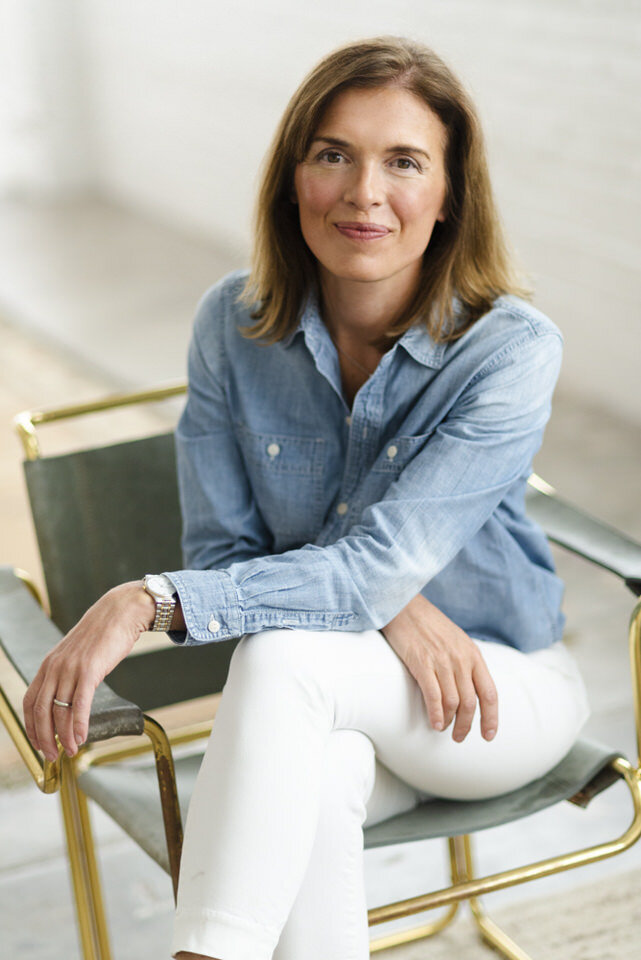 As a film director, I'm the classic "I don't like being on that side of the camera" person. I want to hide when there's a camera about, but I was delighted with my pictures. Jess is amazing, she has such beautiful energy and I felt like I could relax and be me. I felt like she had my back.
I'm excited not only to have some great pictures to use to promote my courses but also for my Instagram feed! Instagram is such a key way for me to connect with people and I know these images are going to help me take my impact to the next level. Don't hesitate. The investment you make will come back many times over. Not only will you have some wonderful marketing tools at your disposal, you'll also grow in confidence. And that is priceless!
If you'd like to follow Diane, check her out at any of the following places:
Check out Diane's newest course: www.dianebell.com