Personal branding photography for Kristy's digital marketing and consulting business
Kristy is my favorite kind of entrepreneur to photograph. Her list of dreams and goals are a mile long and she's actively working towards them. She's an established digital marketer and consultant, so she came into this project knowing how important brand photos are for her new business.
She's worked with brands like Nike, Samsung and Starbucks and is taking all the marketing techniques she's learned to help small businesses. On top of that, she's publishing a book and teaching classes. Wow.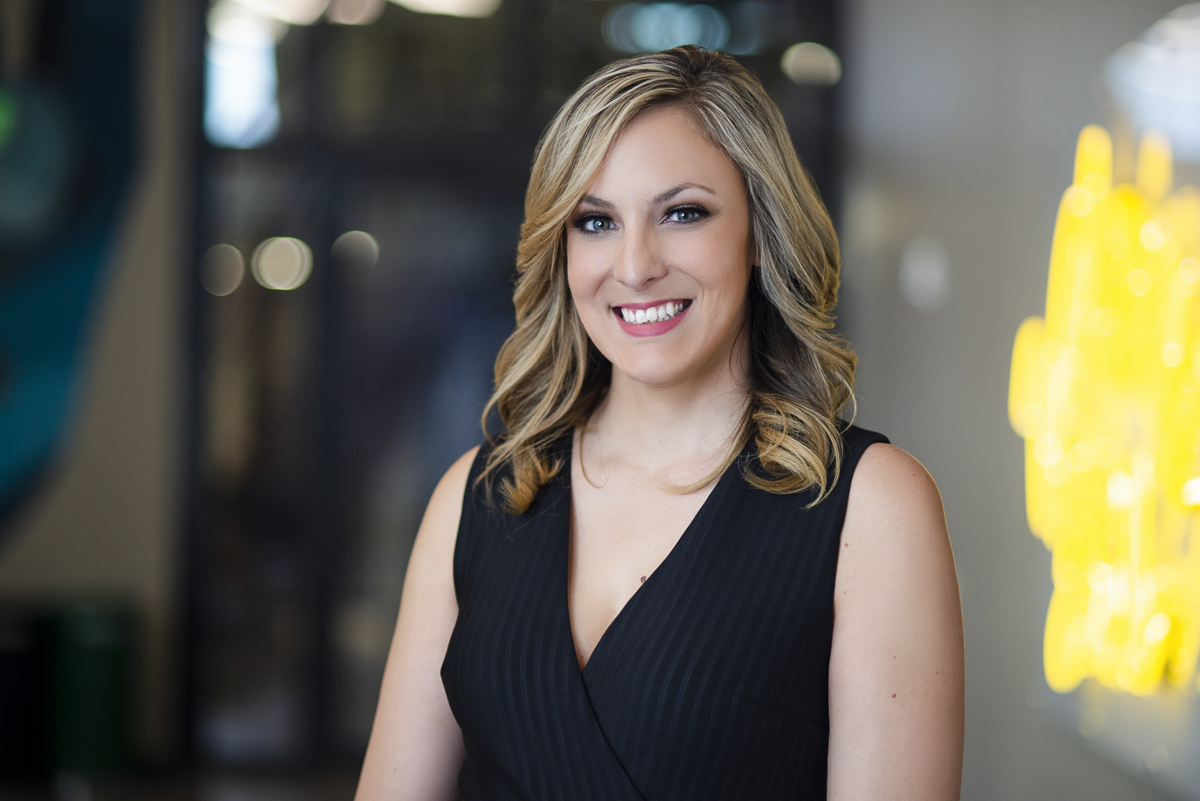 Ok, so not only is Kristy brilliant and driven, but she's super fun to be around! This is one of the major perks of doing personal branding and showing your face. There are businesses based around things like "digital marketing" or "evaluation" that sound cold and unapproachable when the person running it is warm and inviting. Getting portraits to show that you're business based on a real person is what personal branding is all about. People connect with people, and your portrait can bring warmth to a difficult concept.
We chose to do her photoshoot in a shared workspace called Industry RiNo Station where she teaches. There were so many fun little pockets and workspaces here that it was easy to find great shots for her that aligned with her brand. We needed content for her social media, her website, her book, and for speaking and teaching engagements.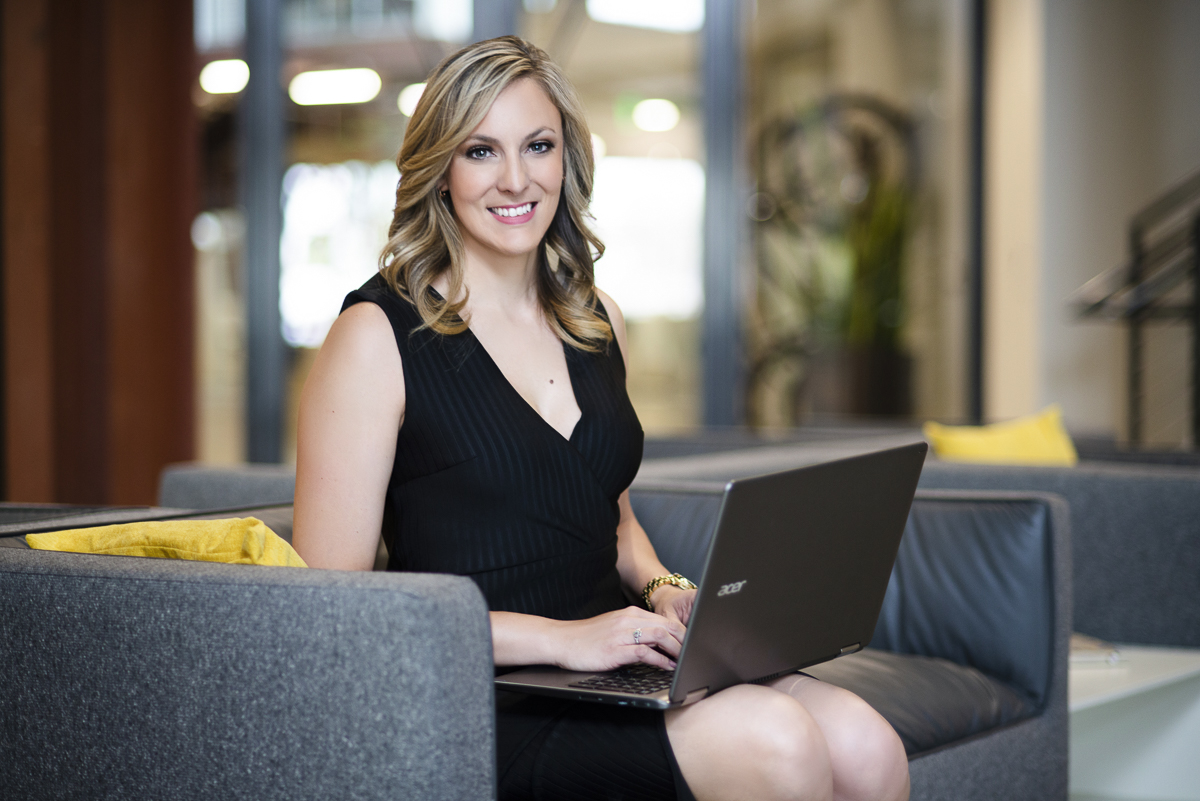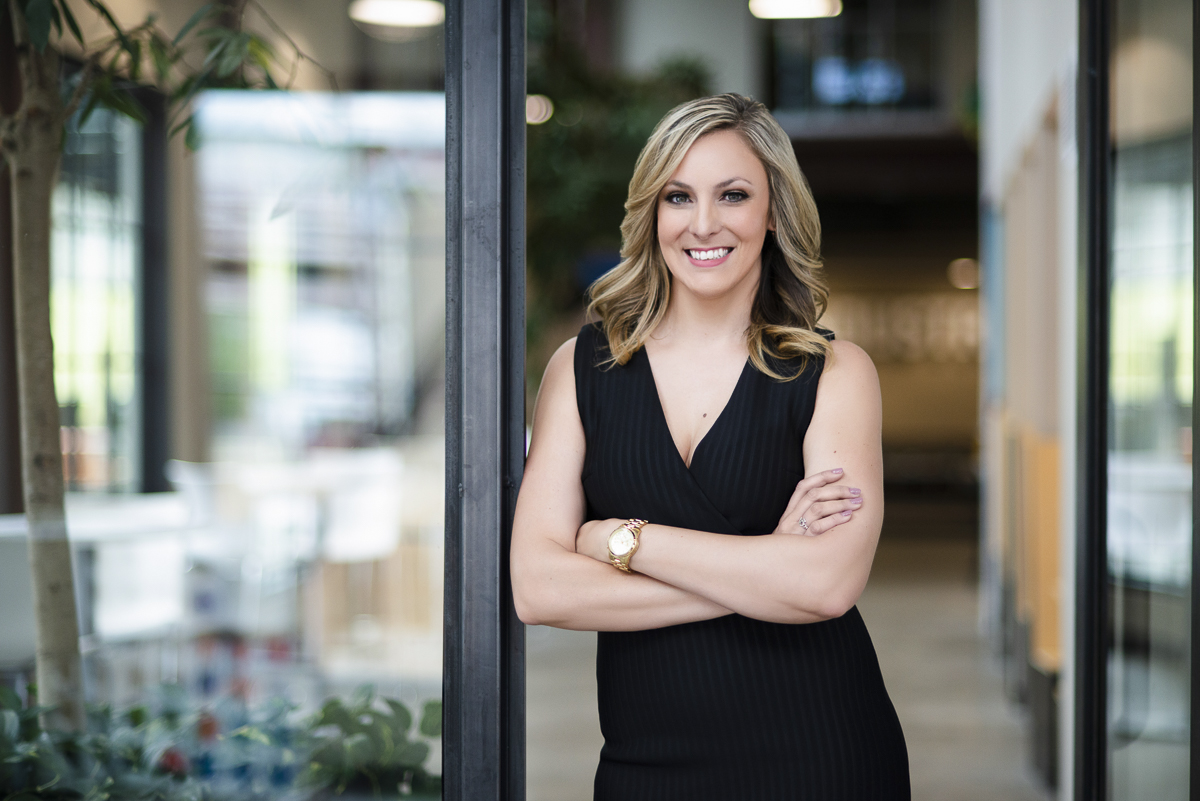 If you've gotten this far, you've likely noticed Kristy's stellar outfits. Choosing outfits for your photoshoot is the hardest part of the process. I give guidance on what looks best, and tell people they can text me pictures if they need help. There are people who wait and go on a crazy shopping spree last minute. Kristy bypassed all the stress, and used Rent the Runway. She sent me links with potential outfits that would work, and I responded with my favorites. It was a seamless process. I recommend doing this instead of going out and buying outfits that you may not wear again.
If you're interested in following along with Kristy, or learning more about her business Insight Digital Consulting, check her out here.
Learn more here if your interested in getting images done for your brand.