Realtor Headshots – Real Estate Agent – Laura
It is always amazing to work with someone that you totally click with! These realtor headshots were a total dream to create because it was a complete melding of vision. Laura is a gorgeous, hard-working, down to earth, funny, boss lady that needed pictures for her real estate business. She wanted a complete overhaul of her marketing images, and to create something that she would be able to use across many social platforms. If you're looking to find out how to get your own real estate pictures, check out my guide.
Laura is based out of Colorado Springs and has a unique take on her real estate business that involves her taking on a role that is much more than just a seller. She really wants to do it all and make the process incredibly simple and full service for her buyers.  We wanted to show that she's a bit of a laid back girl next door, but that she can also wow though higher-end clients.  She wanted to also capture environmental photos of the home to use for her blog posts.
We found an incredible home in Denver that we were able to use as a backdrop for our photo shoot. We took so many pictures that work perfectly for her upcoming blog topics that there is no way I can post them all. She was so easy to work with and had me laughing through our entire photoshoot. I couldn't be happier with how they turned out and hope to have the opportunity to work with Laura again in the future. I cannot wait to watch how her business grows.
Get the workbook to plan your own realtor headshots: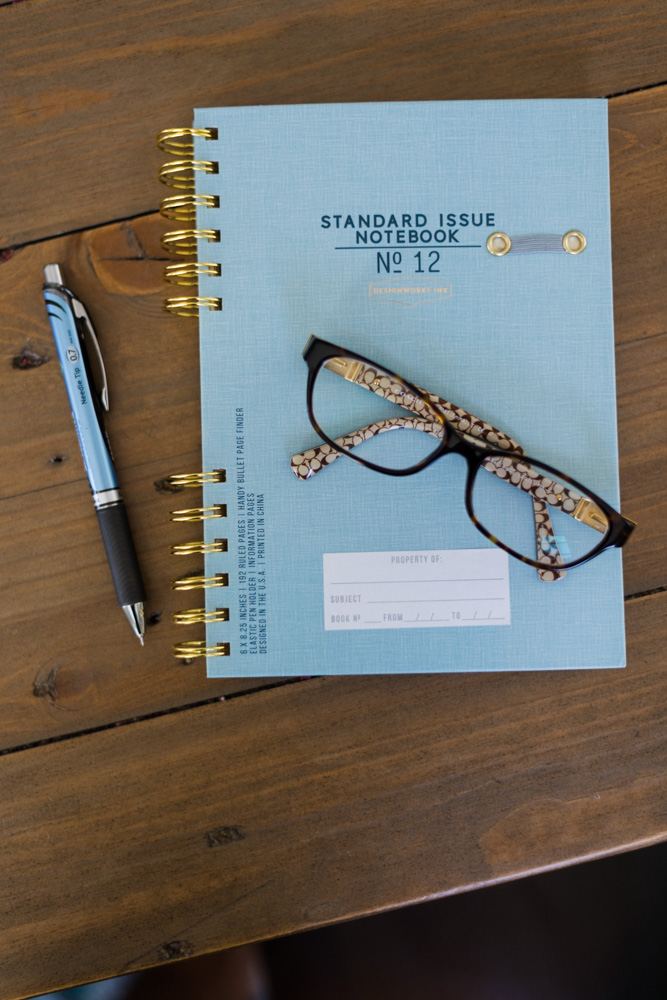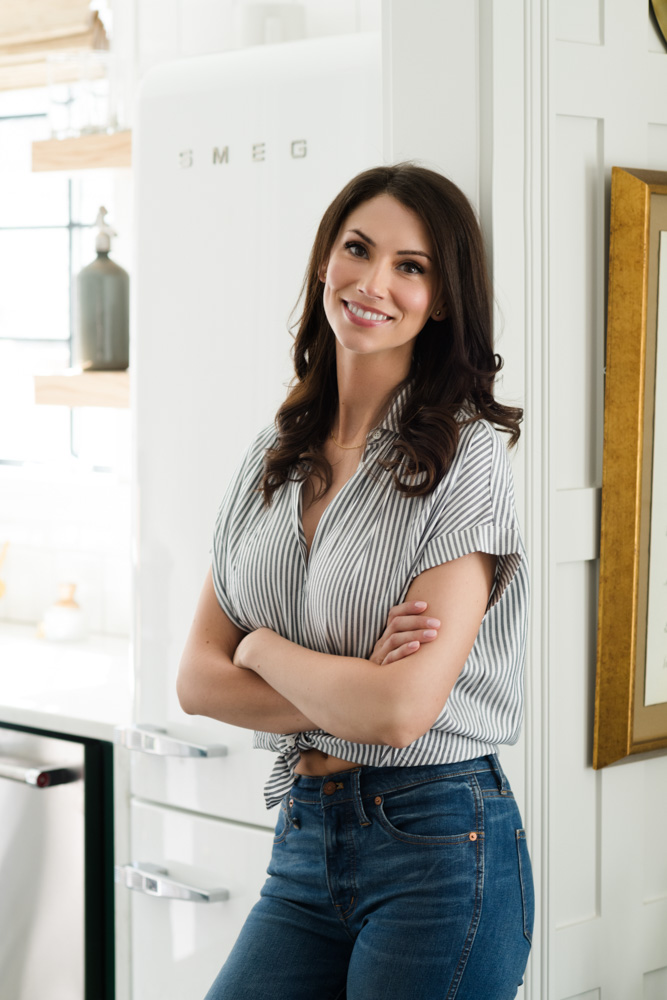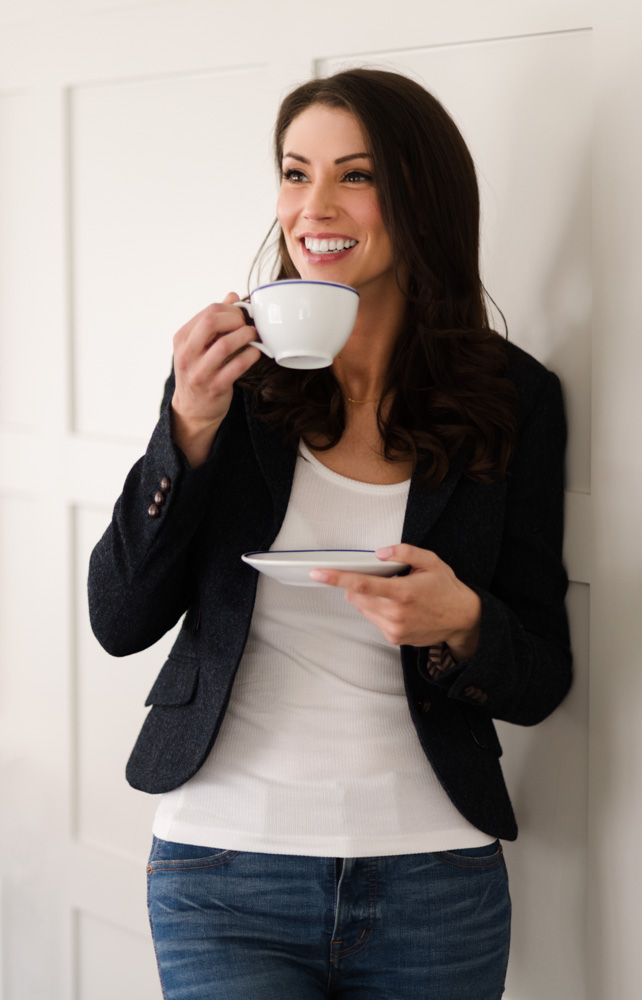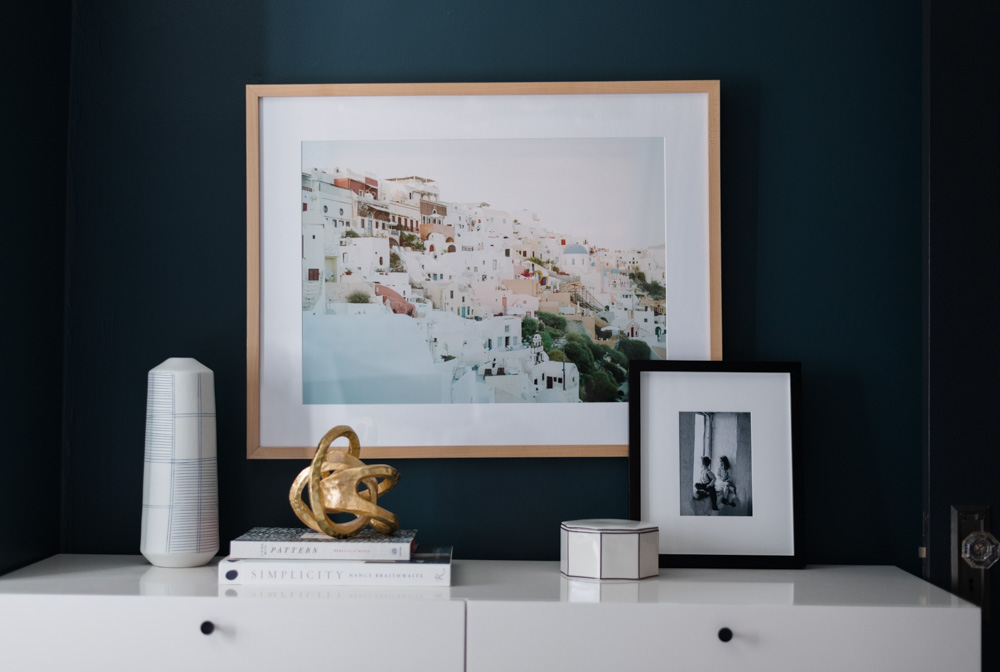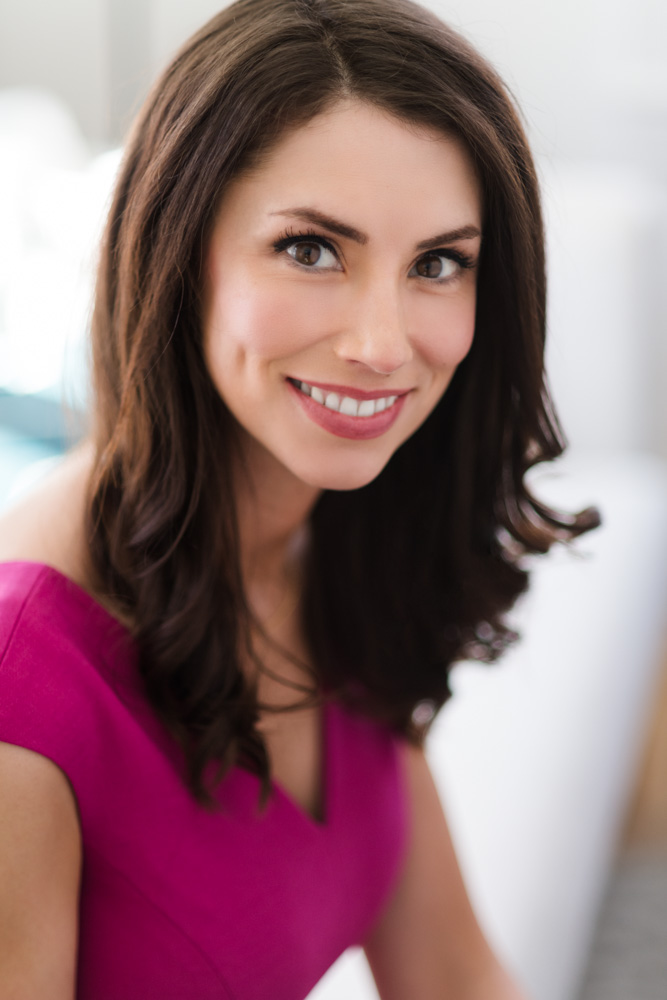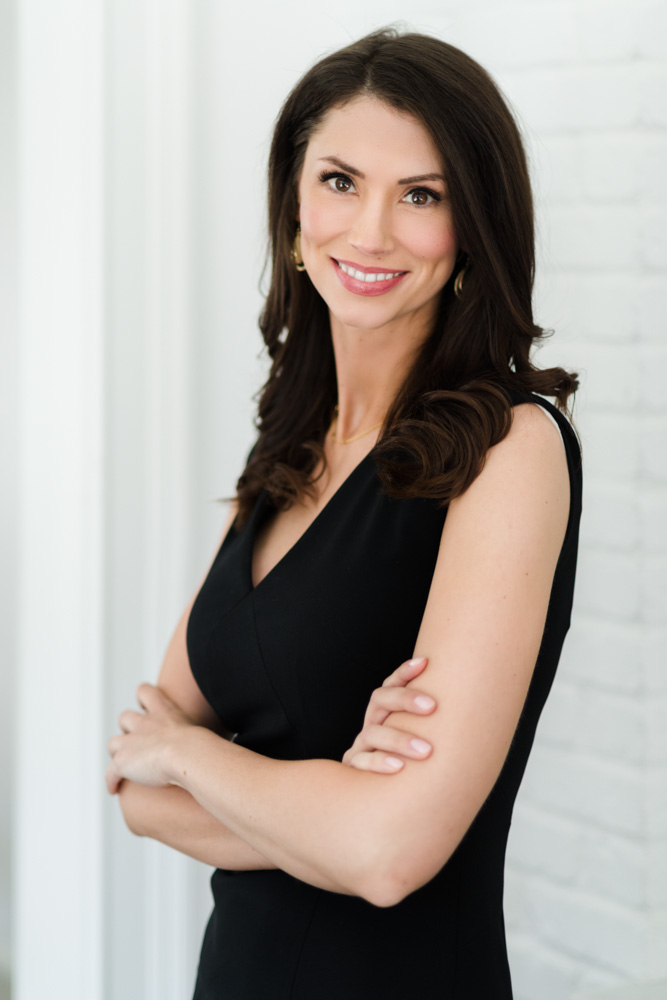 If you are in need of Realtor headshots for your online marketing or a content library for your brand for a marketing boost for your business, please check out our portfolio here to find our more.
If you're planning to do realtor headshots our personal branding workbook will help you design the perfect shoot for your business. Download it below.